Boomerang - Parc Eglos Extended School
Please see the bottom of this page for clubs information.
There are registration, consent and booking forms in the back of the main school handbook - click here for the link.
Contact details:
Mrs Jessica Gilbert
01326 555235
Opening times: (term time only):
07:45 - 08:45 Before school.
15:15 - 18:00 After school.
For further information about open and closure dates, please check the 'Dates' page under the Parc Eglos Nursery menu.
Charges:
EXTENDED SCHOOL CHARGES FOR THE BEFORE AND AFTER SCHOOL SESSIONS

Nursery & school age children

Breakfast Club

07:45 to 08:45

£4.00 flat rate [inc breakfast up to 08:15]

After School

15:15 to 17:15

£2.00 per half hour or part thereof

After School

17:15 to 18:00

£4.00 flat rate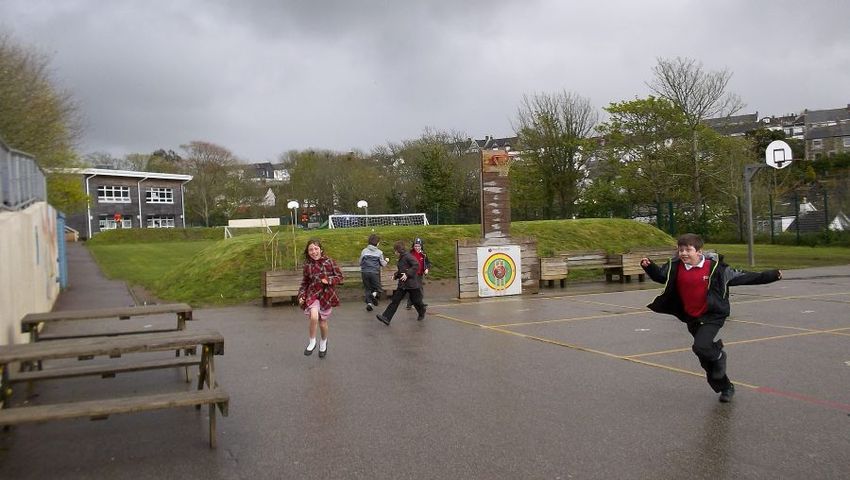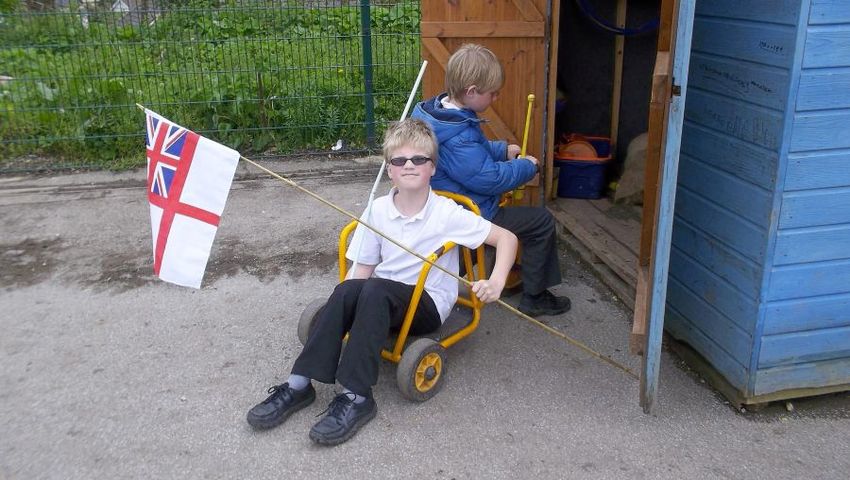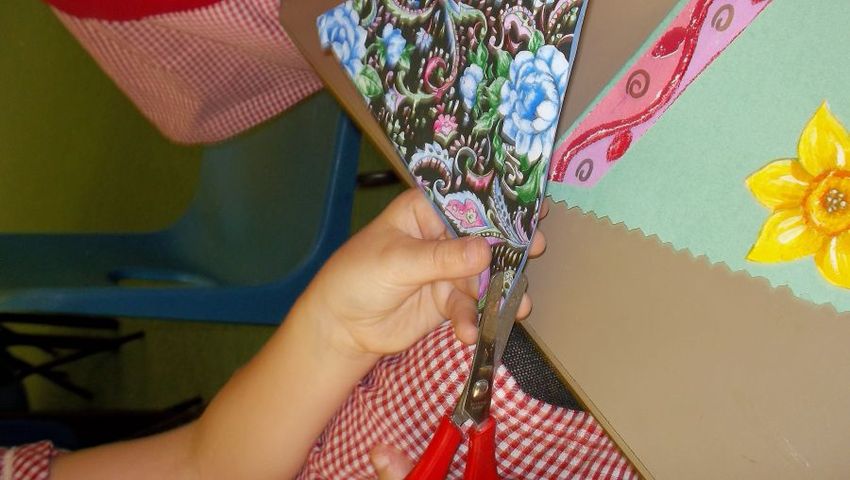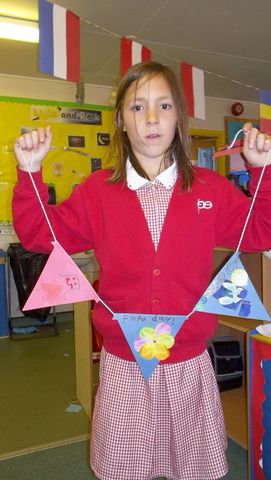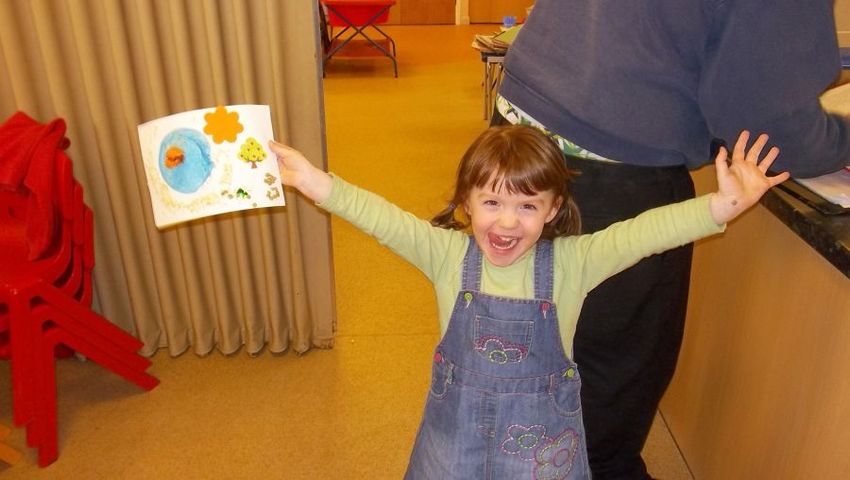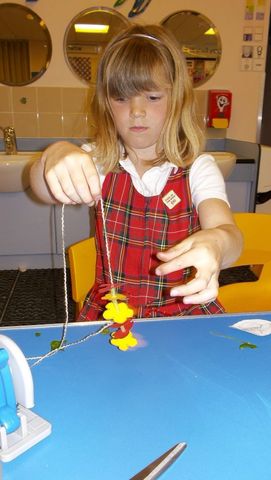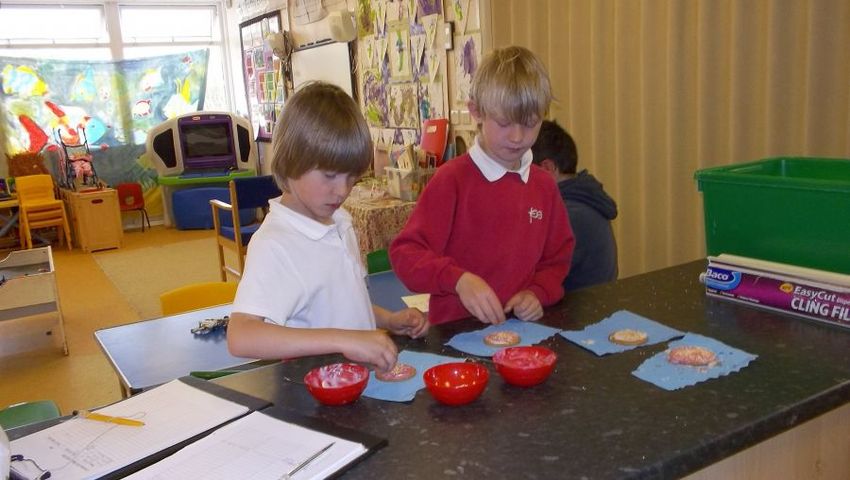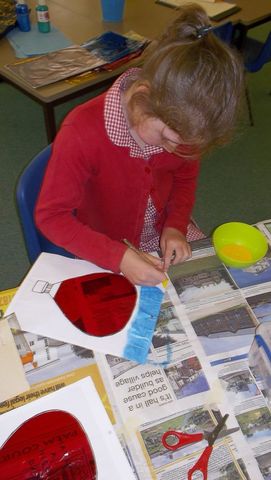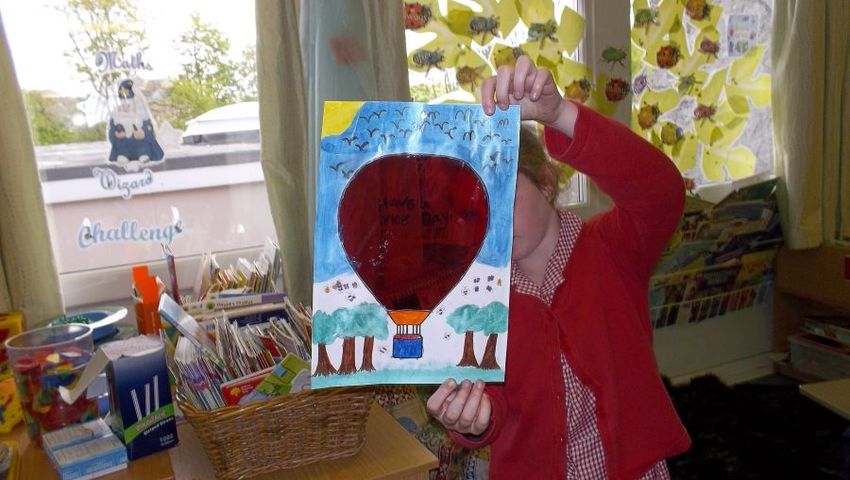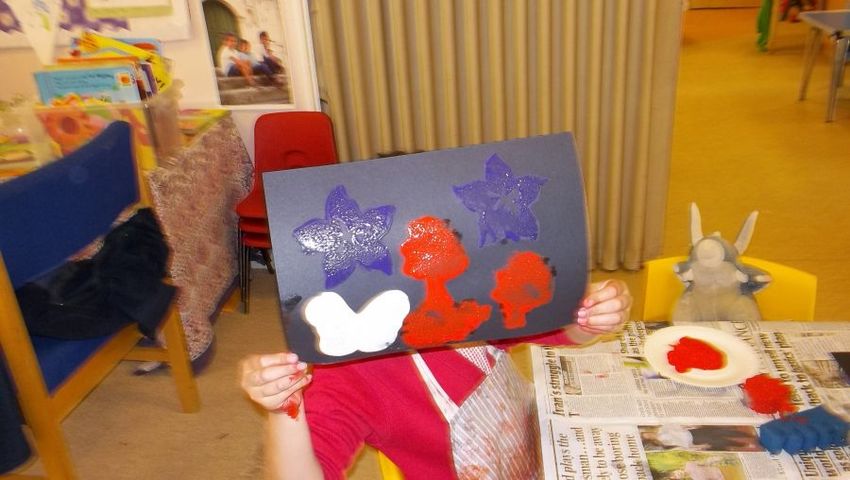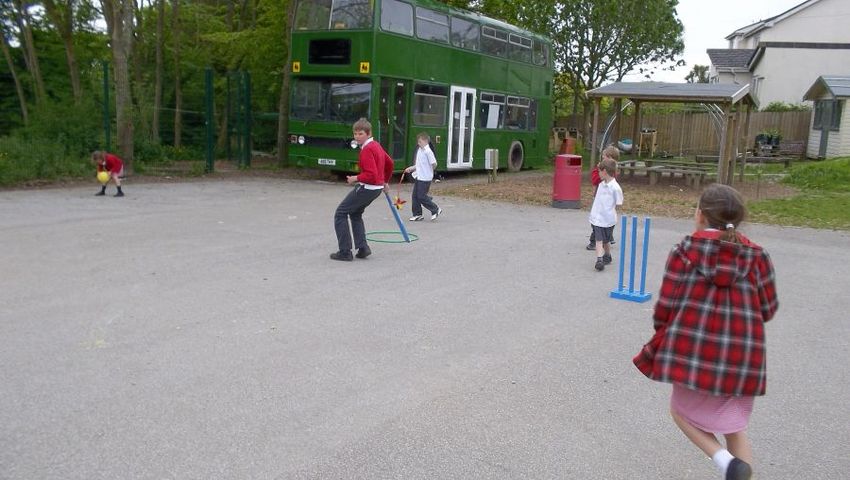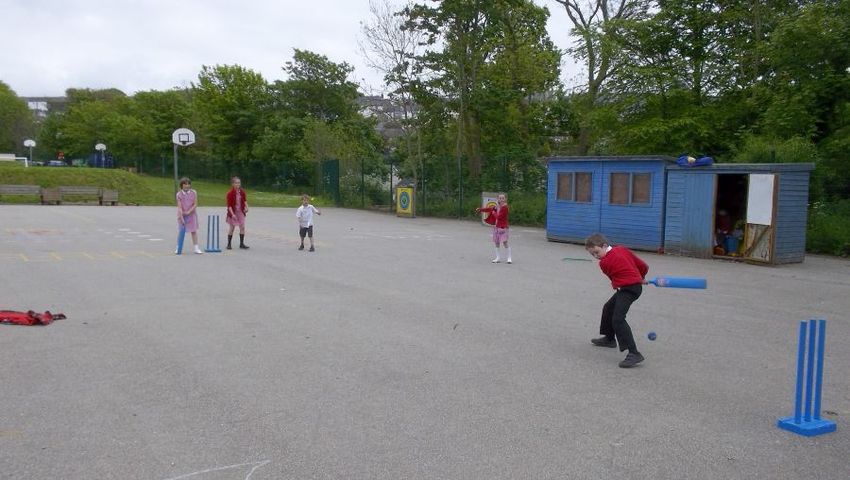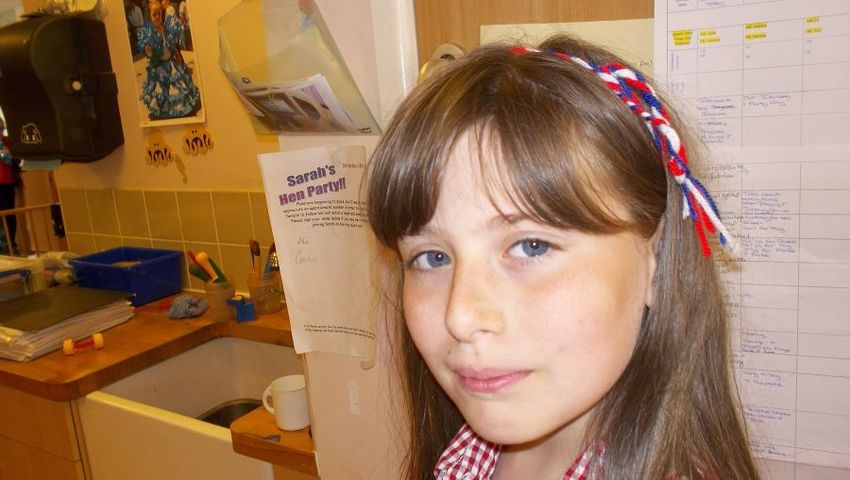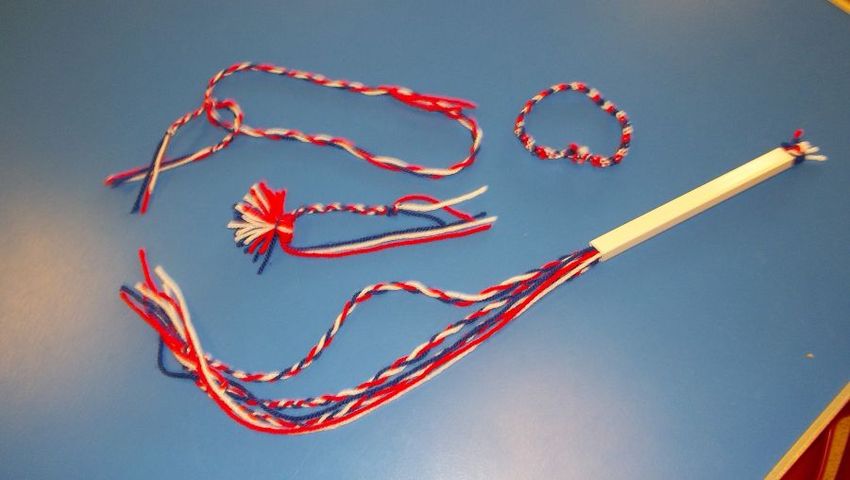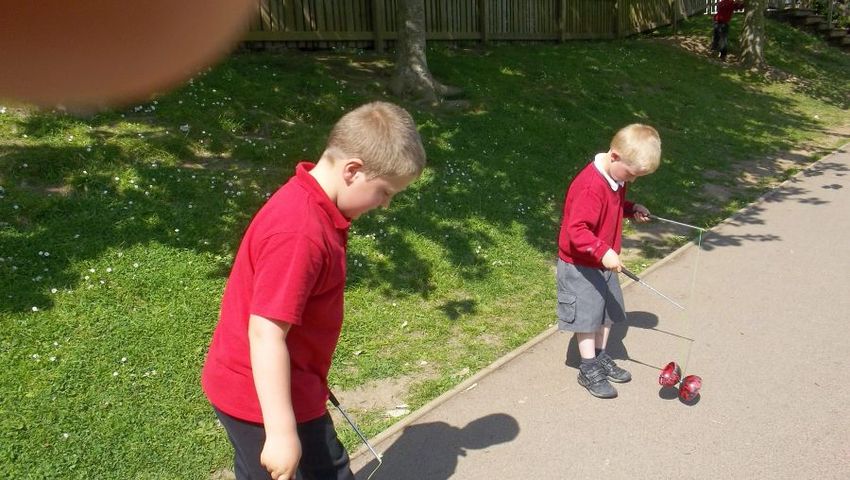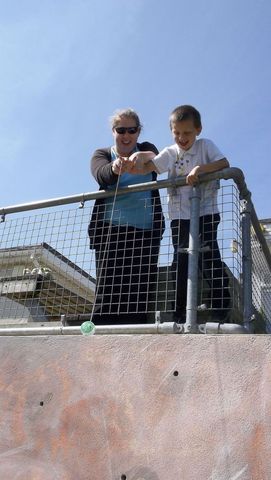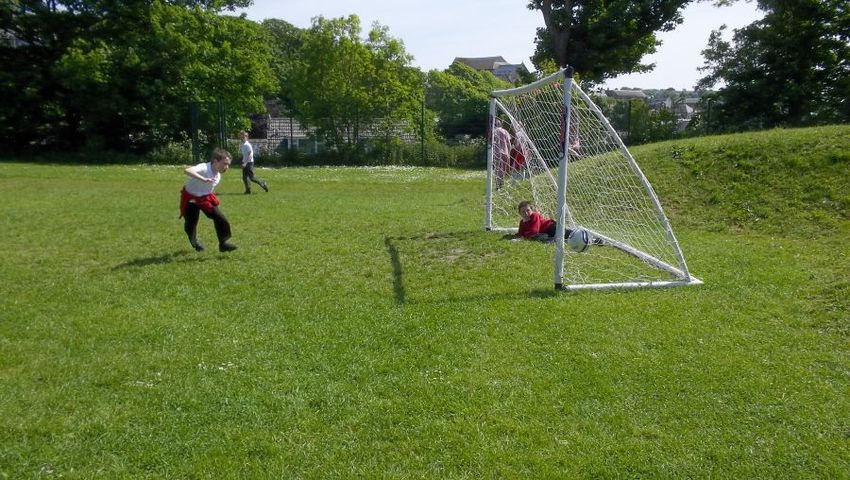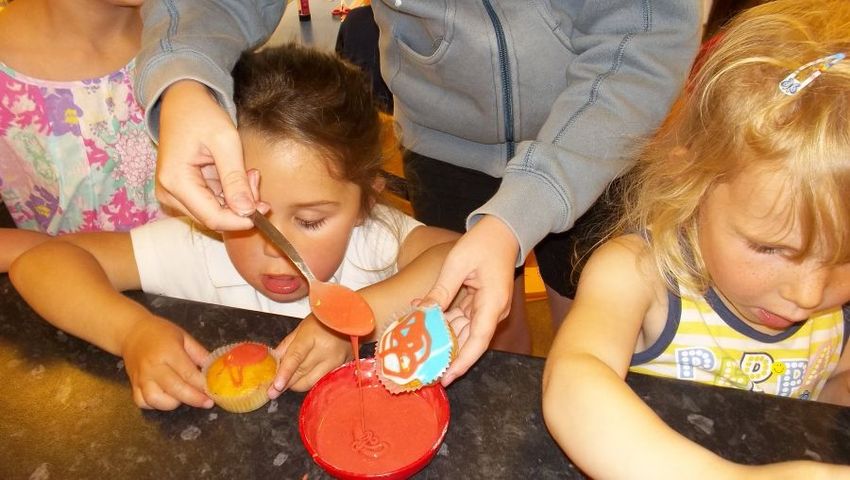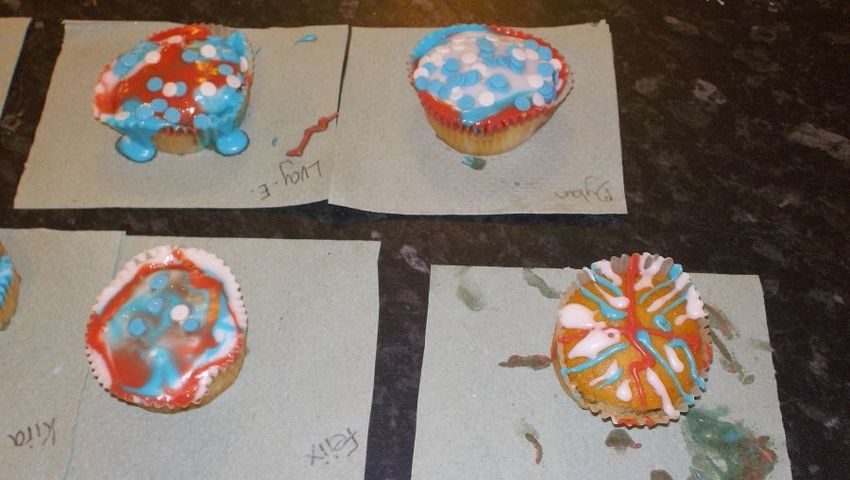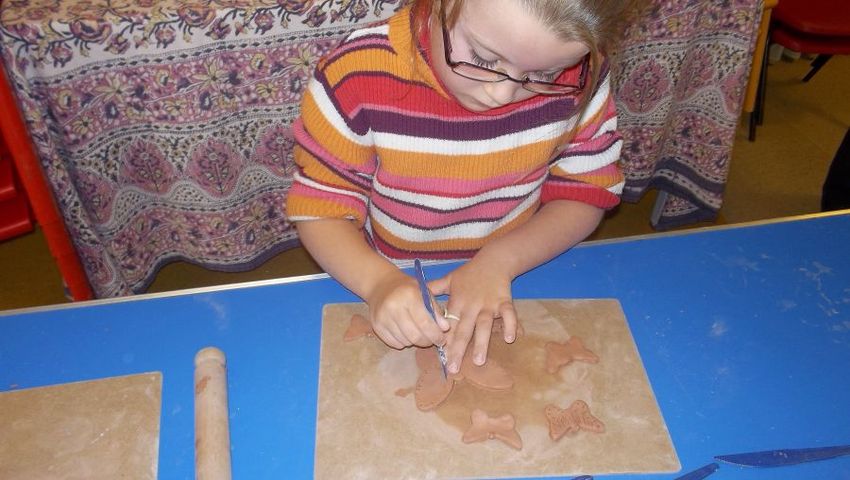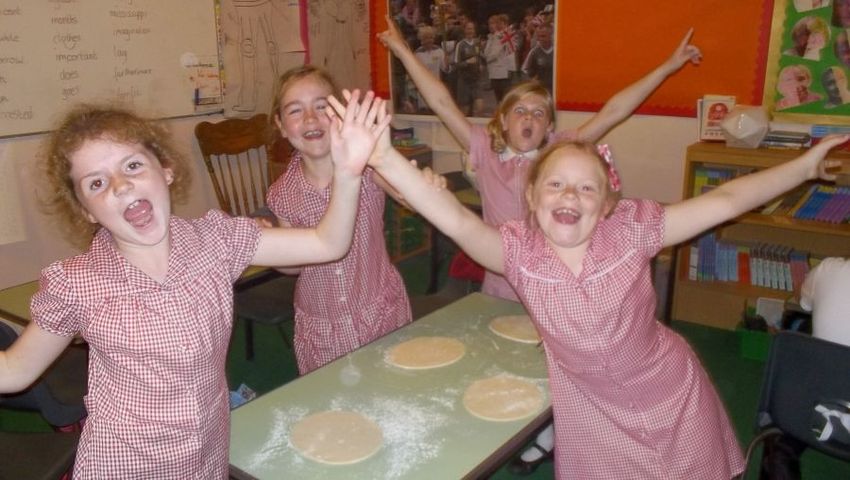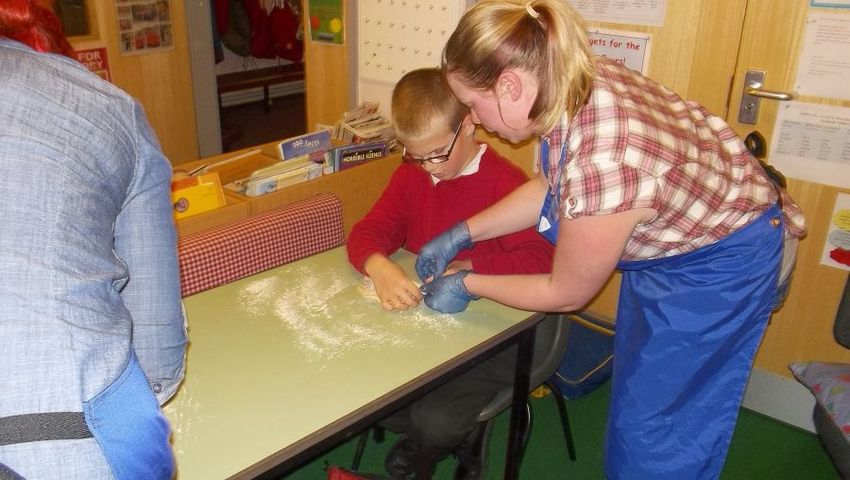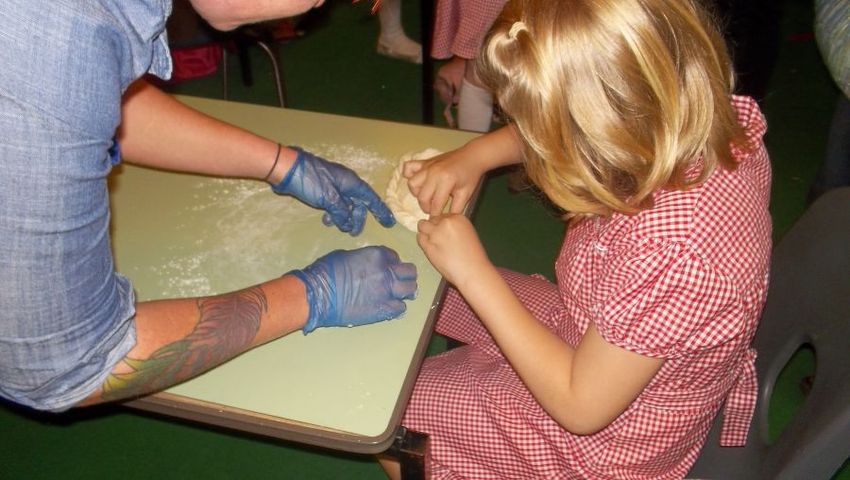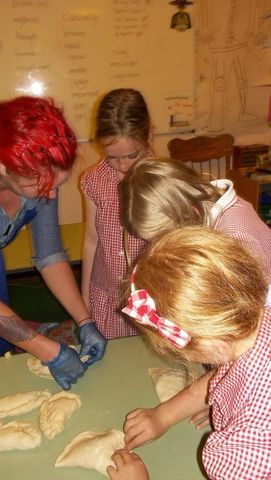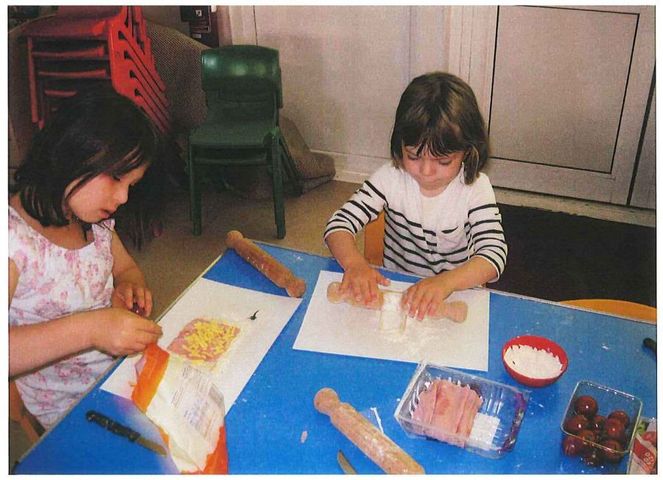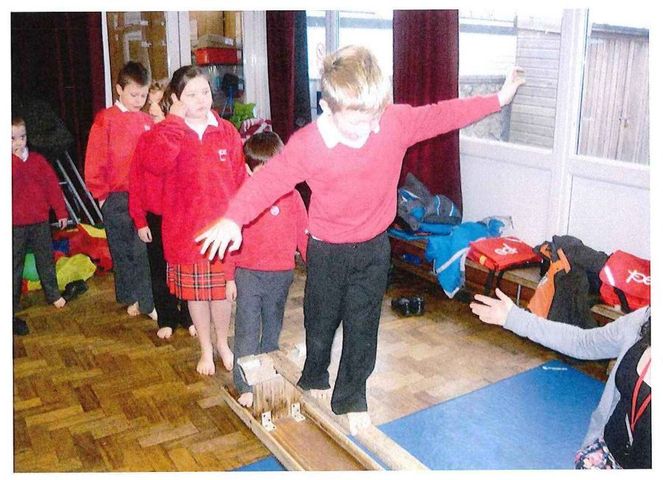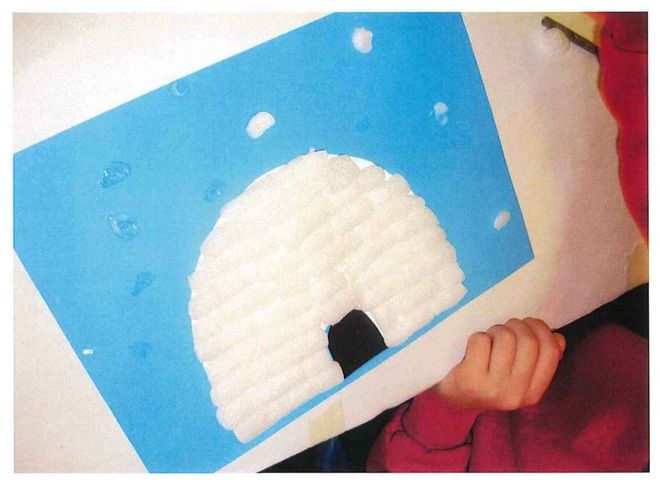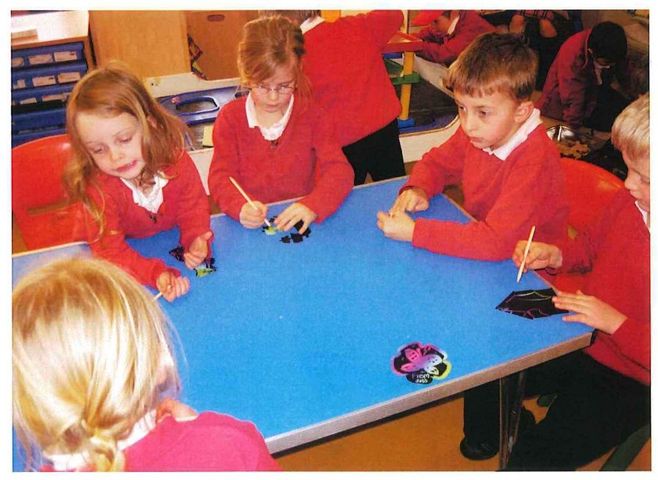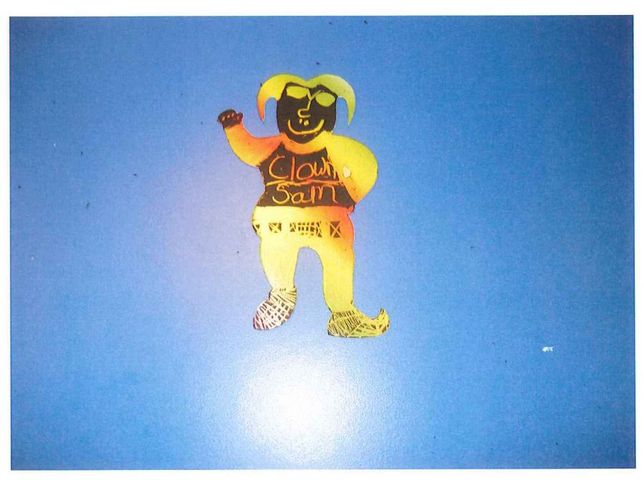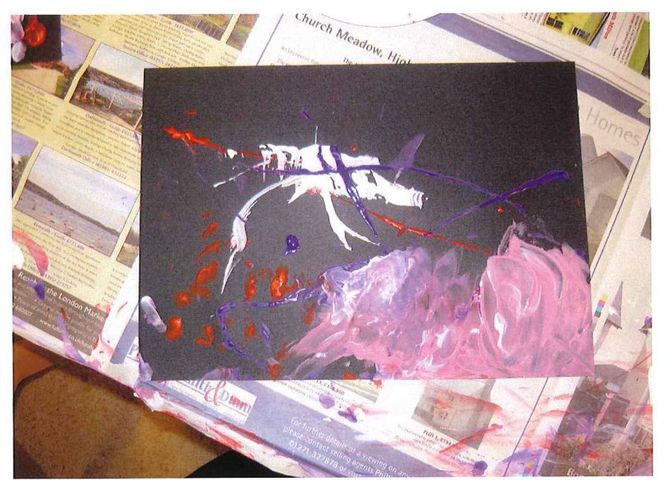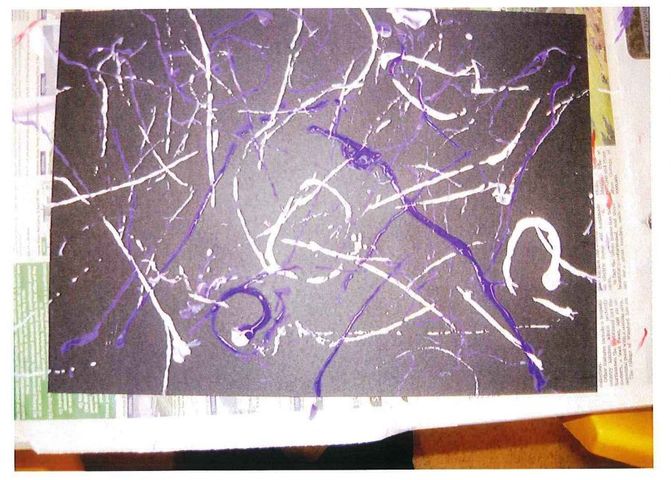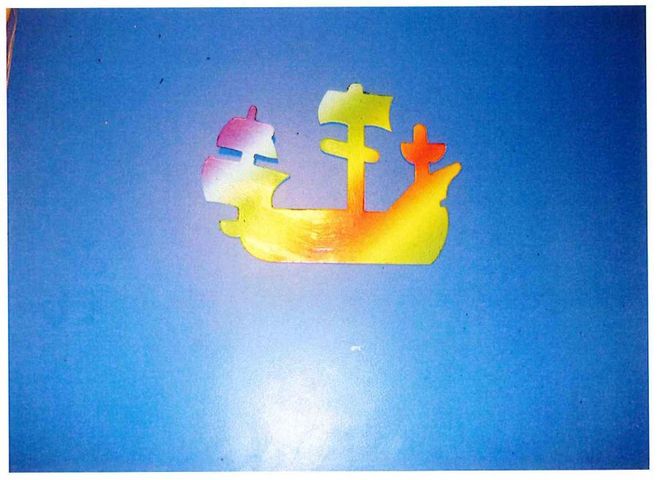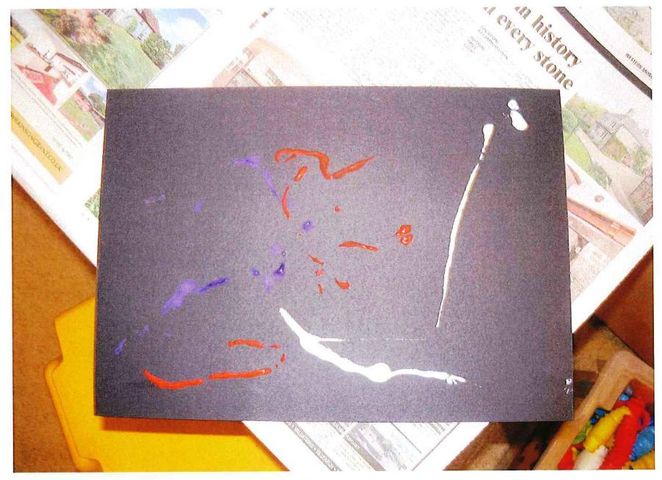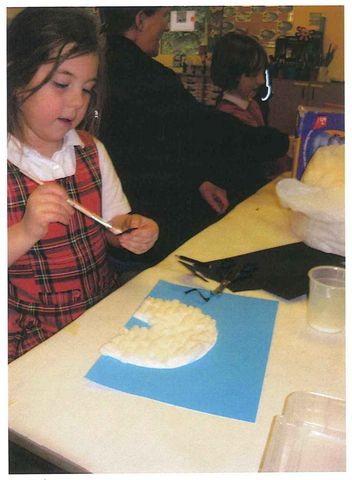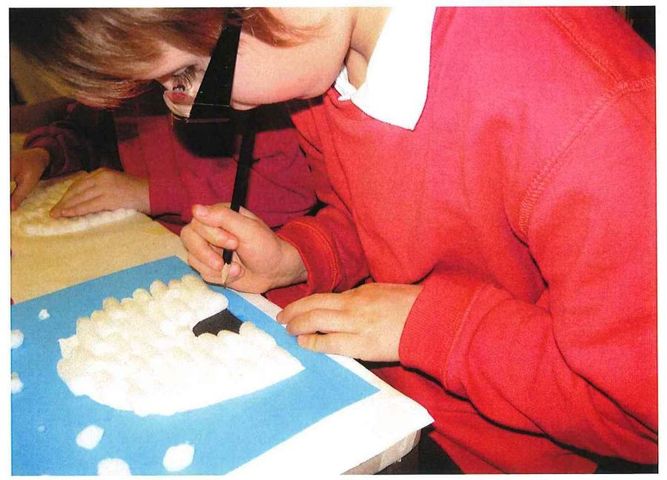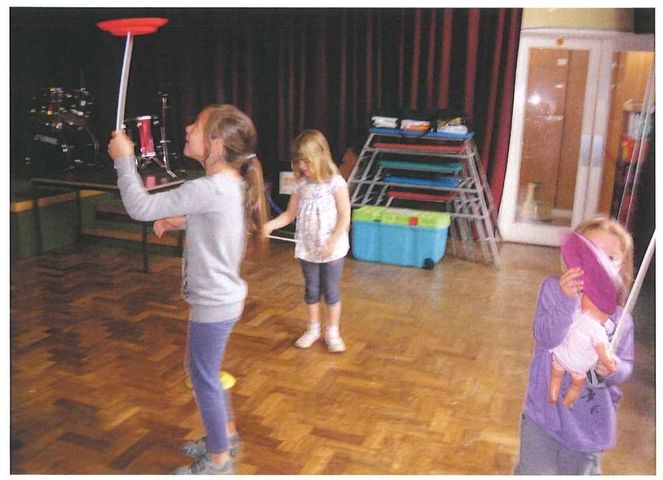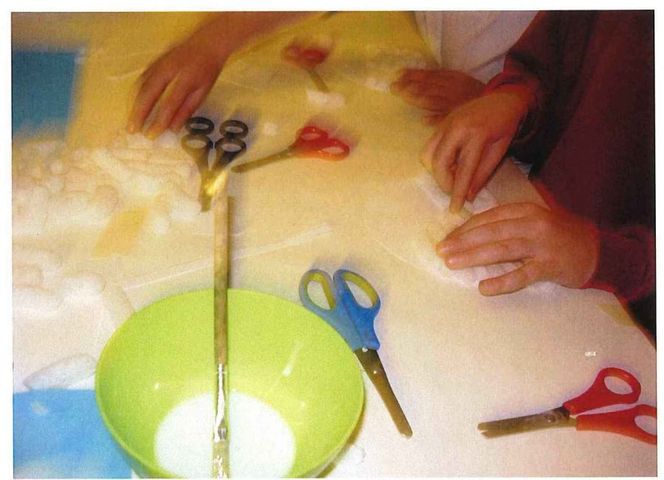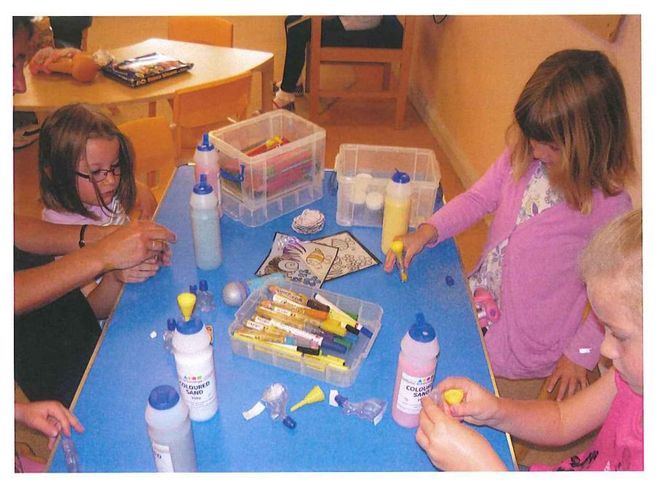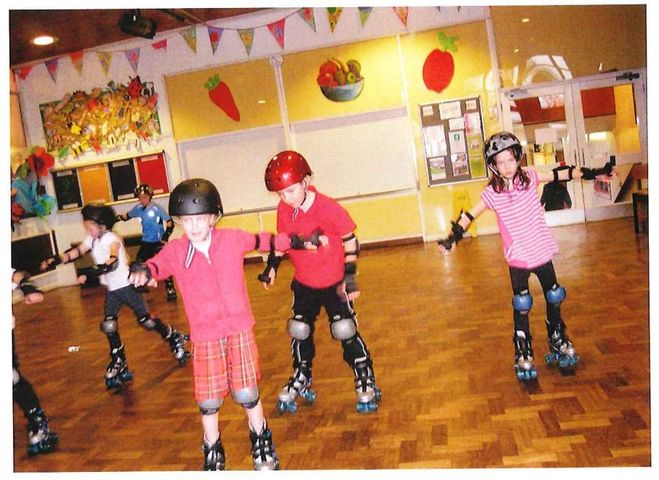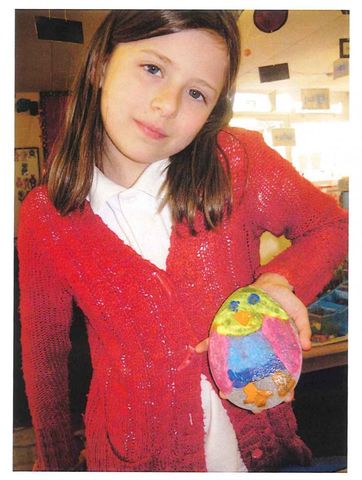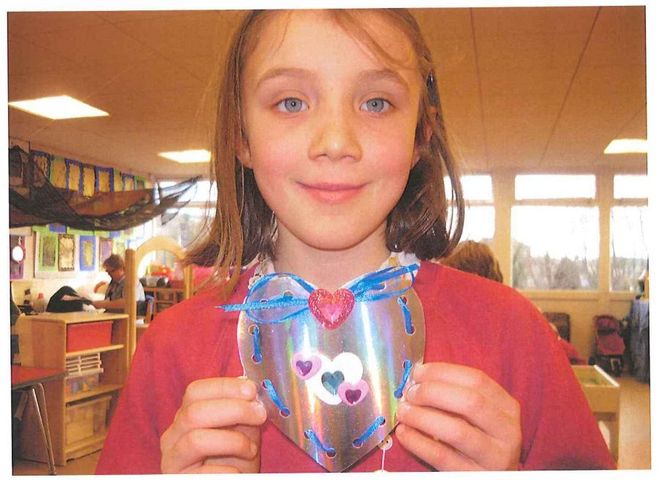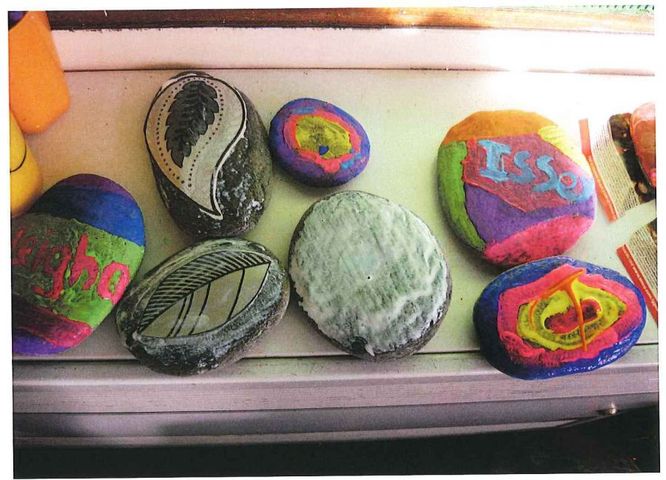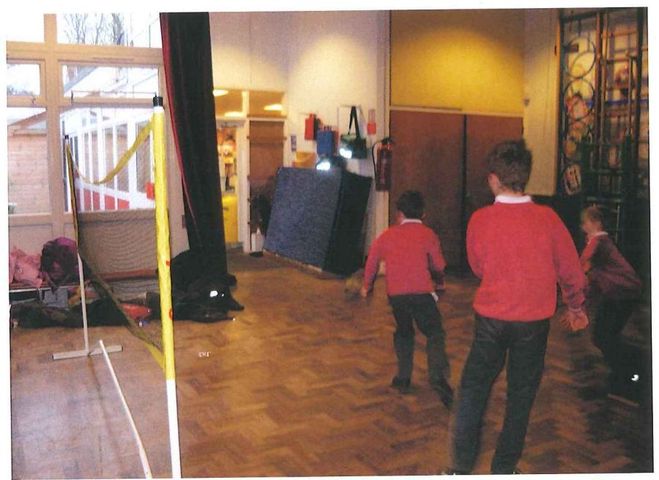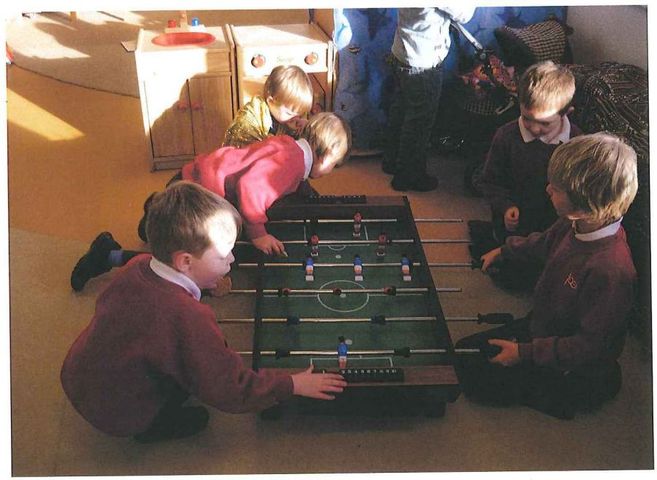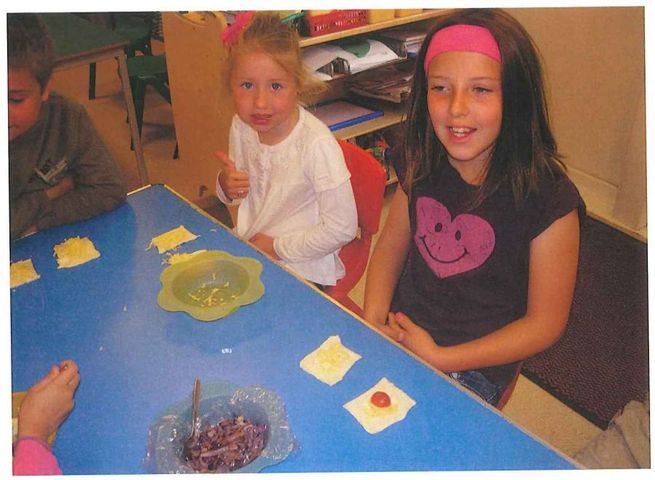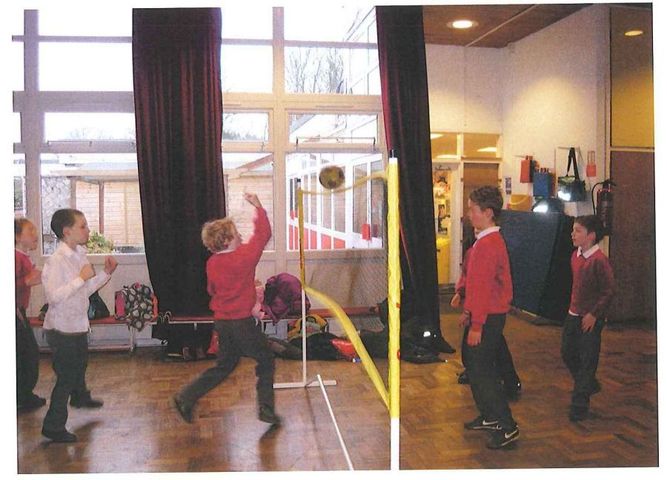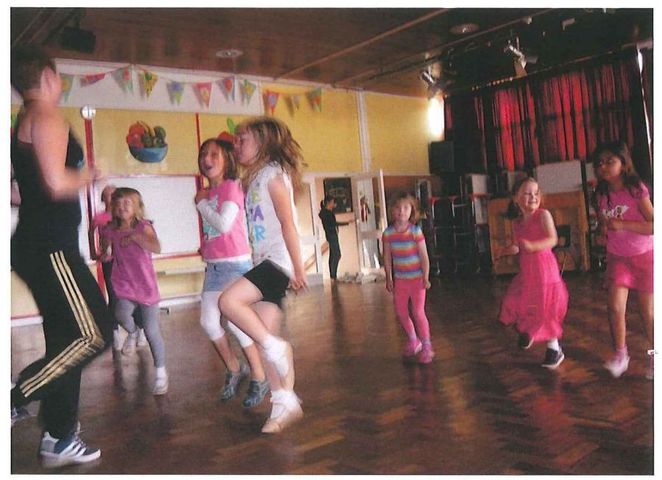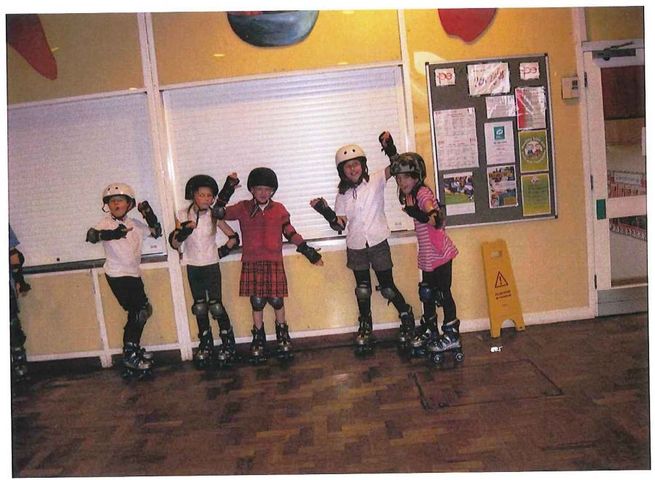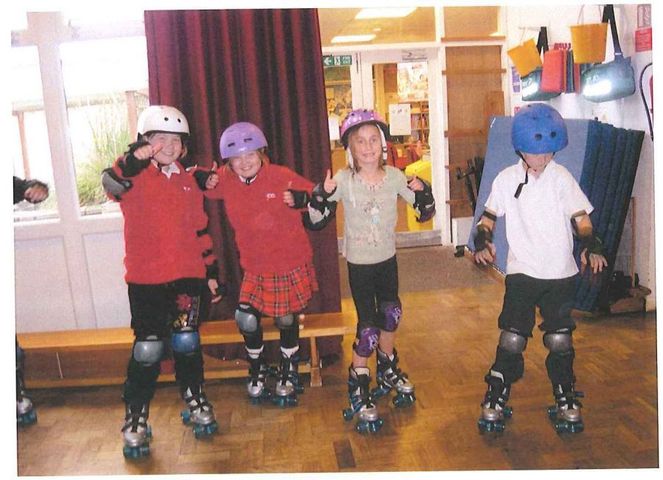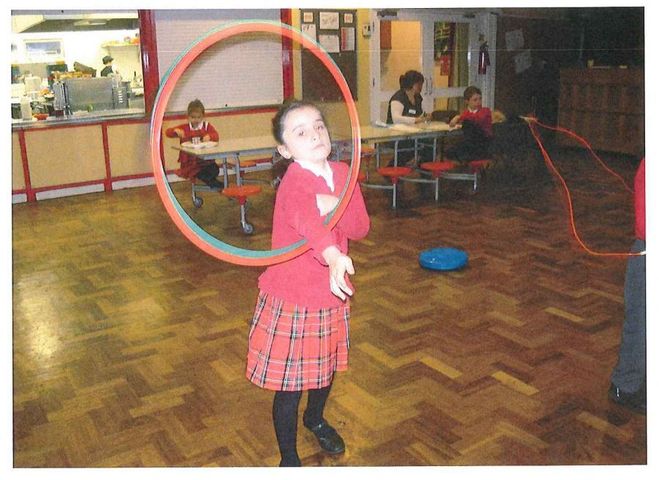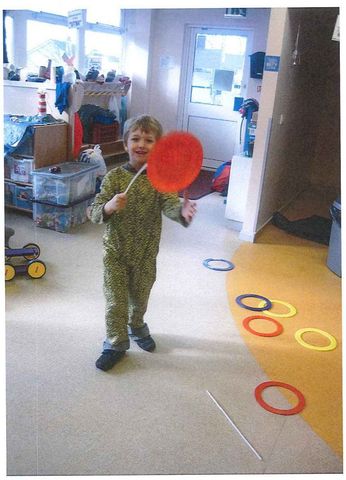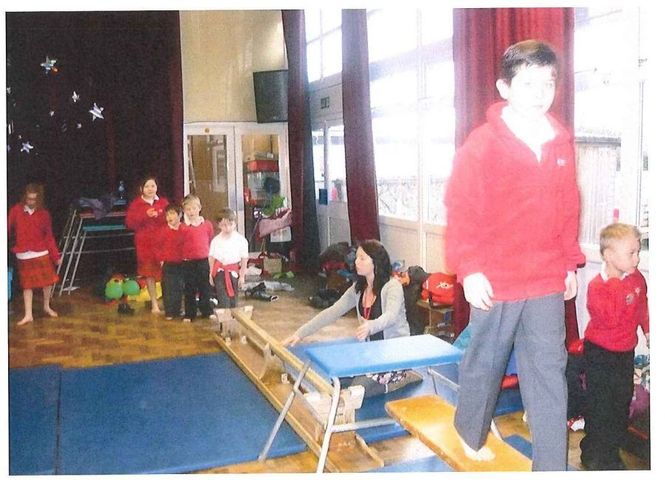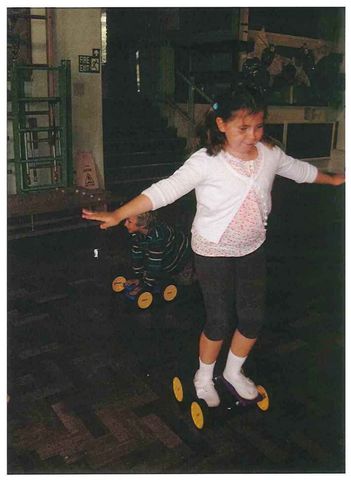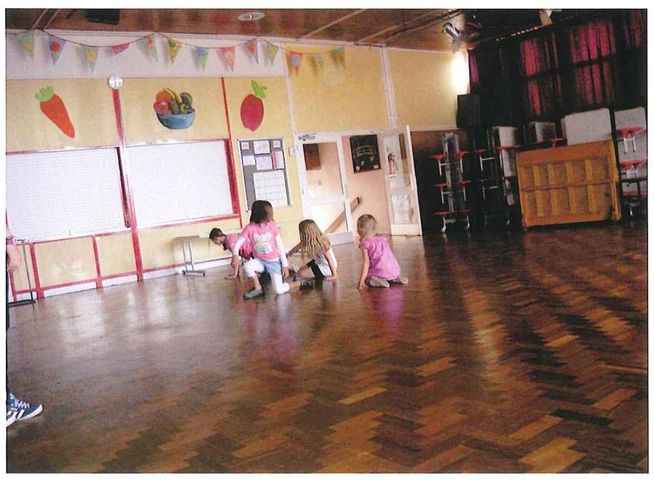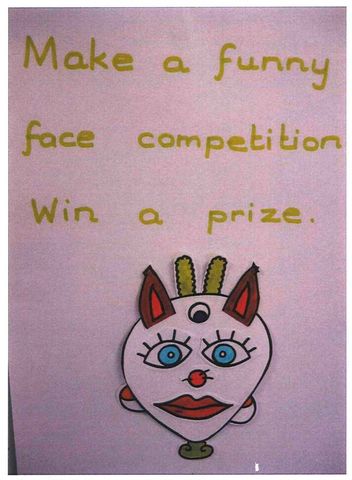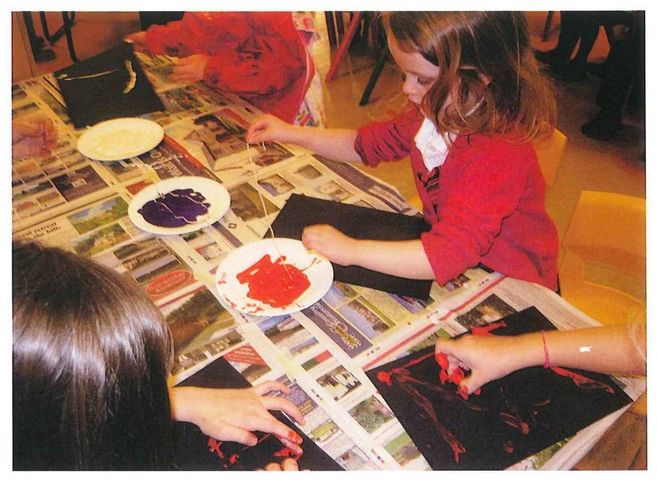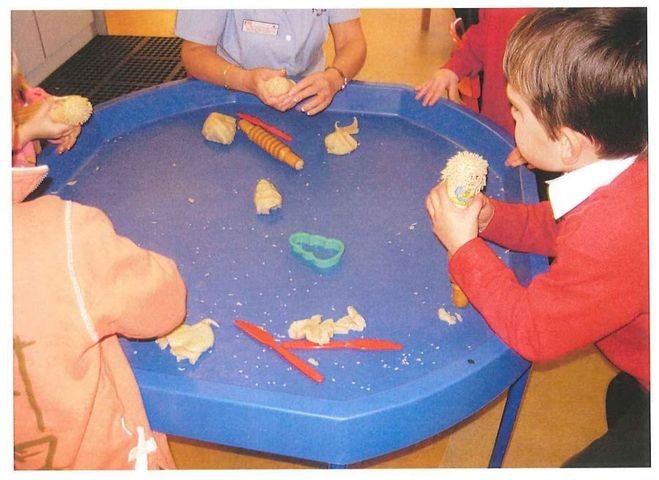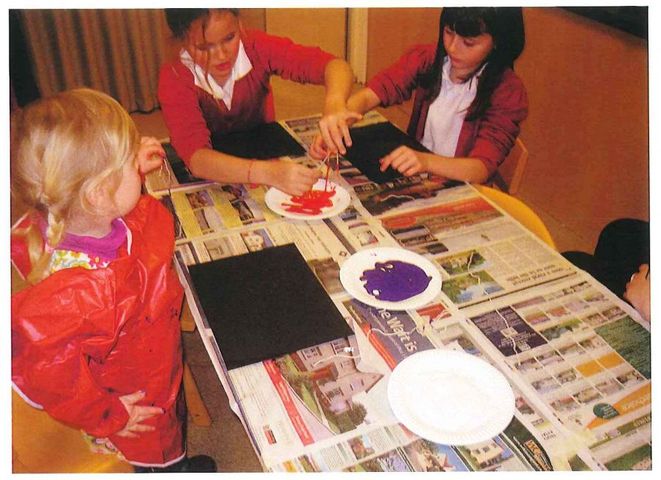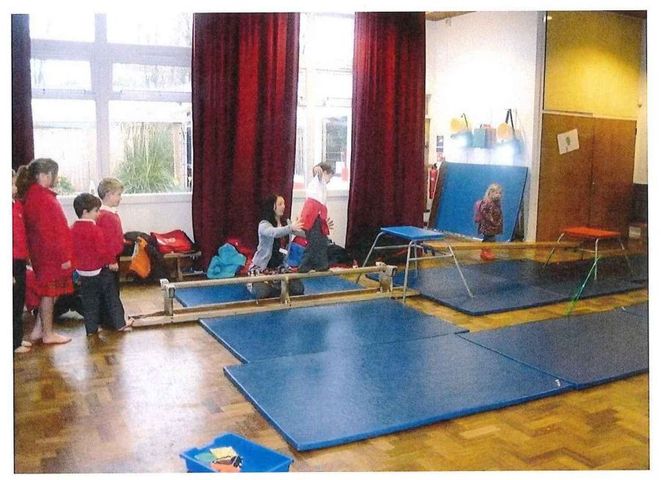 For more information about a specific club please click on the link below: