Cross Country Page
Please return all sweatshirts as soon as possible, clean and dry! Thank you.
RACE DATES:
Due to all of the recent changes, can we ask that you please note the following cross country dates:
Tuesday 14th March 2017 - at Porthleven School - for KS2.
Tuesday 21st March 2017 - at Helston Community College. This is for all children (foundation - year 6).
Tuesday 28th March 2017 - Medal Ceremony.
Coose Trannack Cross Country will be taking place on Saturday 18th March 2017. Please register your child at the school office as soon as possible.


Please contact the school office if you require information on results and league tables.
Click here for a blank results form and edit as required
8th March 2017
Nine children from years 4/5/6 took part in the County Cross Country Qualifier races held at Pool Academy on Wednesday 8th March. Charlie Simms and Joe Eddy have qualified for the County Finals at Newquay on 16th March. Will Perry narrowly missed out by a few places. Well done to all the children who raced.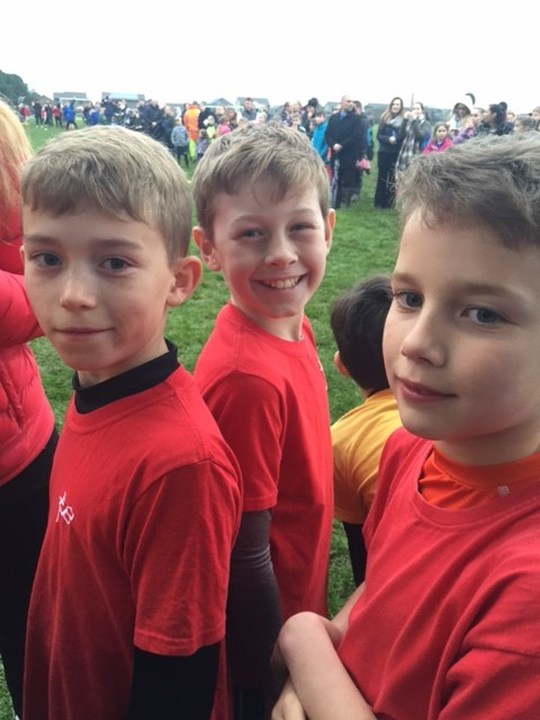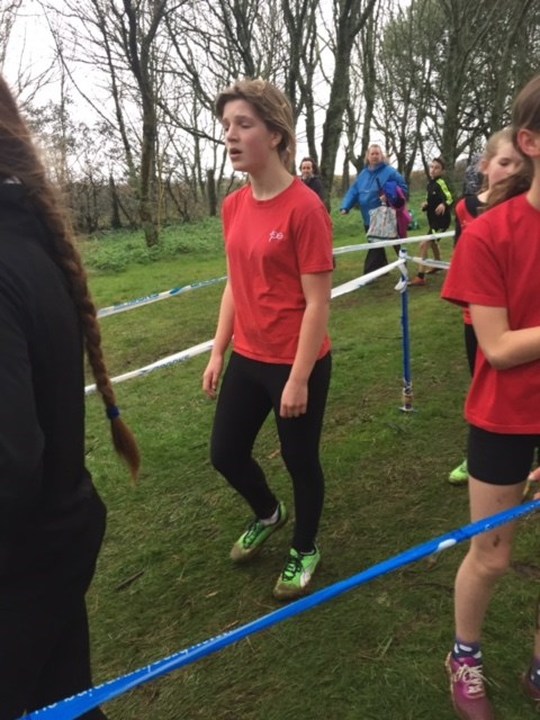 Parc Eglos has won the trophy for Cross Country for the 7th year in a row. A wonderful achievement for all those who took part.