16th October
Lucy in 3SG has completed an excellent piece of work - see it by clicking on her name.
Click here to view the Residential Meeting PowerPoint, from the May 2017 meeting.
All the photos from our wonderful trip...
Penguins using their own potions and poems to wake up Barbie and Ken from an enchanted sleep!
10th July
Penguins enjoying Truro cathedral!! Dressed up at canons, the choir and the Bishop Matilda!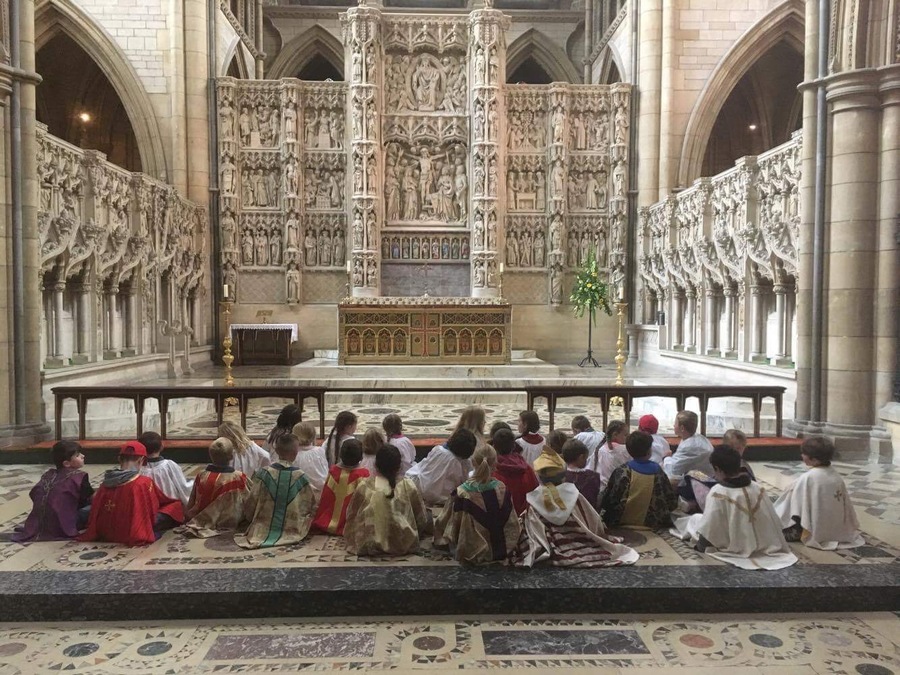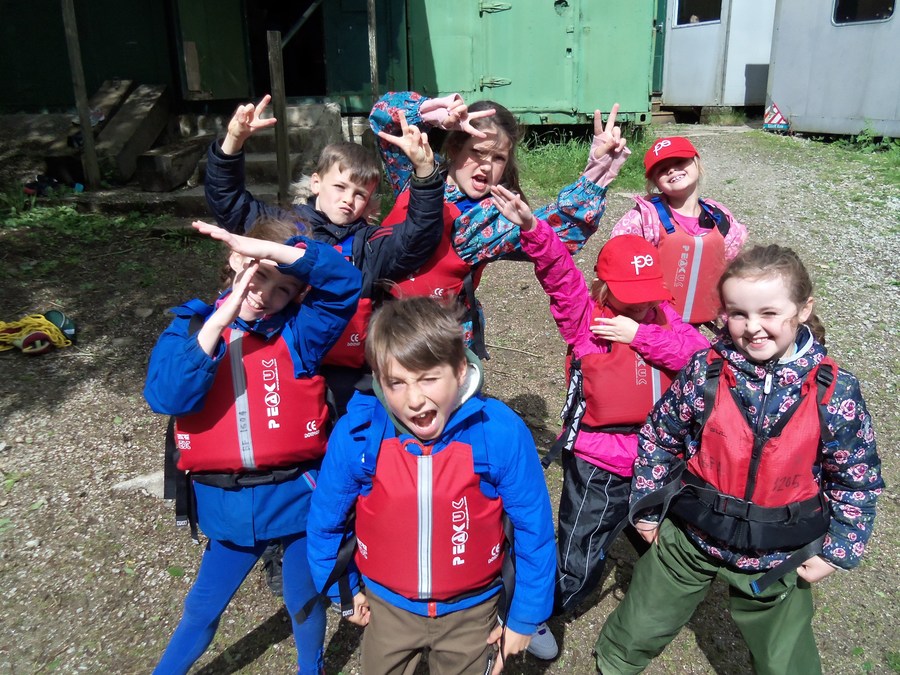 7th June
Henry Trengrouse visit...
6th June
BF Adventures...
Year 3 enjoying Flora Day 2017
Well done Kerensa in 3SG! Your maths work today was excellent and is displayed below.