SCHOOL INFORMATION LINE
FOR THE LATEST INFO
01326 555230
(Main school number: 01326 572998)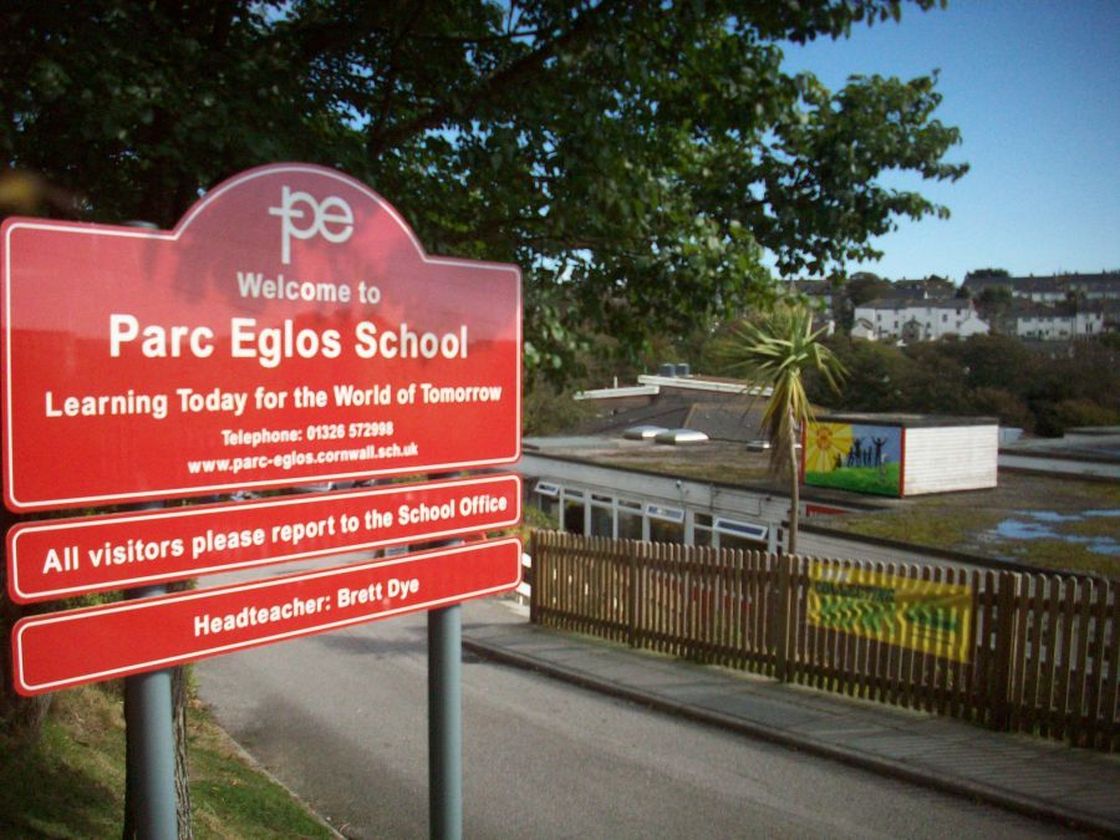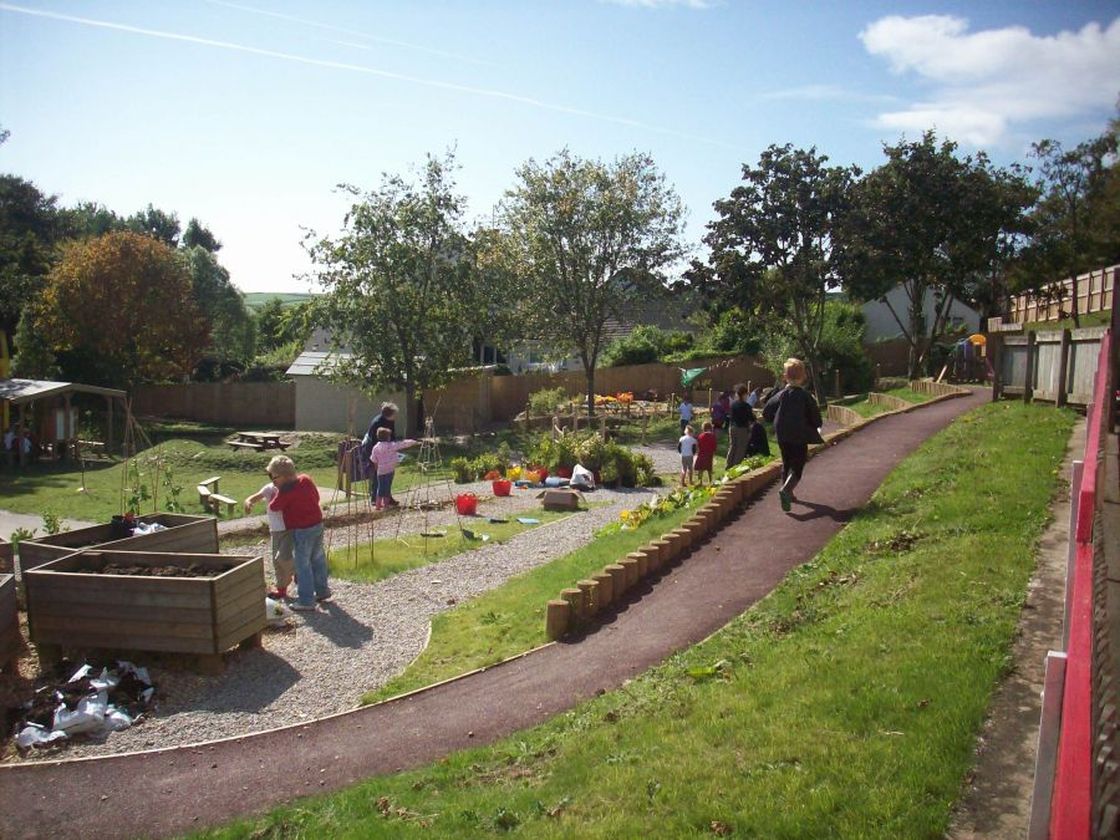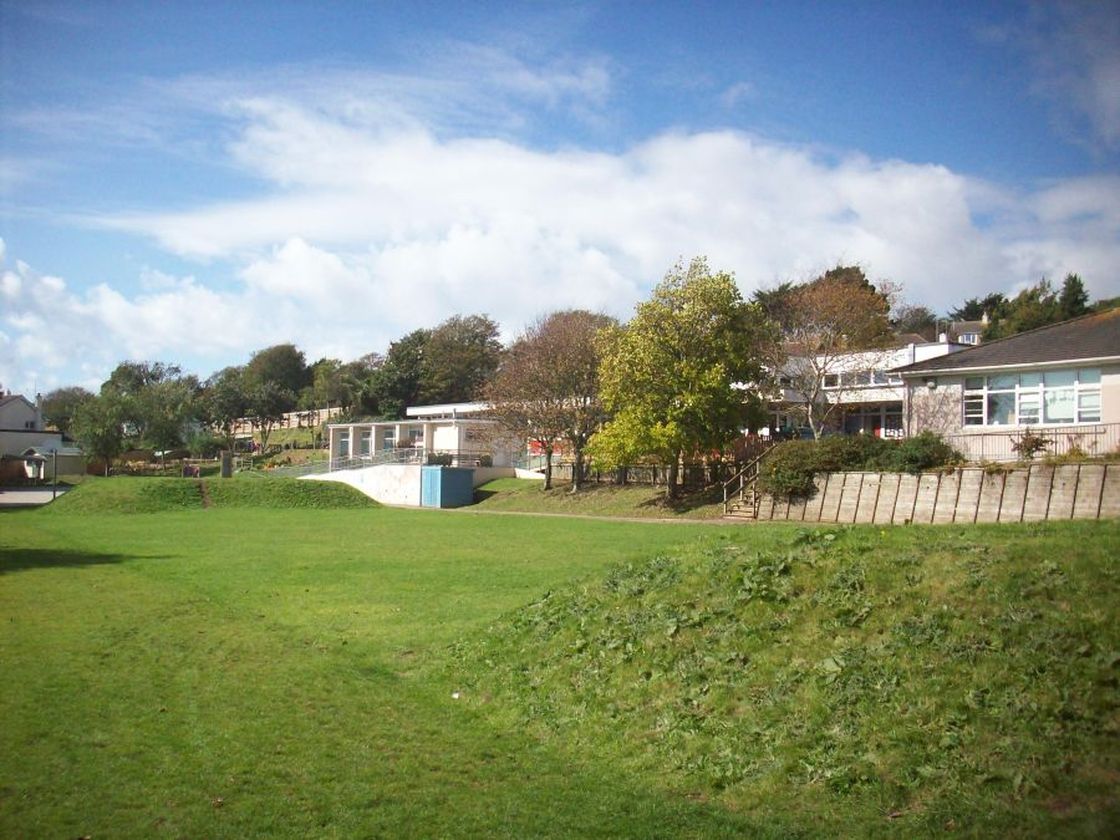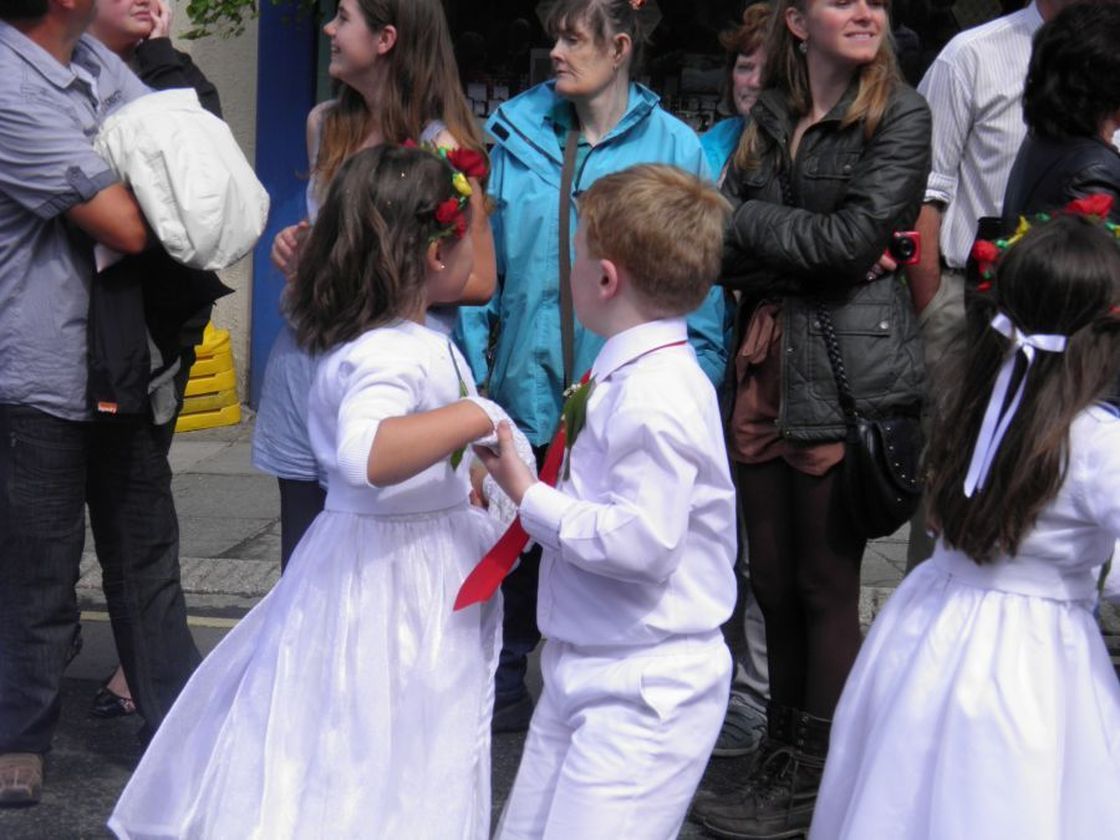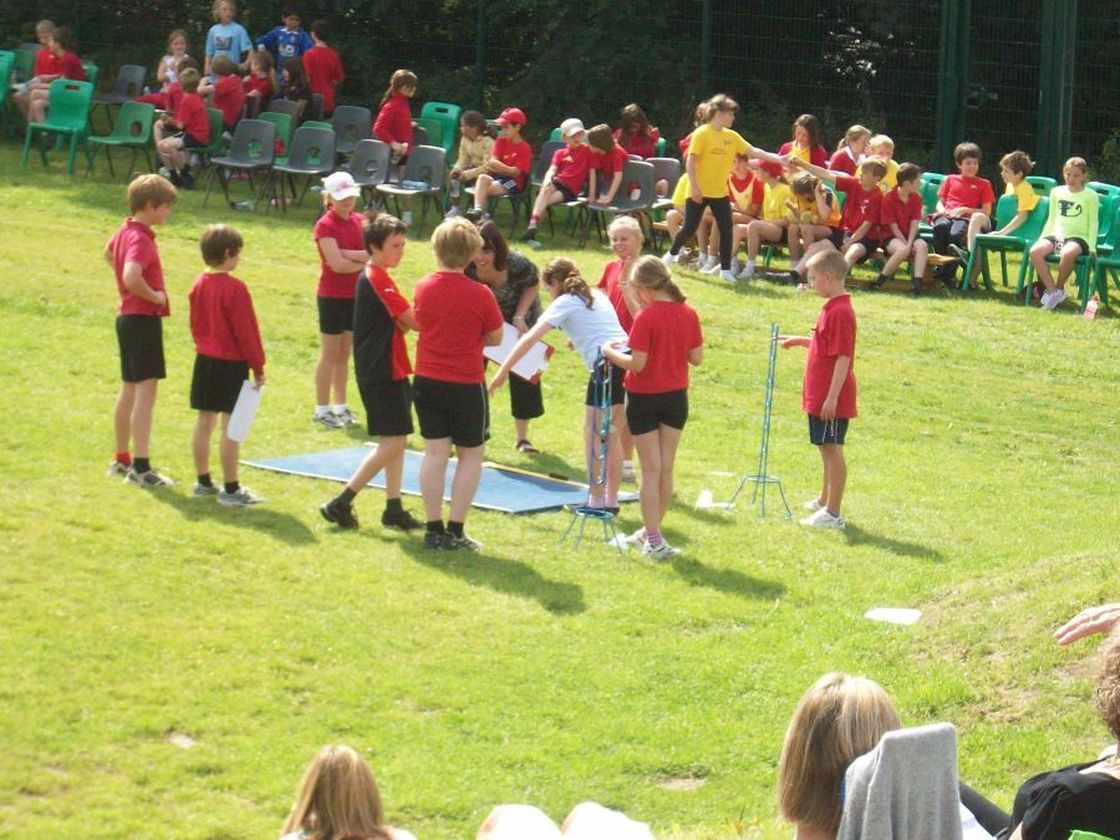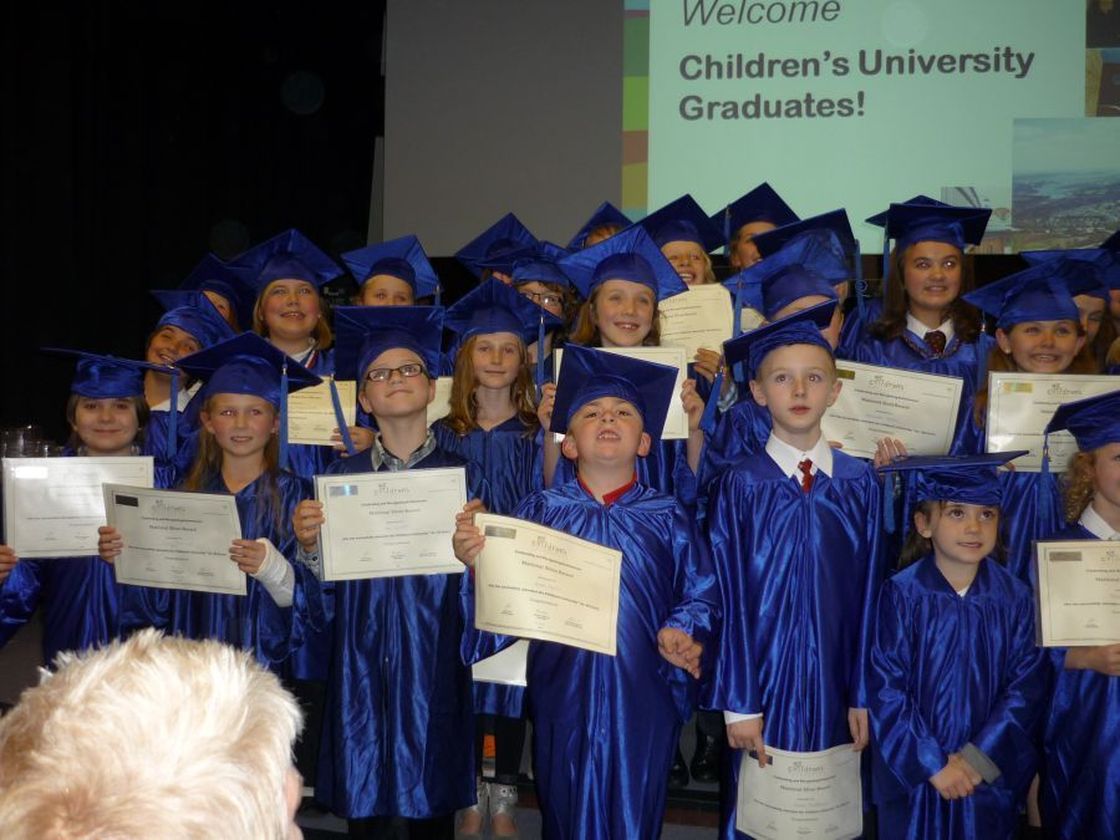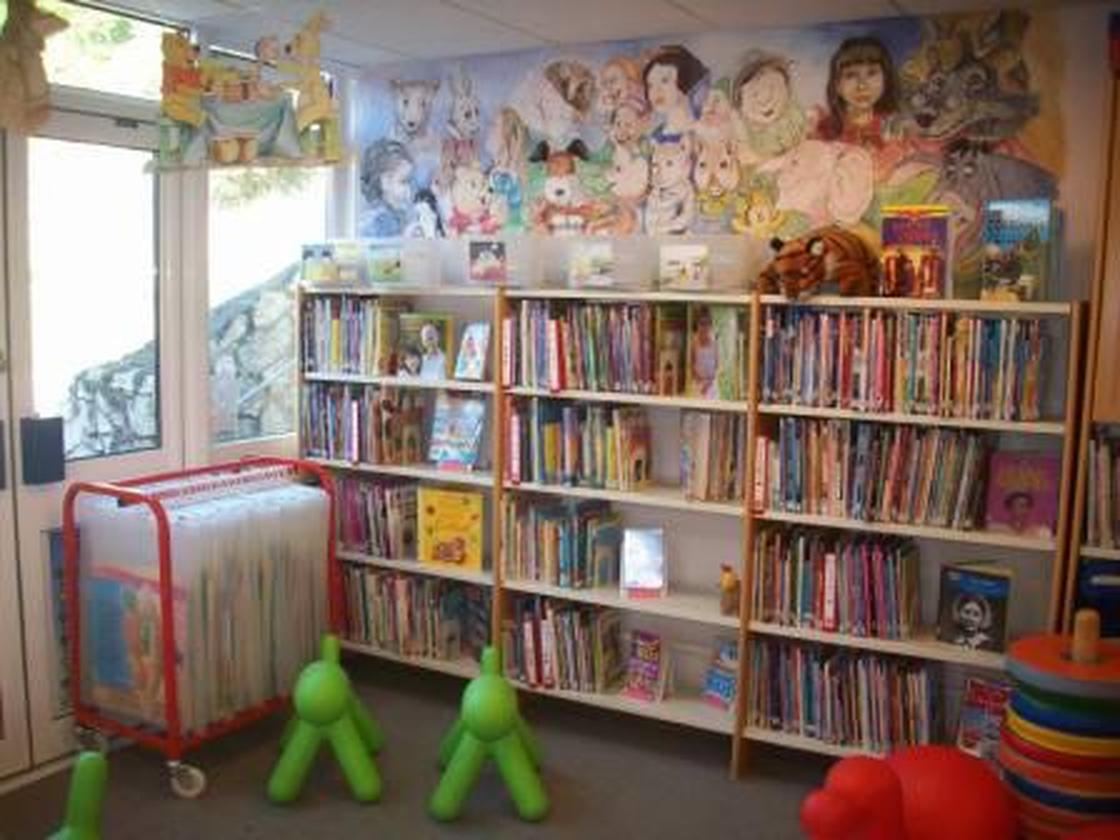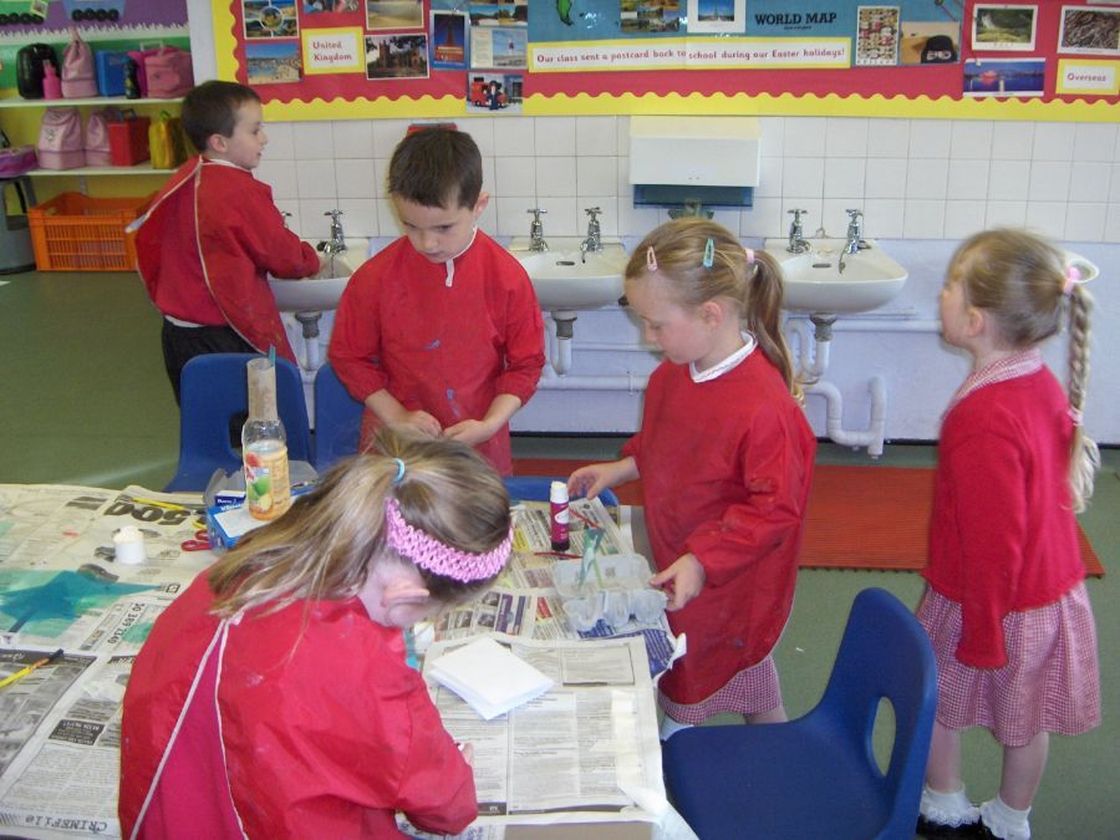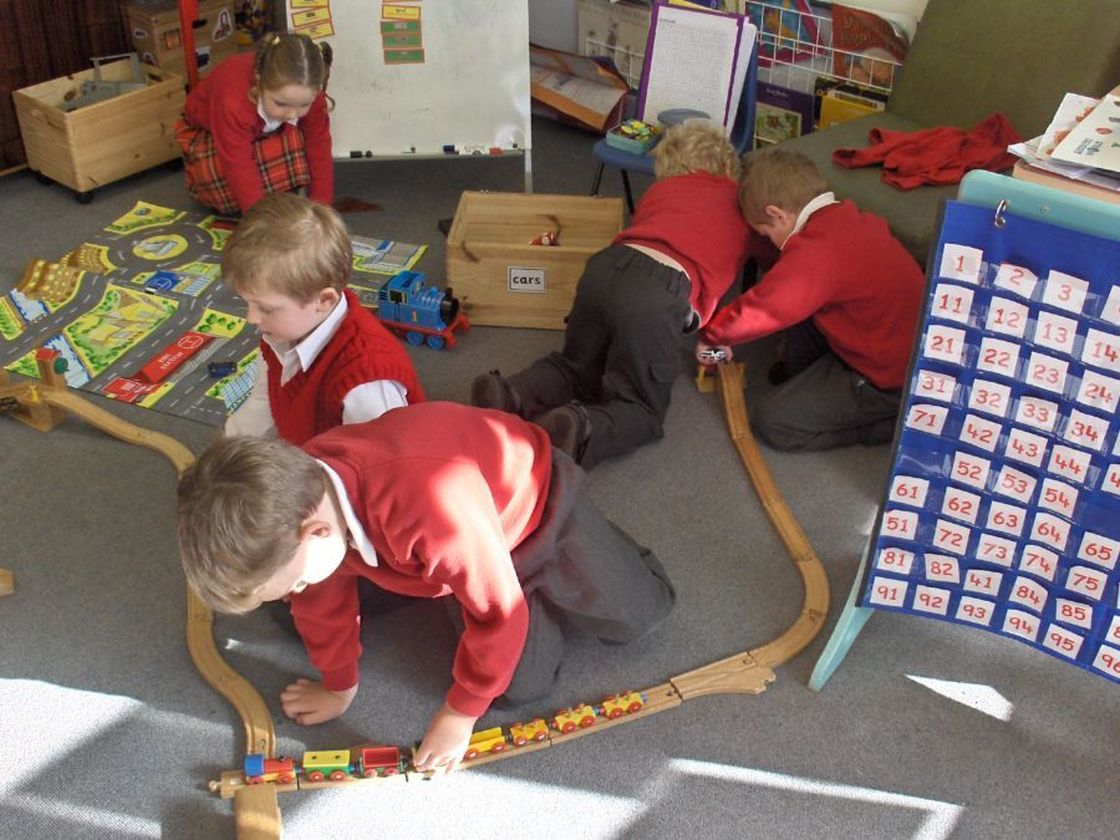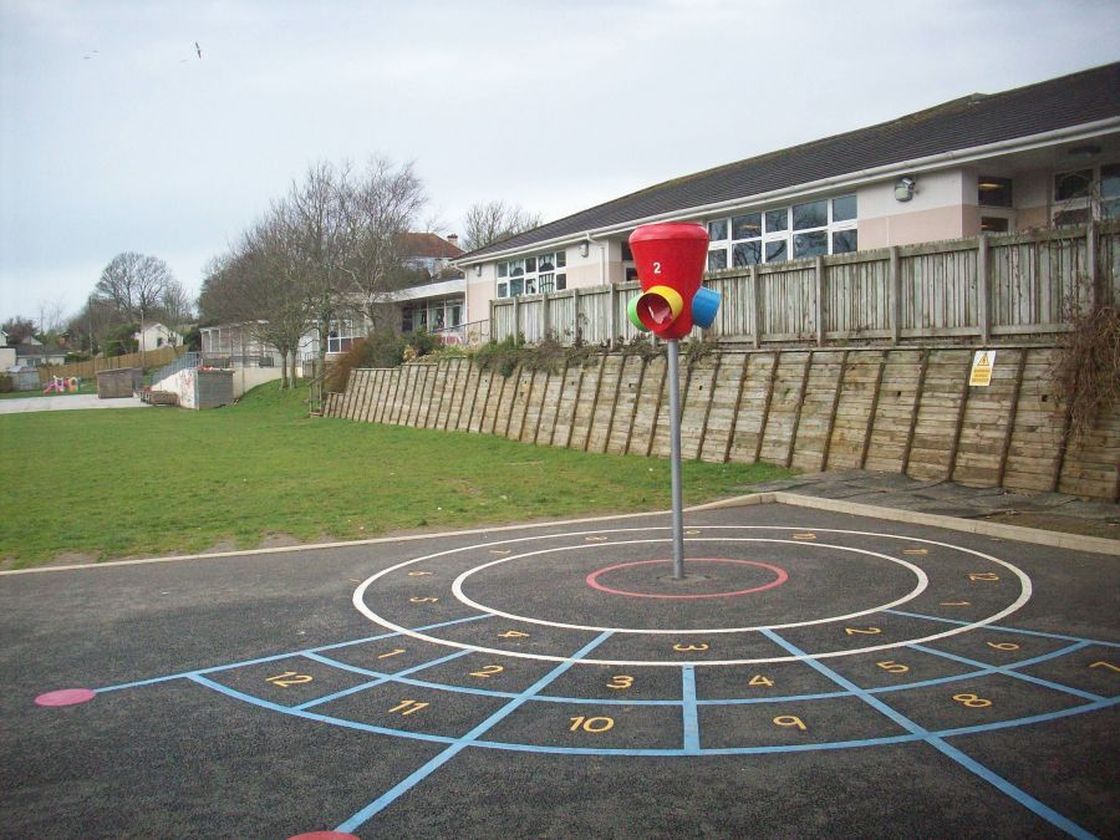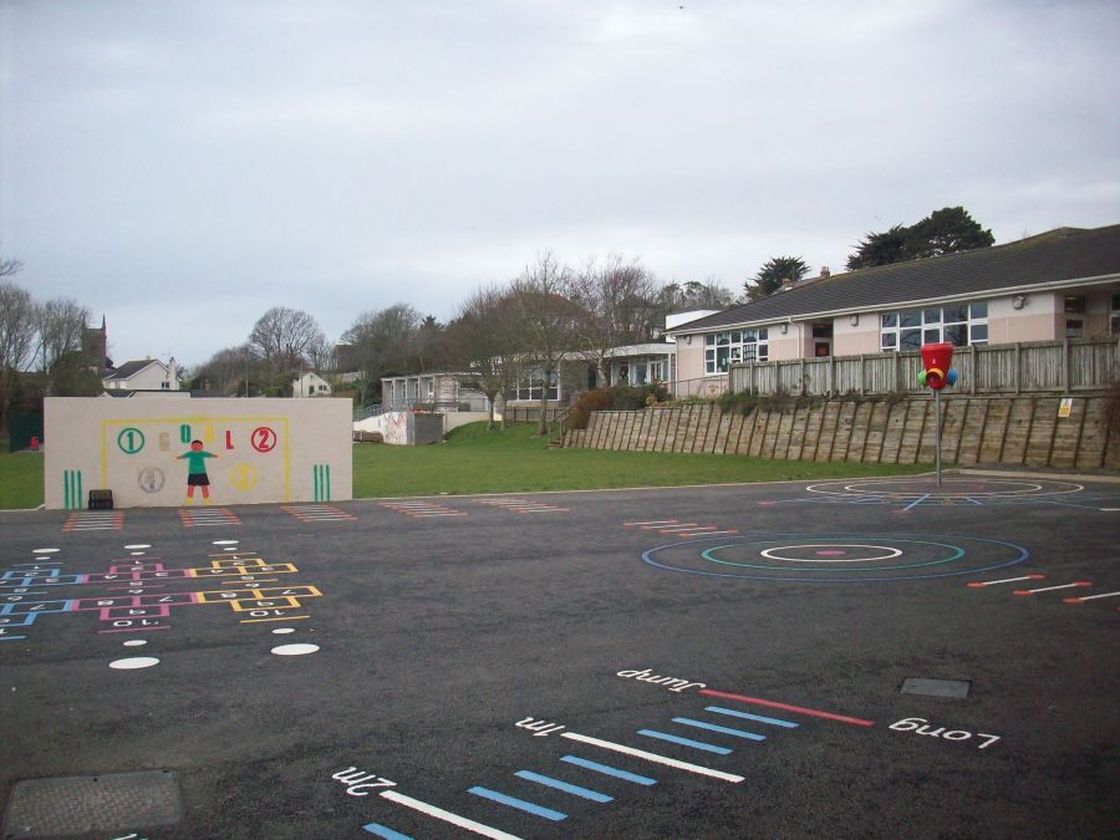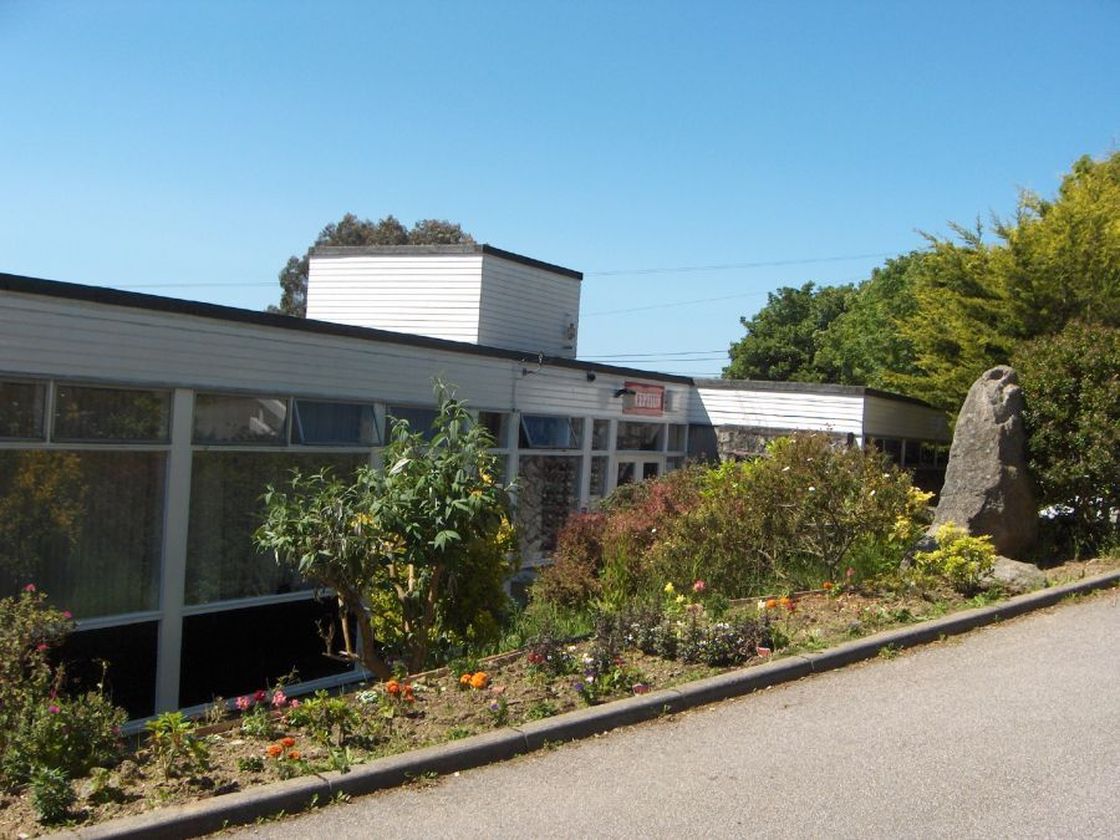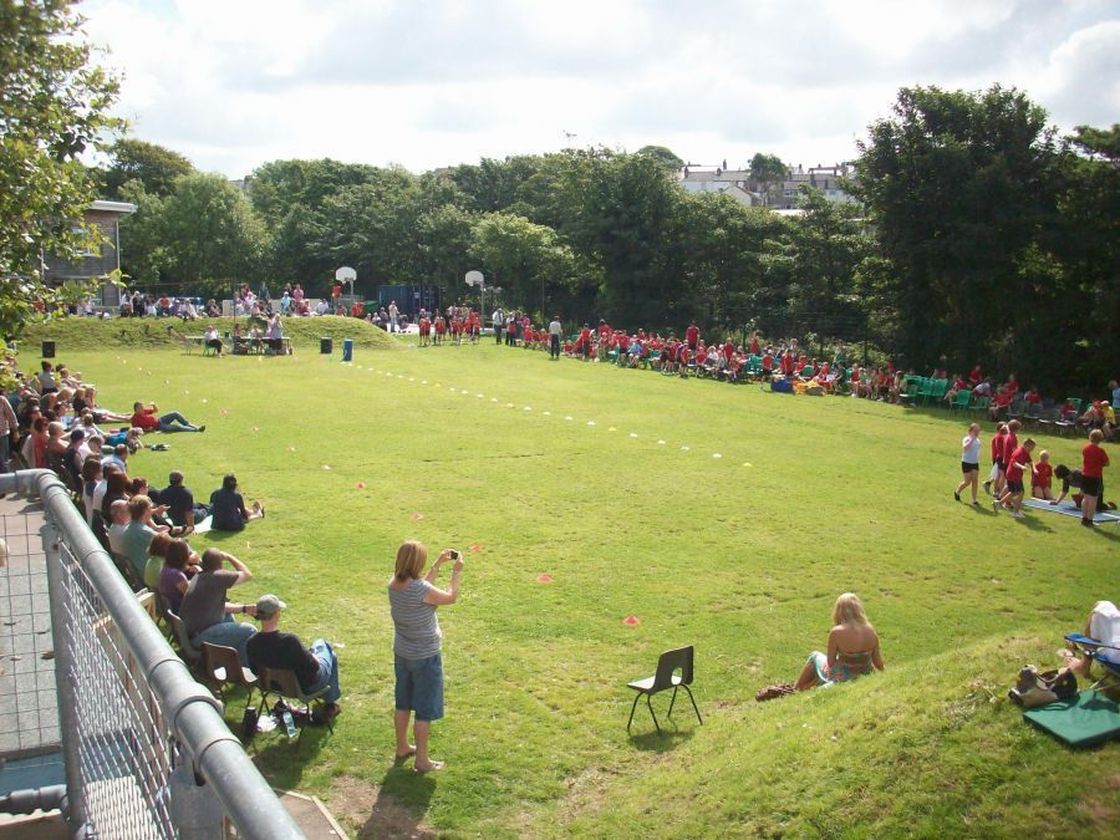 PLEASE NOTE: FROM 8AM THE SCHOOL CAR PARK IS FOR STAFF USE ONLY
Parc Eglos celebrates 50 years
Click here for more information
Join us for our celebratory events on Friday 17th July
Commemorative Books and Mugs are in production!
Follow Mr Dye's Twitter feed @Headparceglos
Questionnaire
Please could we ask you for 5 minutes of your time to fill in this questionnaire?
It would give us a broader overall perspective of our school and help us plan the way forward.
Please follow the link below.
Thank you.
Website feedback
If you have any problems finding the information you need please use the search bar above. Alternatively click here to contact us with any website feedback you have. Thank you.
For recently updated pages
Recent Sports News
30th June - Congratulations to Landewednack who won the Southerly Point Challenge Trophy Tournament. Read more here.
30th June - 2015/16 Cross Country dates published.
18th June - Official MUGA opening ceremony!
17th June - Well done Kaya Forbes! Read more here.
16th June - Congratulations to our football team who came third in the Cornwall School Games today.
15th June - Helston Primary Schools Mini Red Tennis tournament at HCC. Parc Eglos came in first place with 111 points. Click here for the full write up and a special report by Sophie Lander.
30th June - Parc Eglos 50th Anniversary Football Tournament for Yrs 3 and 4. We will be inviting all Southerly Point Co-operative Trust schools to take part. The final is expected to take place on the MUGA pitch at around 4pm that afternoon.
6th June - Congratulations to Charlie Simms for his Triathlon achievement - click here for more details.
1st June - latest Sports Newsletter - click here.
Latest School Events
KS1/KS2 Sports Day

09

Jul

2015

Years 3-6 in the morning / Years 1-2 in the afternoon.

PROPOSED DATE ONLY - KS2 50th Anniversary Disco / Ball

09

Jul

2015

18:00 pm - 20:00 pm

PLEASE NOTE, THIS DATE HAS YET TO BE CONFIRMED

RESERVE KS1/KS2 Sports Day

14

Jul

2015

Y6 Production 'Cinderella Rockerfella'

14

Jul

2015

13:45 pm - 15:15 pm

Y6 Production 'Cinderella Rockerfella'

15

Jul

2015

18:00 pm - 19:30 pm