SCHOOL INFORMATION LINE
FOR THE LATEST INFO
01326 555230
(Main school number: 01326 572998)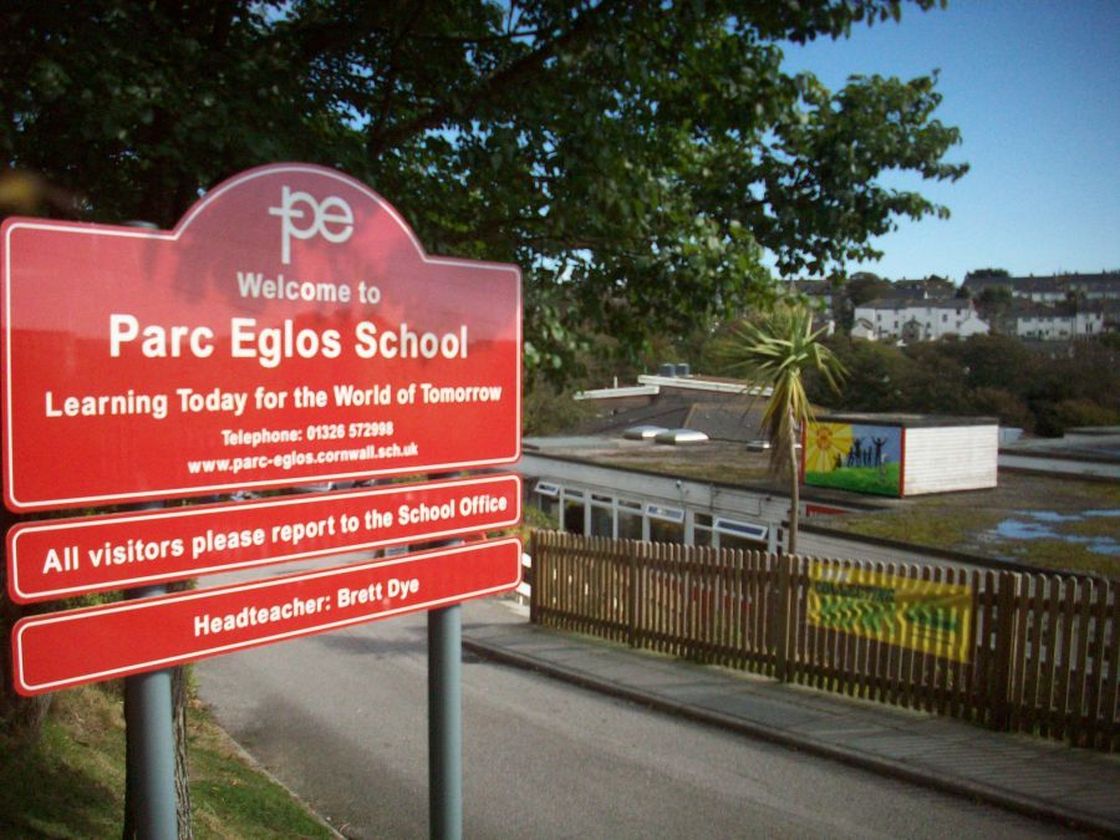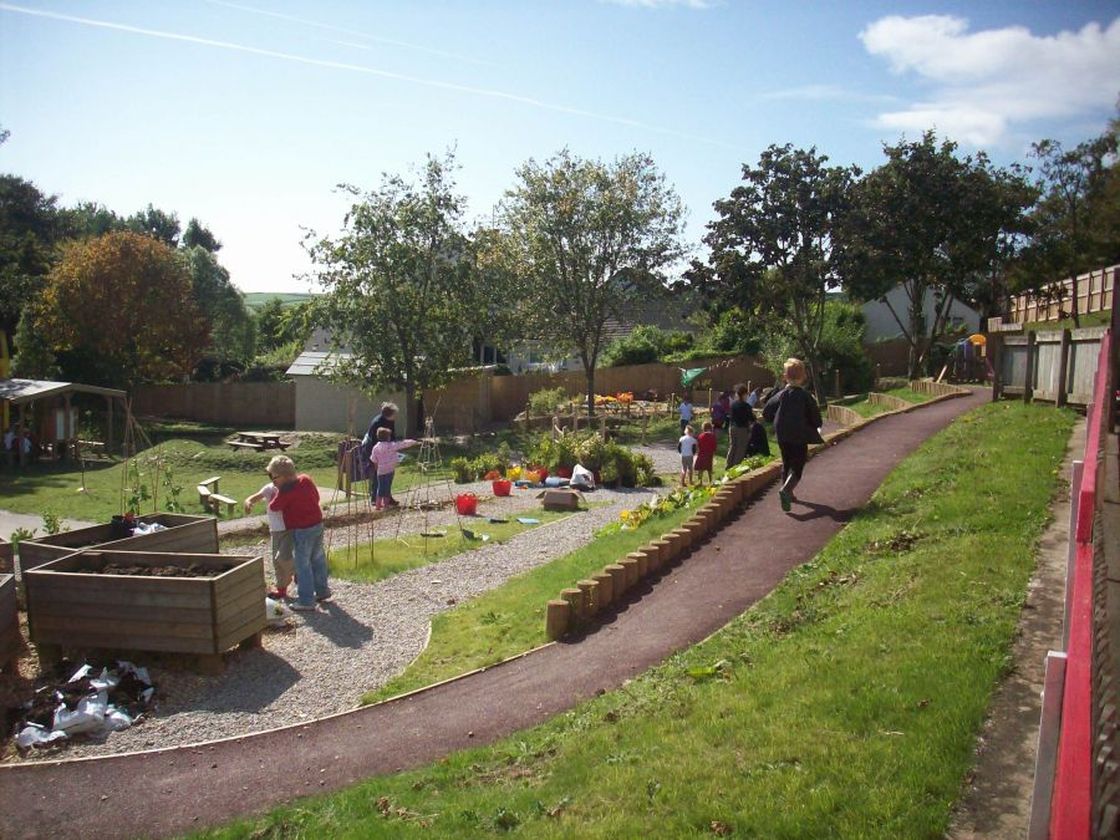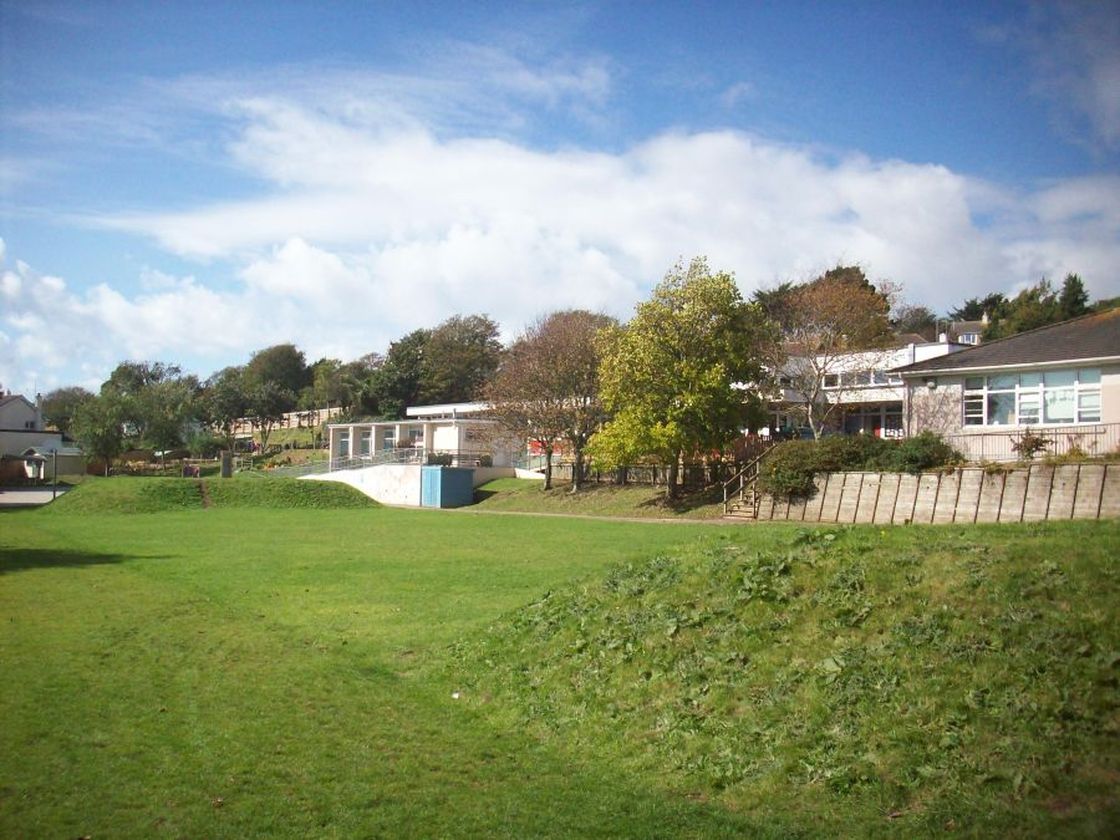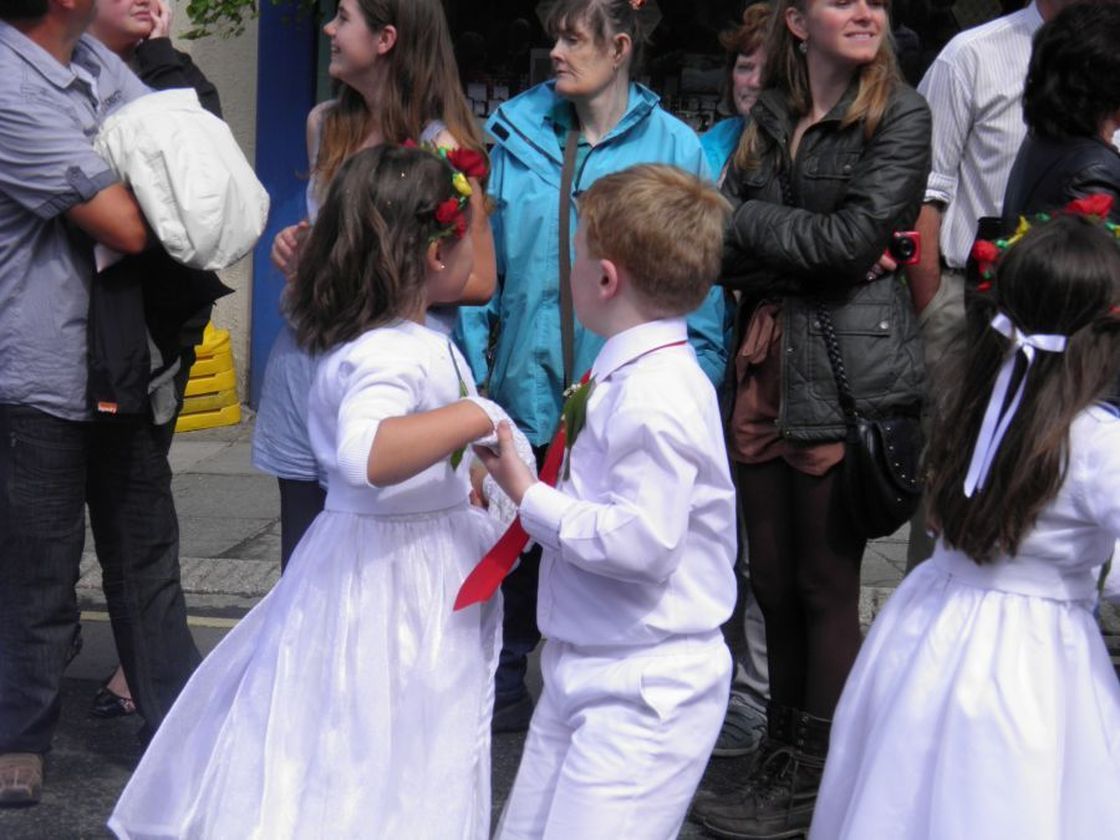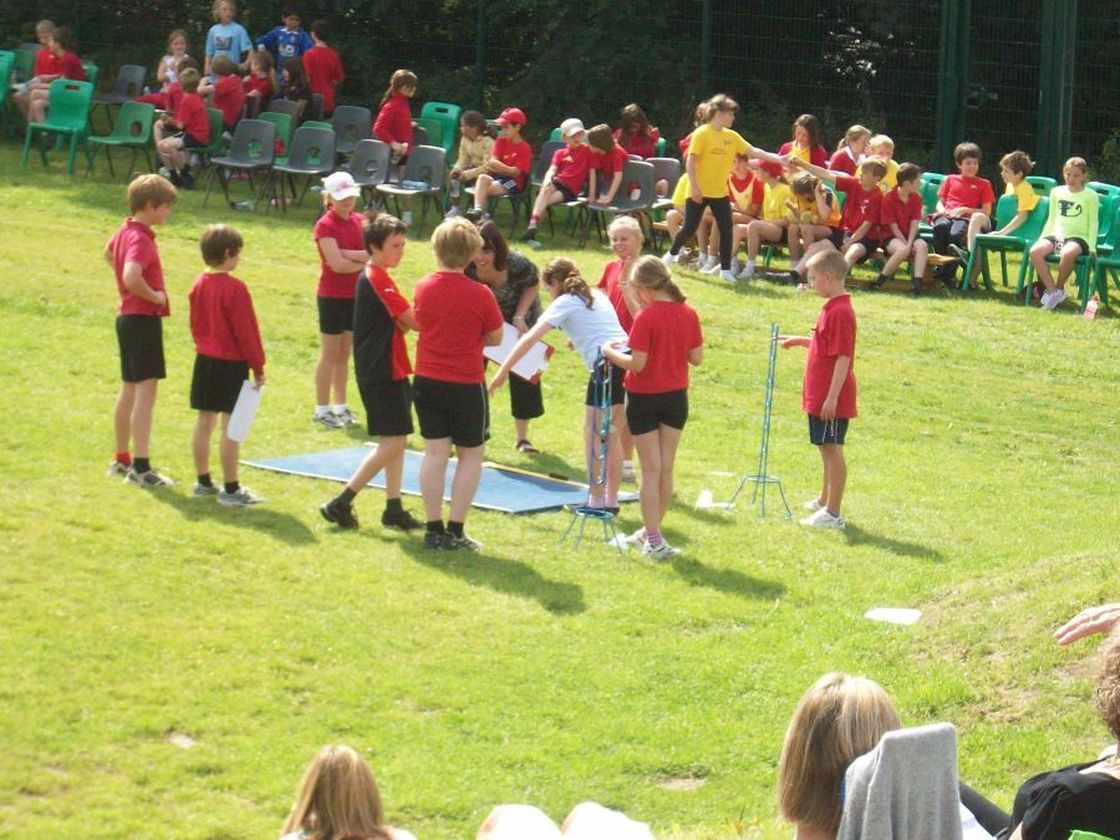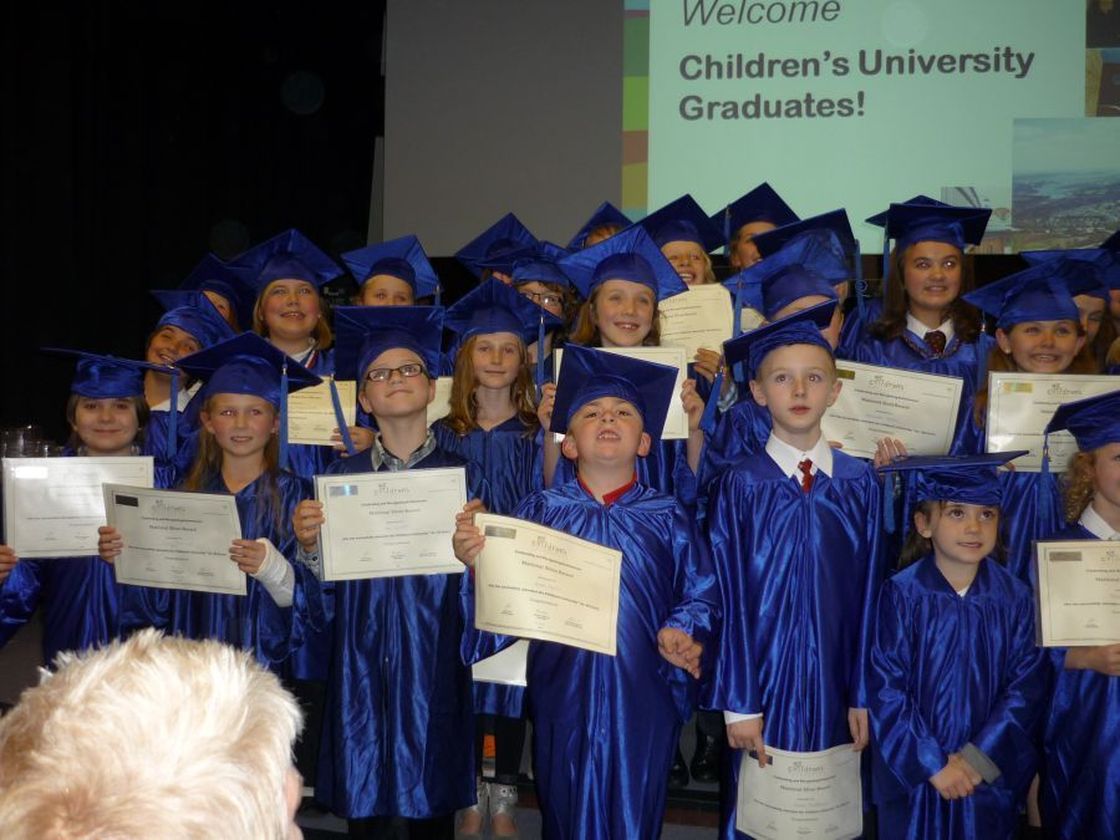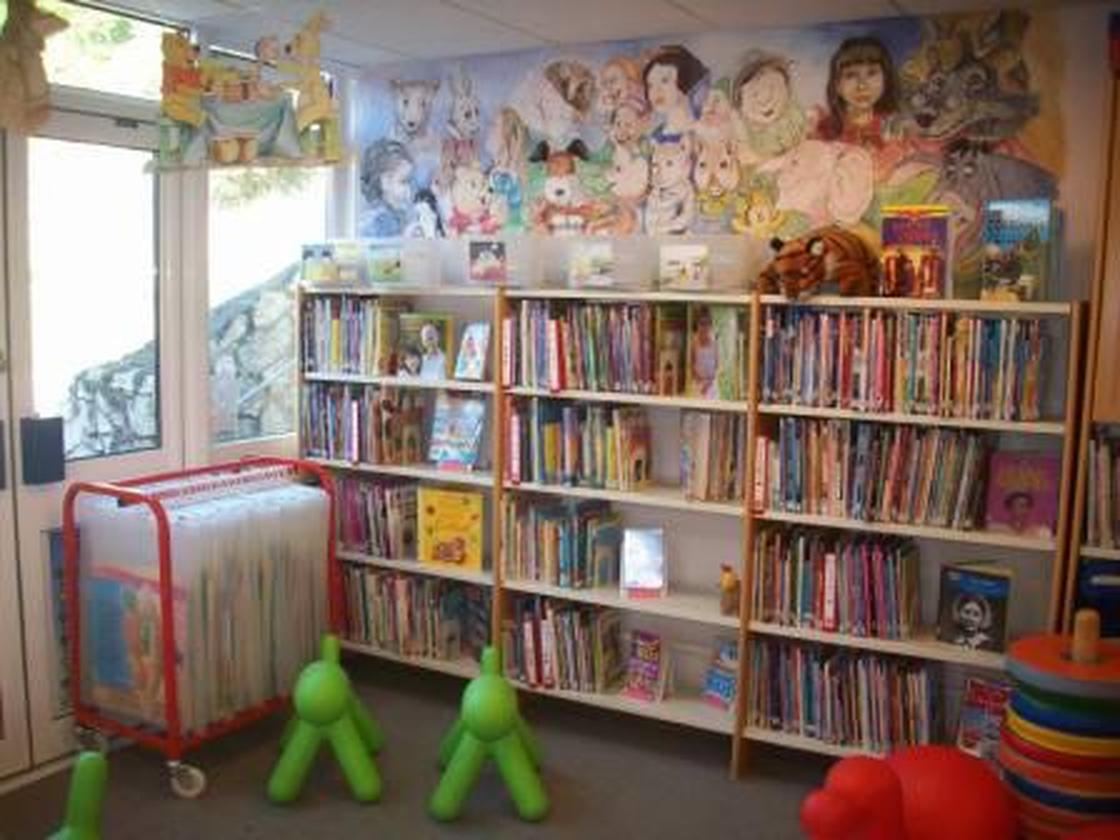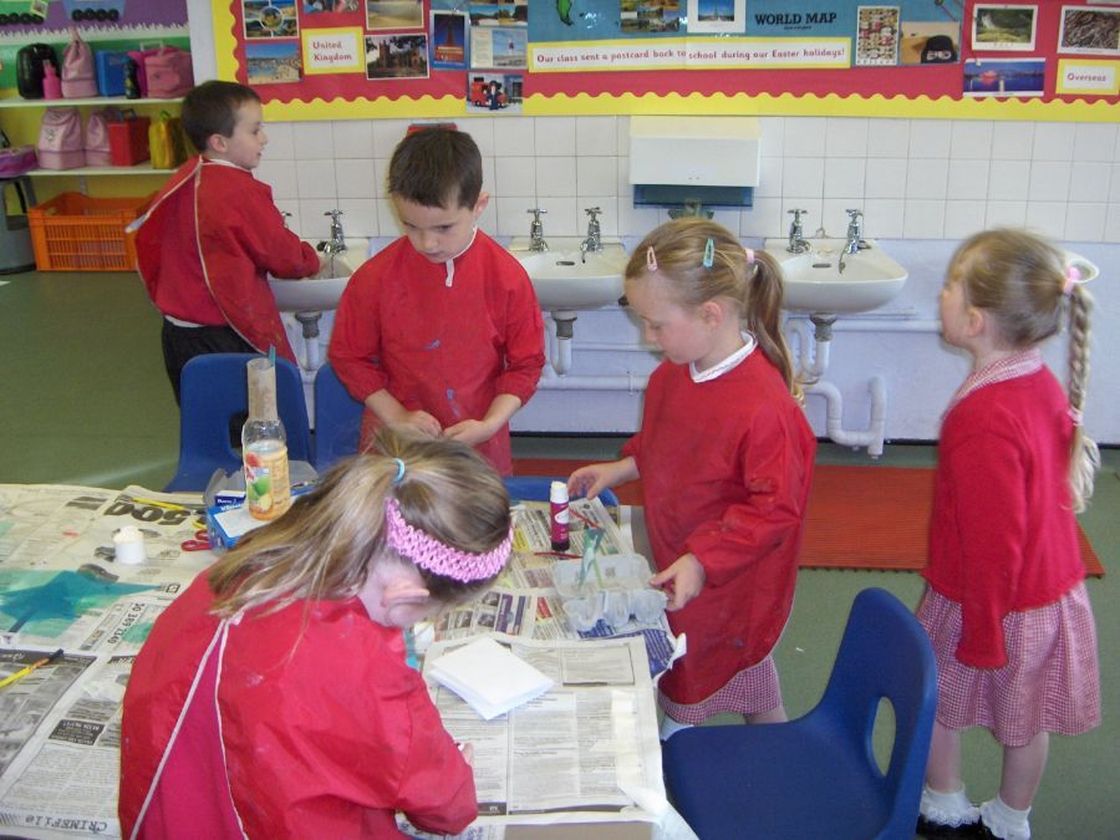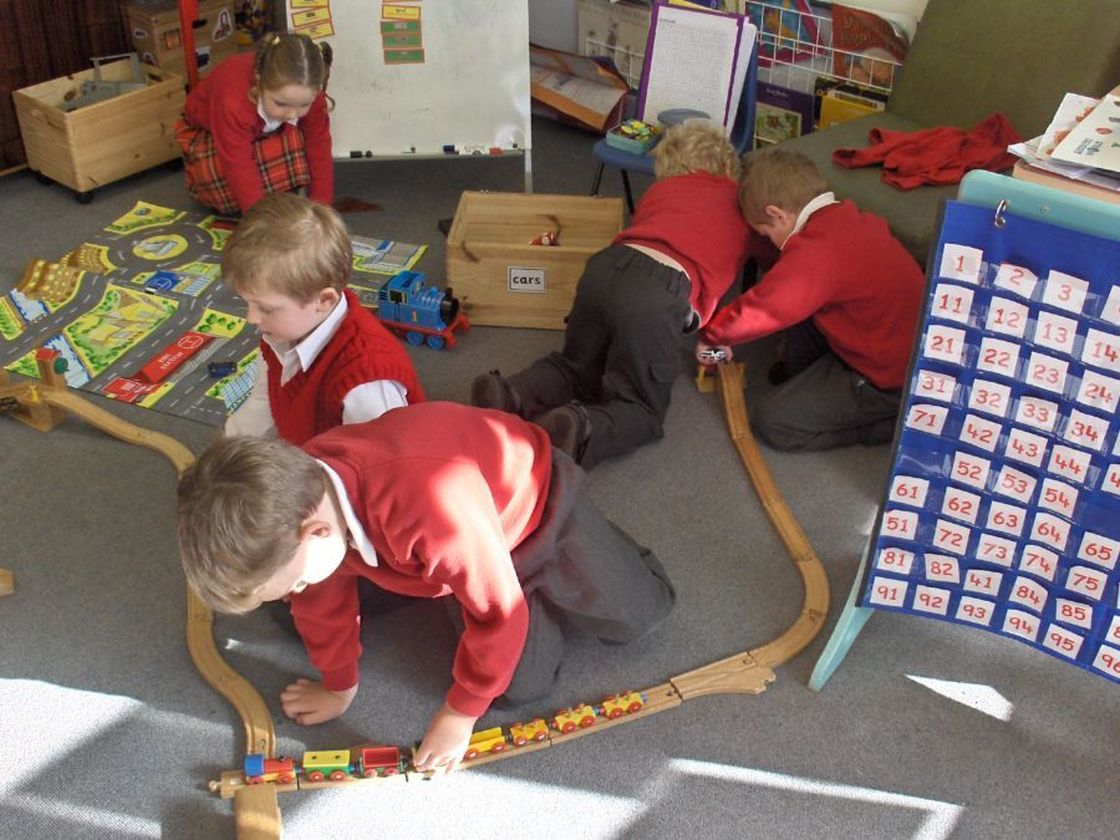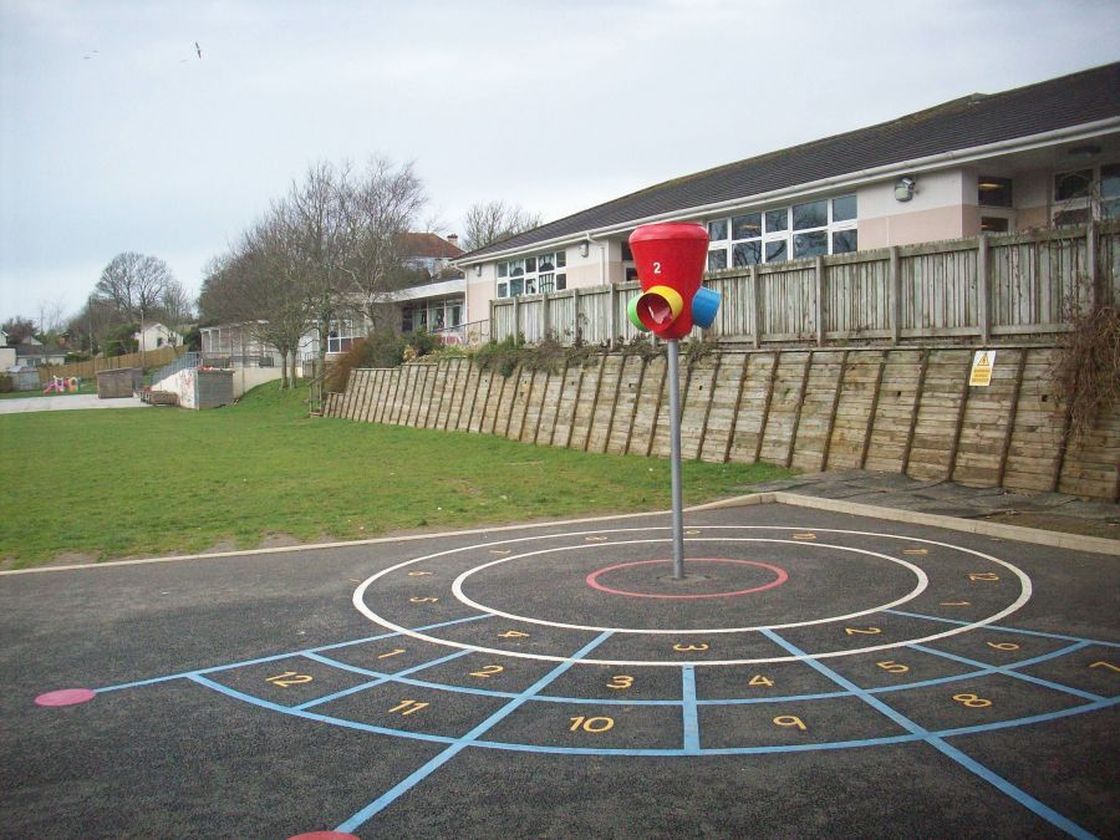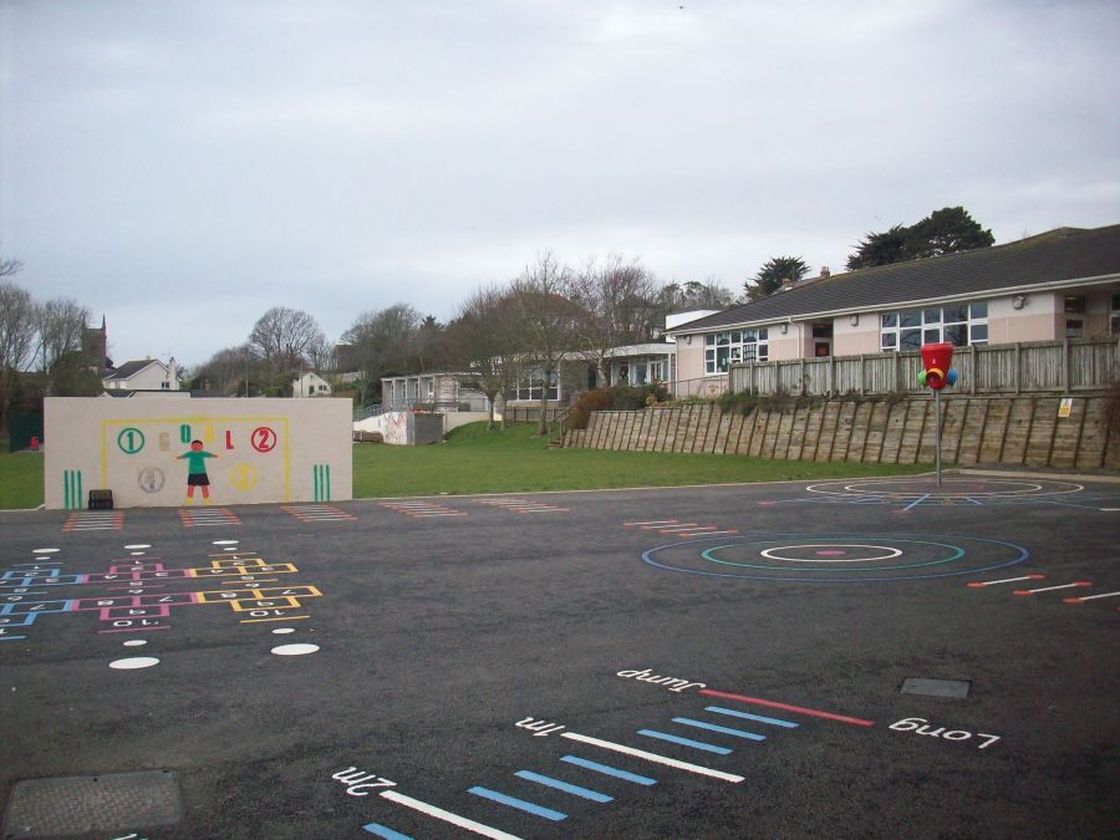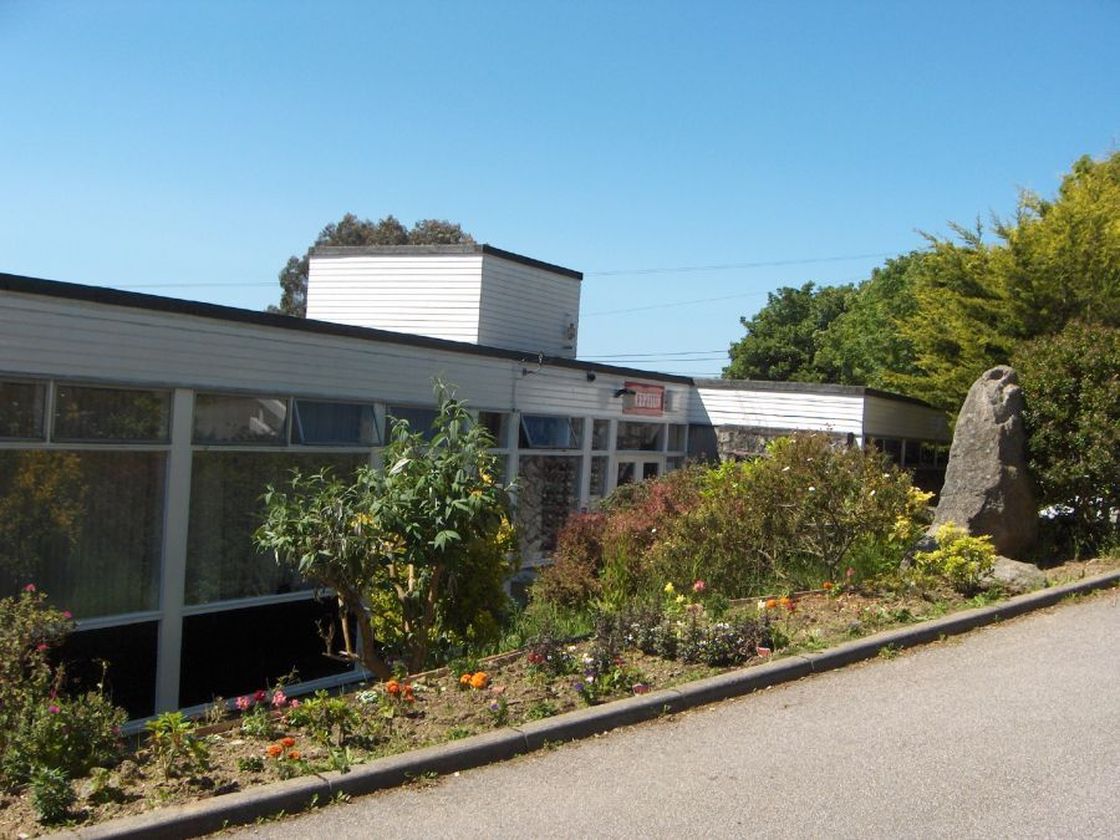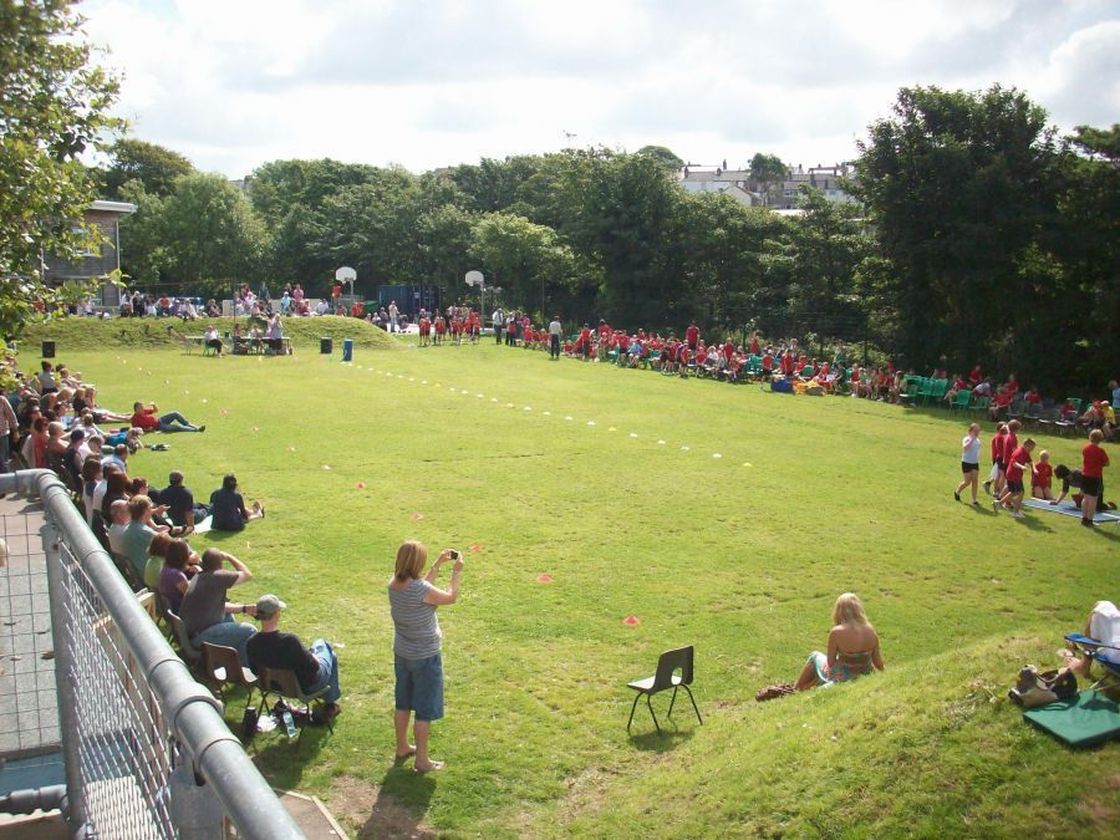 PLEASE NOTE: FROM 8AM THE SCHOOL CAR PARK IS FOR STAFF USE ONLY

Are you interested in training as a teacher?
Parc Eglos is a lead school for School Direct. If you are interested in becoming a Primary or Secondary Teacher, please follow the link below for information and advice on the places we have available.
Follow Mr Dye's Twitter feed @Headparceglos
Questionnaire
Please could we ask for 5 minutes of your time to fill in this questionnaire?
It would give us a broader overall perspective of our school and help us plan the way forward.
Thank you.
http://mobile.parentview.ofsted.gov.uk/login
To view some of the results click here.
Website feedback
If you have any problems finding the information you need please use the search bar above. Alternatively click here to contact us with any website feedback you have. Thank you.
For recently updated pages
Recent Sports News
20th November - Swimming gala. The results are now viewable from the swimming page.
11th November - Recent cross country results have now been uploaded are viewable from the Cross Country Results page.
2nd November - Excellent football on display at Helston Community College. See our football page.
13th October - Football team victories. See the football page for more.
12th October - Year 2 children come 2nd in Gym competition! Click here for more.
29th September - Race Results are now viewable from the Cross Country page.
22nd September- Football news - Helston Cluster Celebrate! Click here for more.
15th September - Charlie Davies - Liverpool International Football Academy award winner! Click here to read more.
9th September - latest Sports Newsletter - click here.
21st July - Football - final games of the season. Read more here.
8th July - Girls cricket silver medal news! Click here.
30th June - Congratulations to Landewednack who won the Southerly Point Challenge Trophy Tournament. Read more here.
30th June - 2015/16 Cross Country dates published.
18th June - Official MUGA opening ceremony!
Latest School Events
Non Uniform Day

02

Dec

2015

For Christmas Fayre donations - see the PTA events page for more details

Christmas Fayre

03

Dec

2015

6:00 pm - 8:00 pm

Y1/Y2 Christmas Performance

09

Dec

2015

1:30 pm - 3:15 pm @ St Michael's Church

Y1/Y2 Christmas Performance

10

Dec

2015

5:00 pm - 6:45 pm @ St Michael's Church

Christmas Lantern Parade in Helston

11

Dec

2015

5:00 pm - 8:00 pm

Parade at 7pm

Foundation & Nursery Christmas Performance

14

Dec

2015

1:45 pm - 3:15 pm

KS2 Carol Concert

15

Dec

2015

@ St Michael's Church

1.30pm & 6pm

Foundation & Nursery Christmas Performance

15

Dec

2015

10:00 am - 11:30 am

Christmas Dinner

16

Dec

2015

Last Day of Term

18

Dec

2015