Call our School Information Line
for the latest info: 01326 555230
Main school number: 01326 572998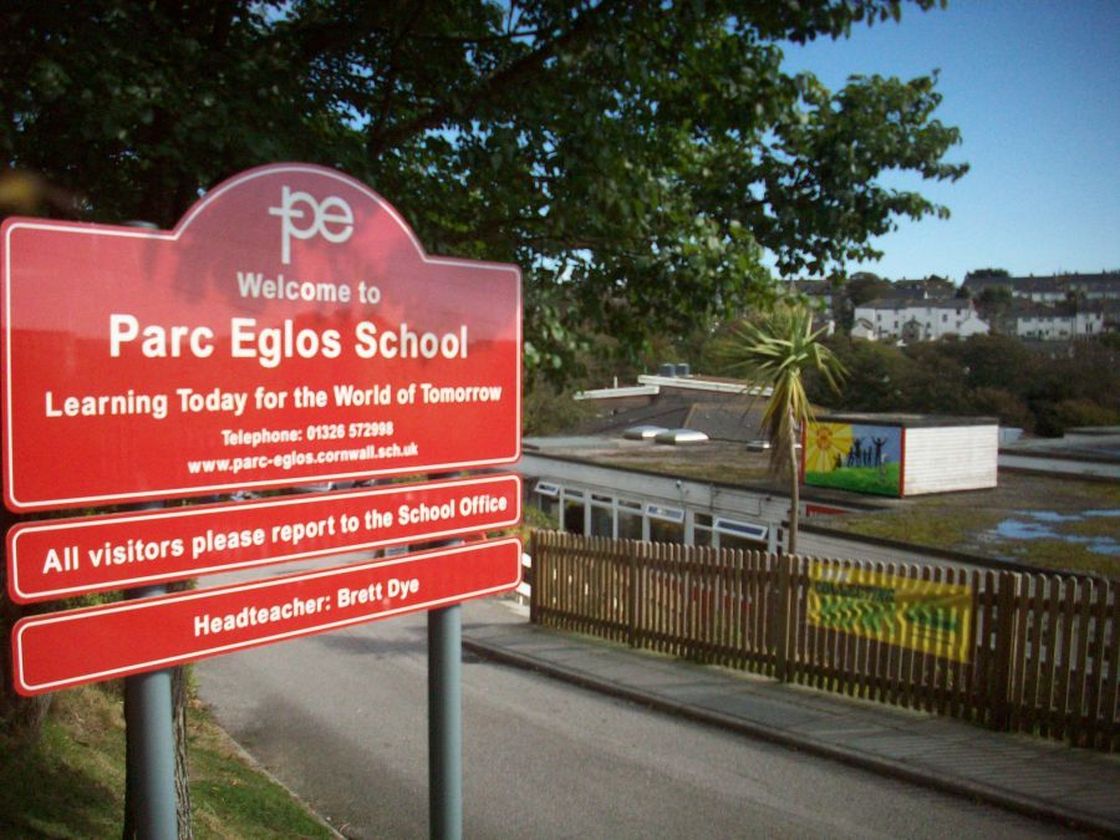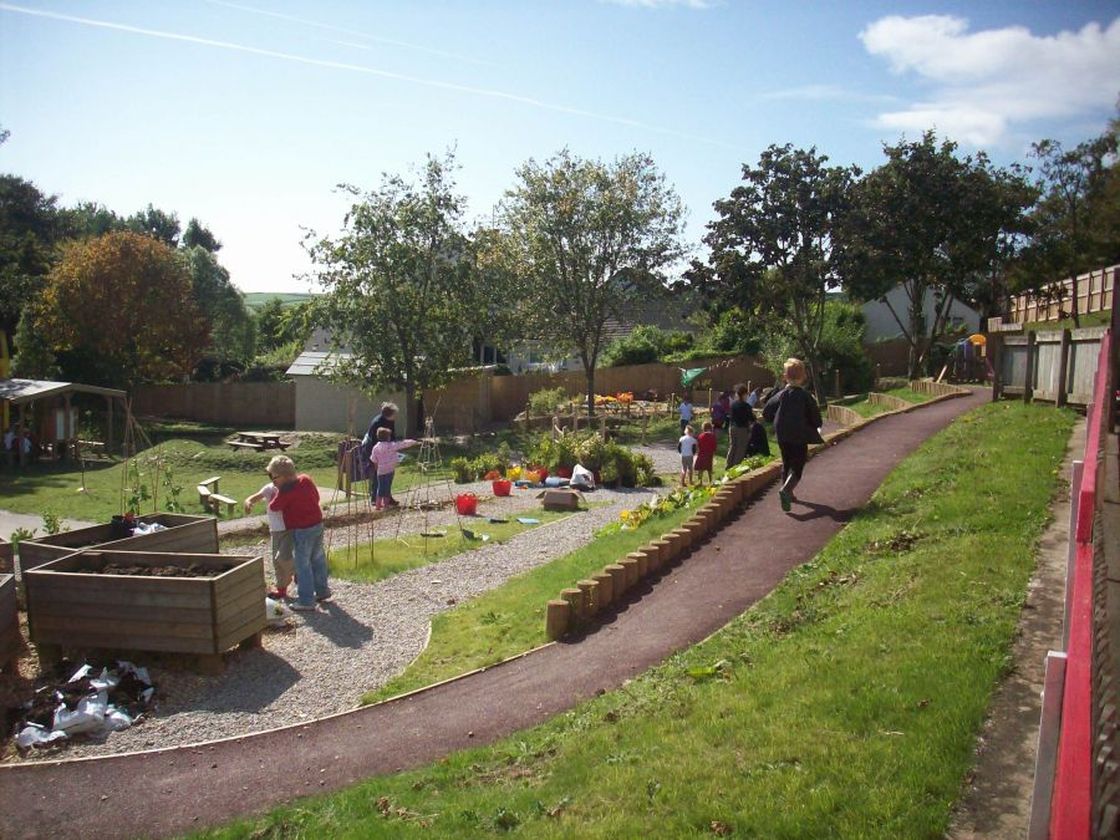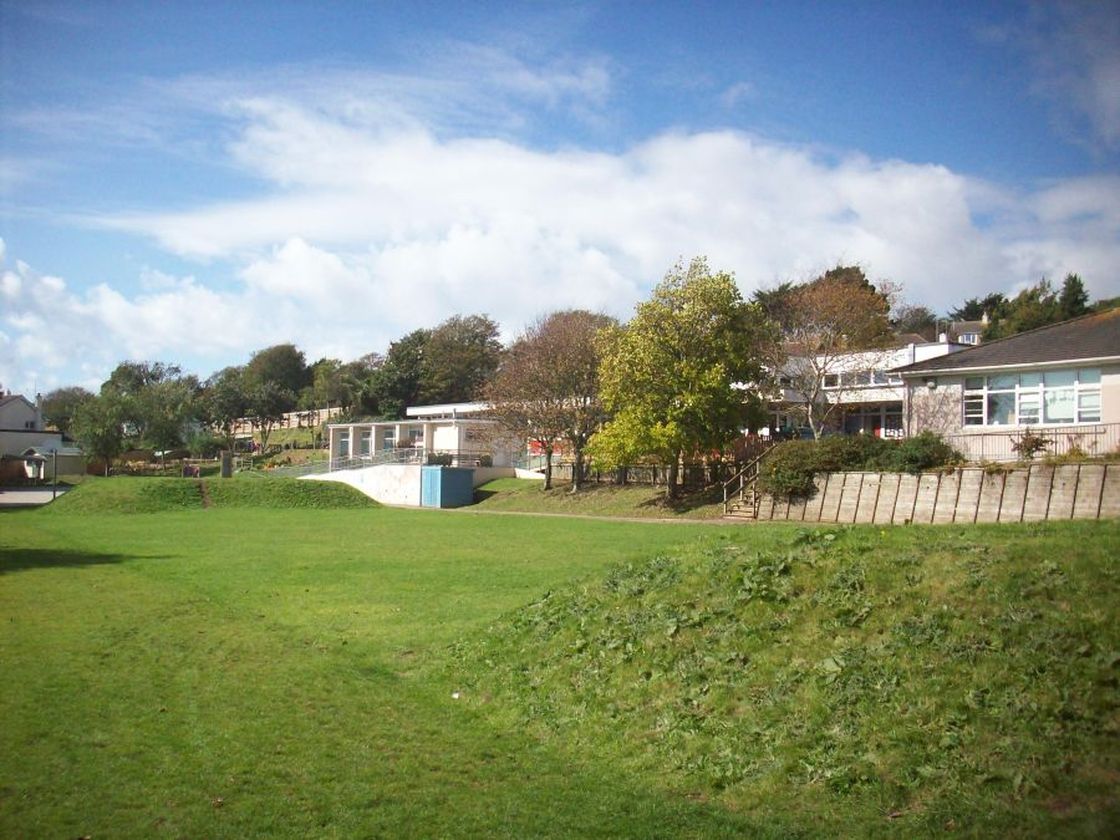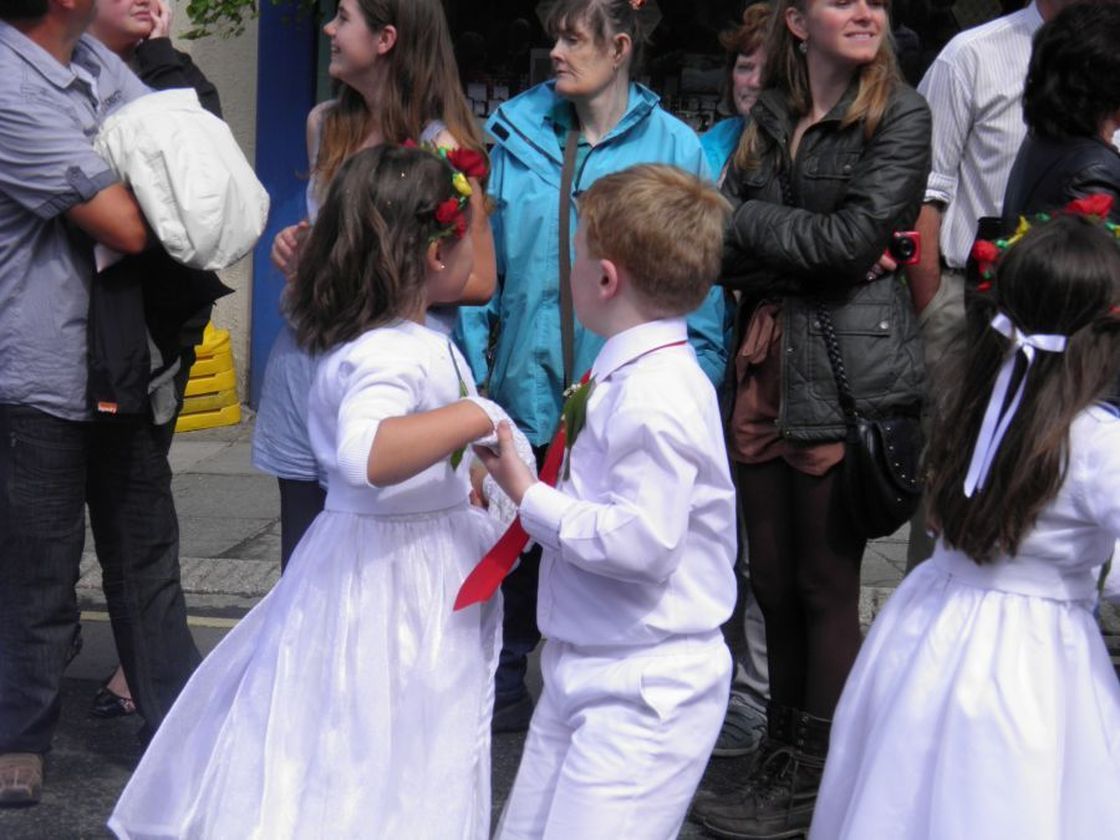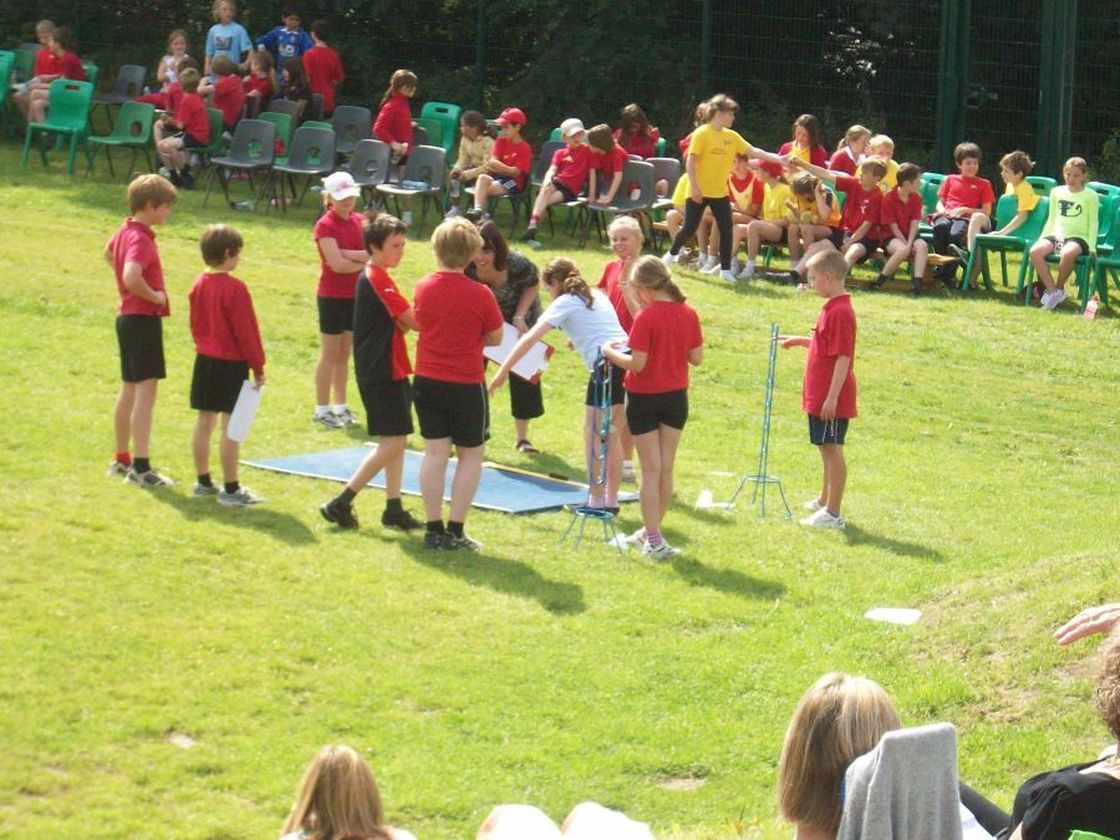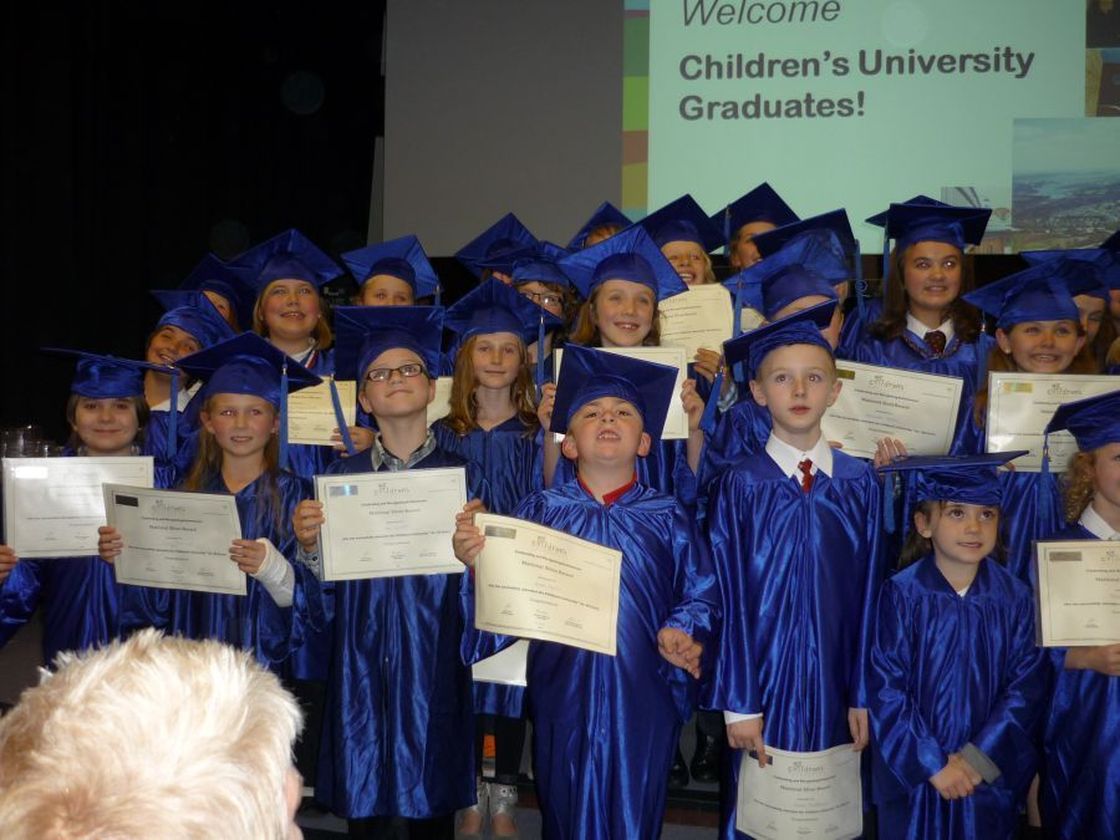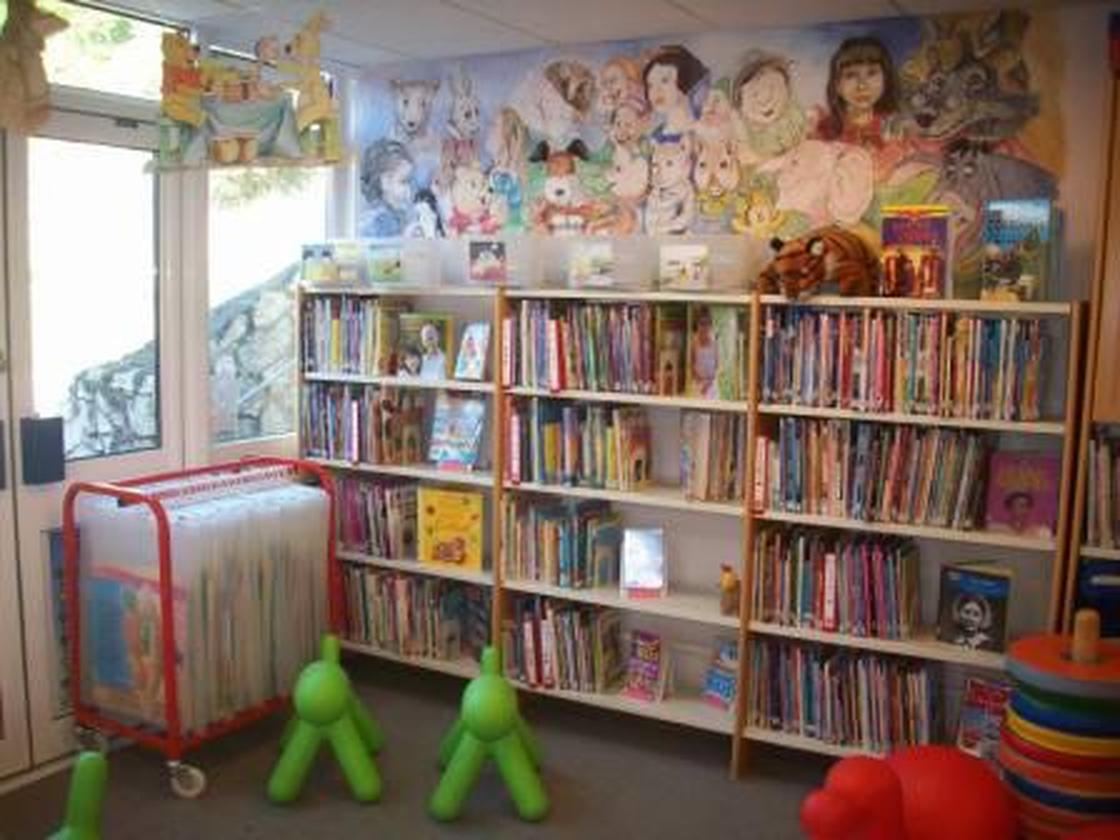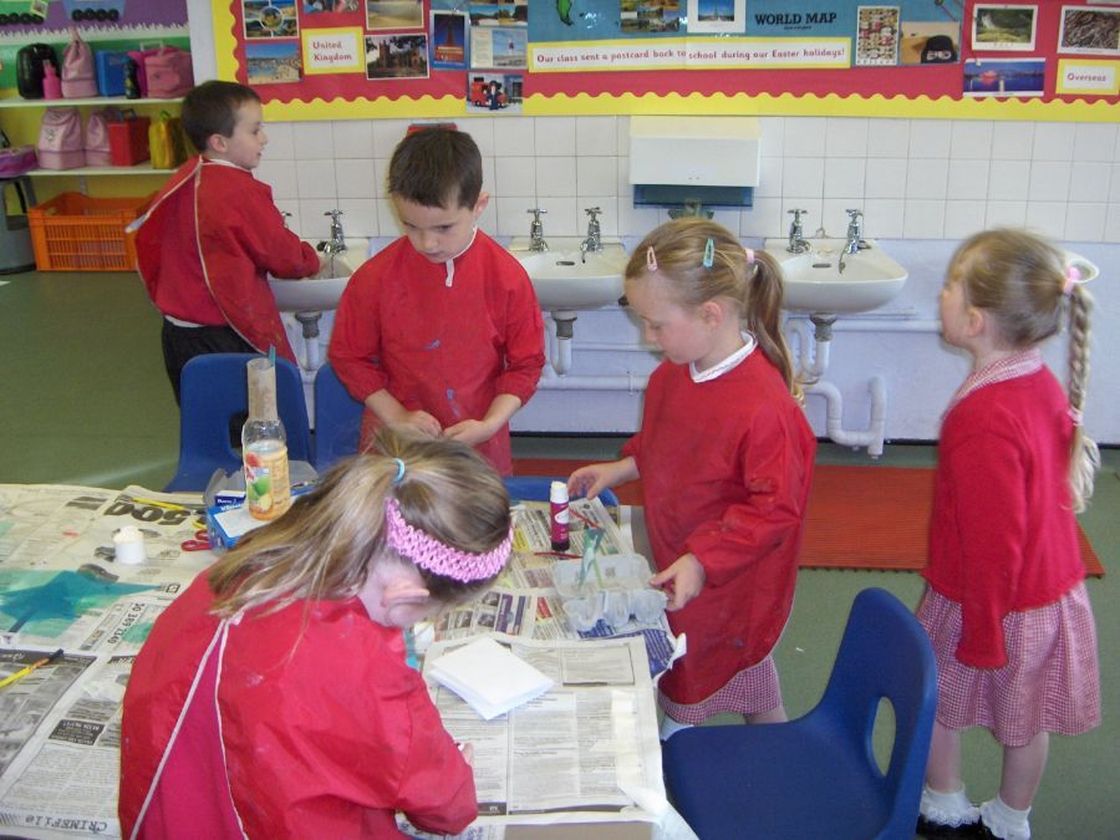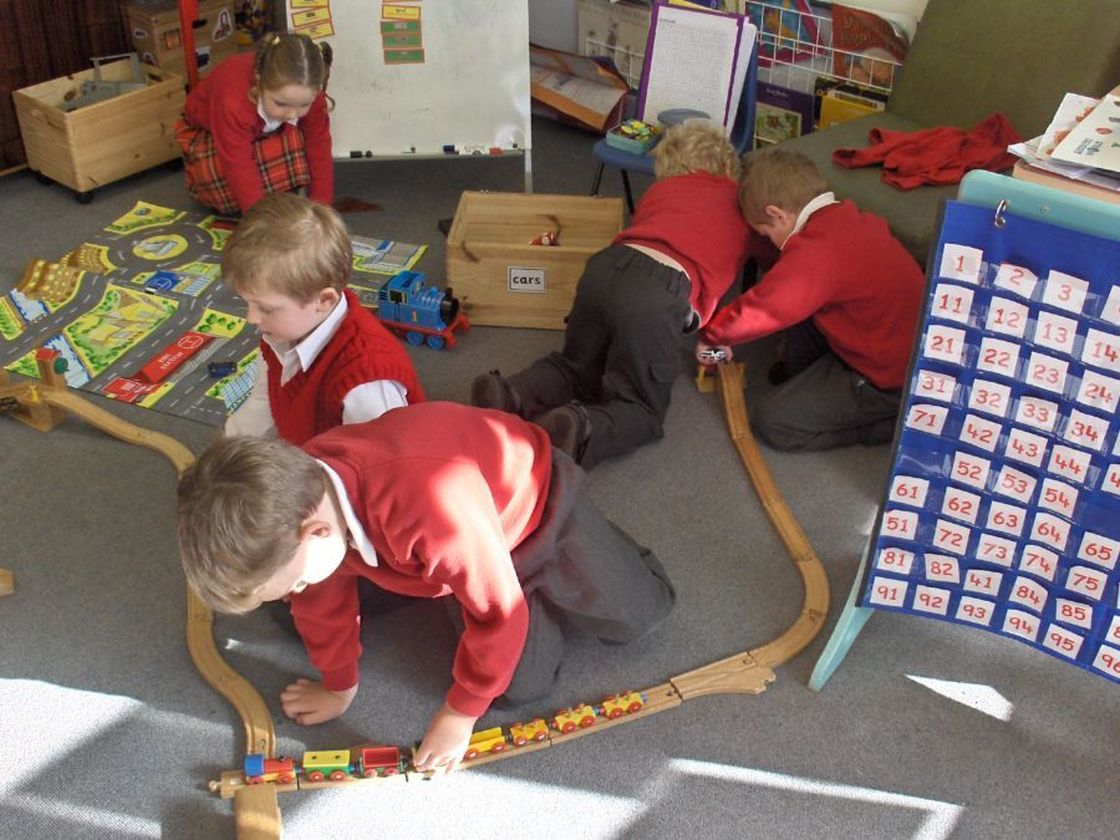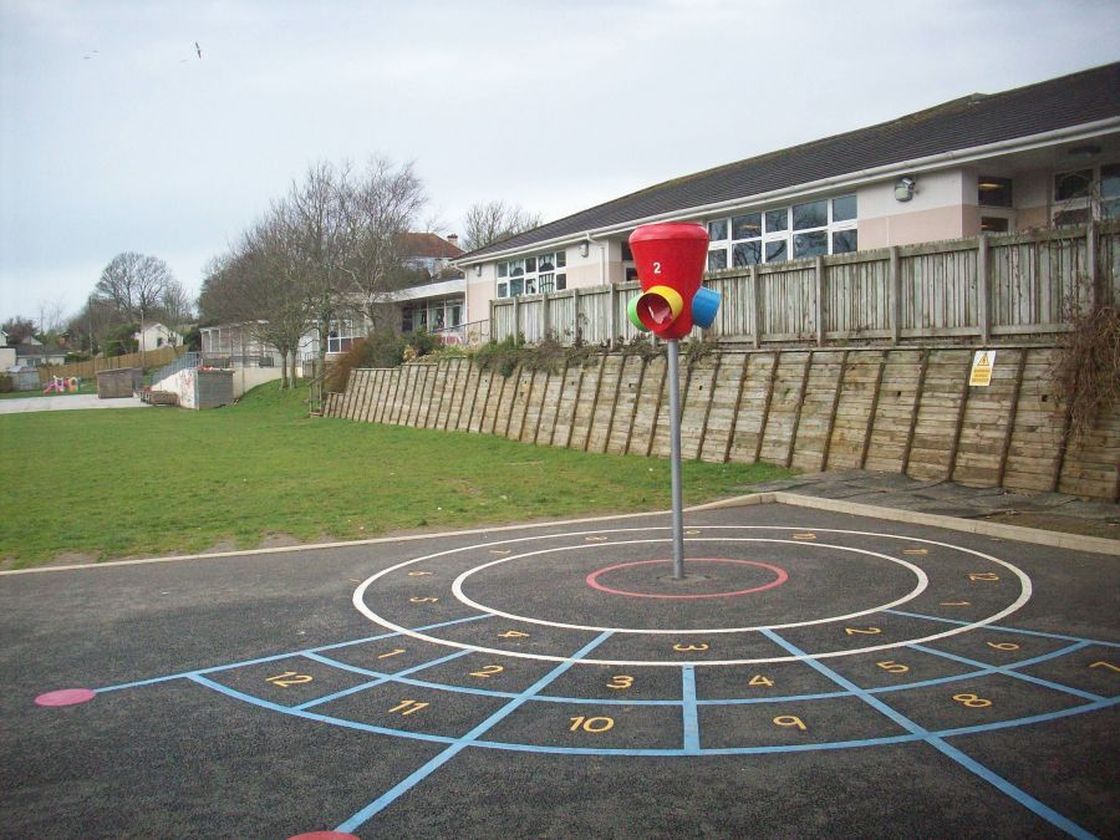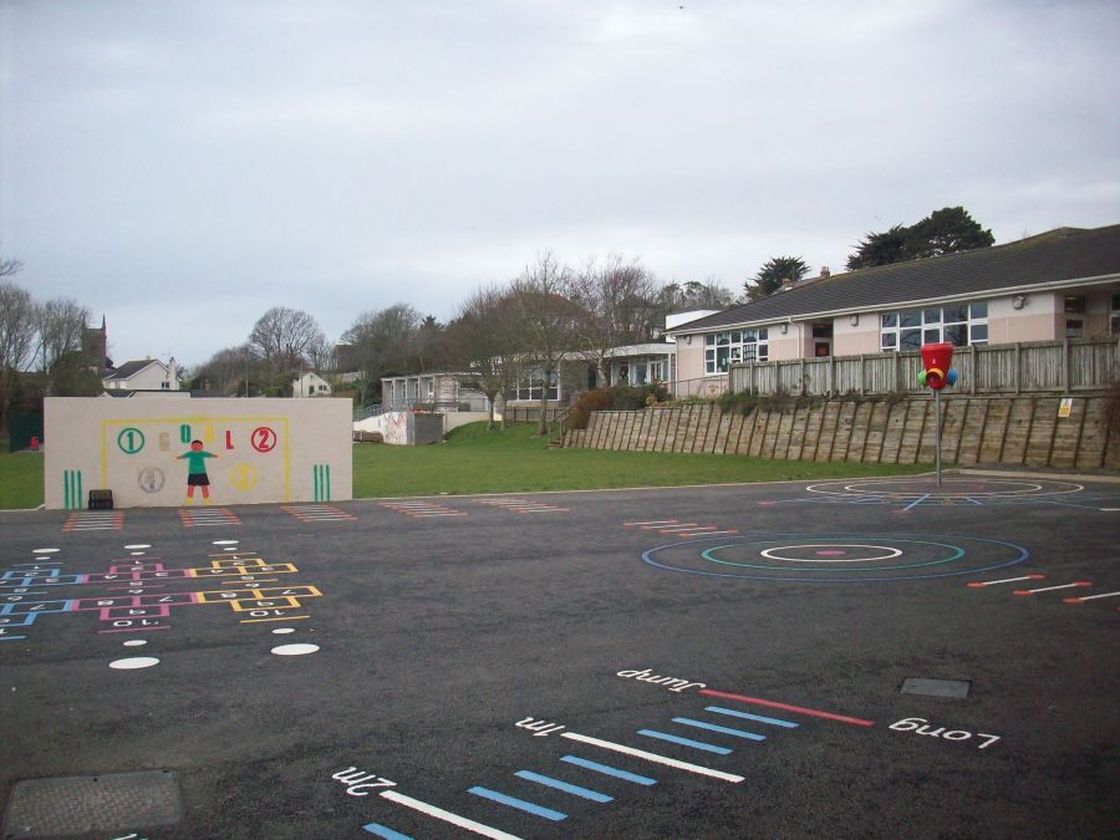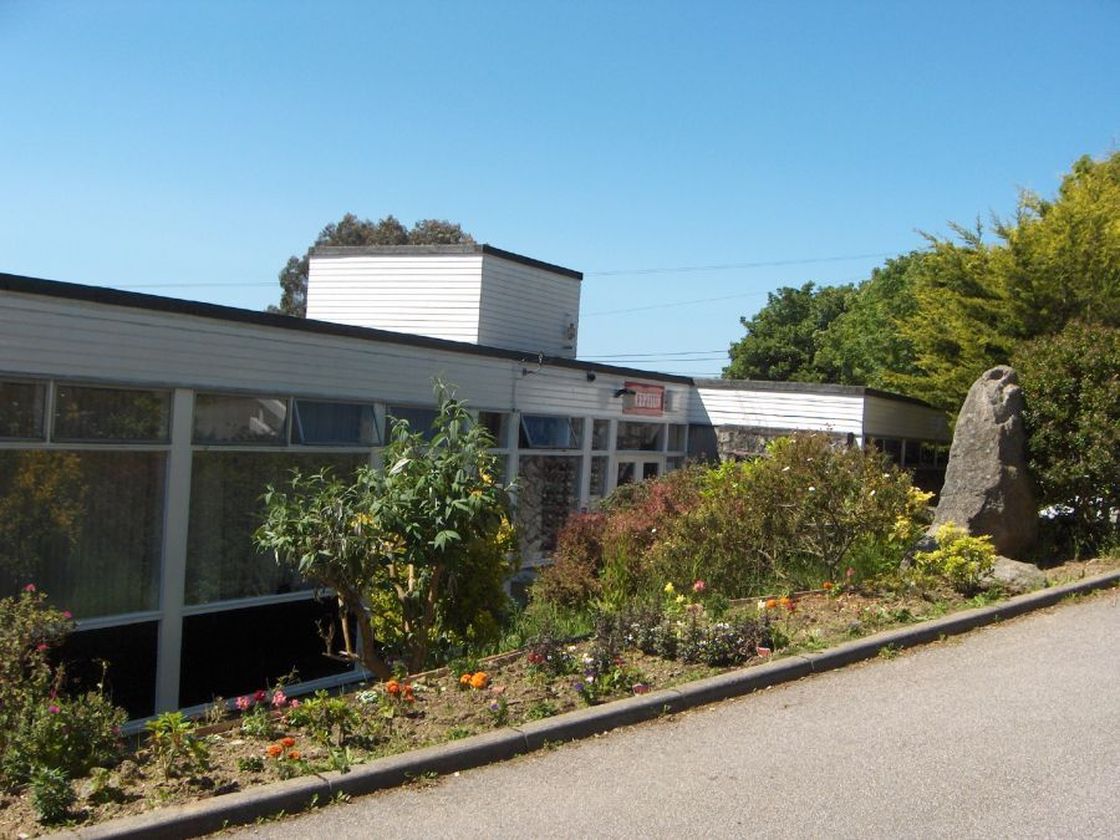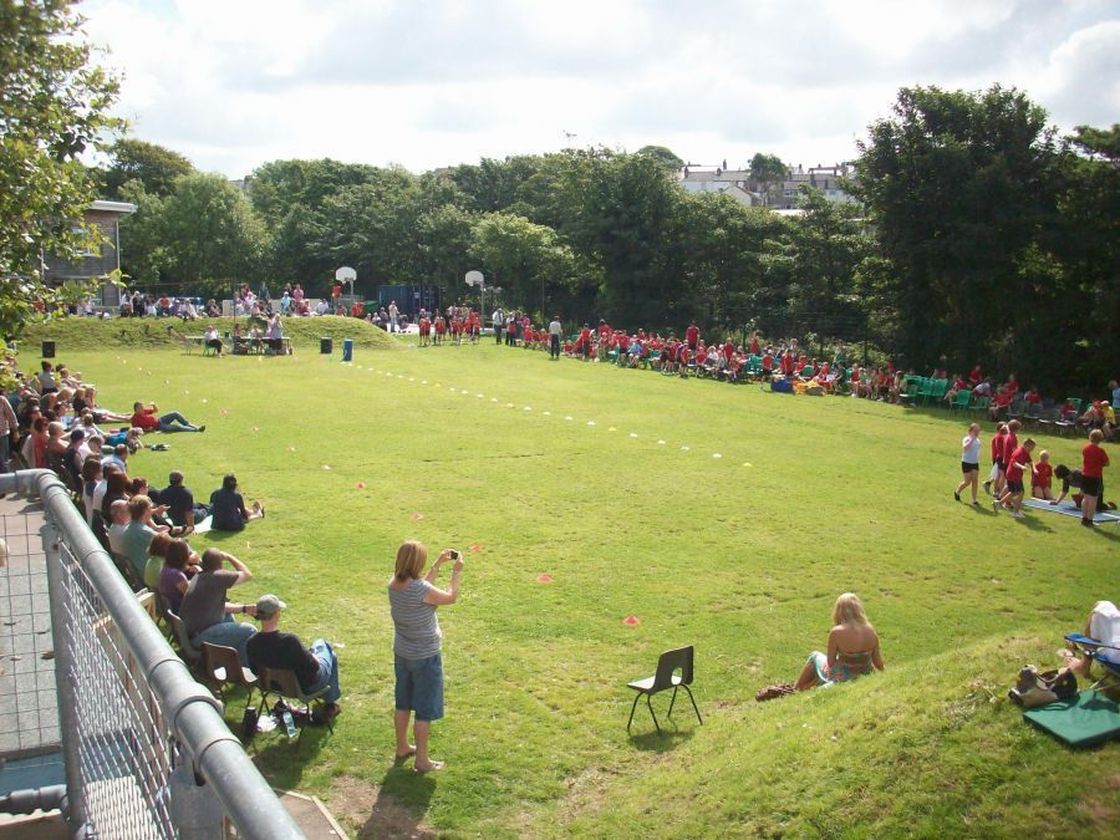 PLEASE NOTE: FROM 8AM THE SCHOOL CAR PARK IS FOR STAFF USE ONLY

Are you interested in training as a teacher?
Parc Eglos is a lead school for School Direct. If you are interested in becoming a Primary or Secondary Teacher, please follow the link below for information and advice on the places we have available.
Click here for details of the forthcoming Information Session.
Follow Mr Dye's Twitter feed @Headparceglos
Questionnaire
Please could we ask for 5 minutes of your time to fill in this questionnaire?
It would give us a broader overall perspective of our school and help us plan the way forward.
Thank you.
http://mobile.parentview.ofsted.gov.uk/login
To view some of the results click here.
For recently updated pages
Recent Sports News
18th October 2016 - Football league update published - view on the Football page.
21st June 2016 - Sports Newsletter published.
29th April 2016 - Winning football team photos published.
27th April 2016 - Well done Charlie! Click here to read all about it.
12th April 2016 - Football page updated with league information.
23rd March 2016 - Parc Eglos has won the trophy for Cross Country for the 7th year in a row!
19th/20th March 2016- Congratulations to Kaya - click here to read about his latest achievement.
Latest School Events
HALF TERM HOLIDAY PERIOD

24

Oct

2016

First day back to school

31

Oct

2016

Following the half term break

Cross Country - KS1 + KS2

01

Nov

2016

@ HCC

16:00 pm

Year 1 Night Walk in the Woods

01

Nov

2016

Early Help Family Worker Drop In Session

01

Nov

2016

9:30 am - 11:30 am @ Helston Children's Centre
Website feedback
If you have any problems finding the information you need please use the search bar above. Alternatively click here to contact us with any website feedback you have. Thank you.