SCHOOL INFORMATION LINE
FOR THE LATEST INFO
01326 555230
(Main school number: 01326 572998)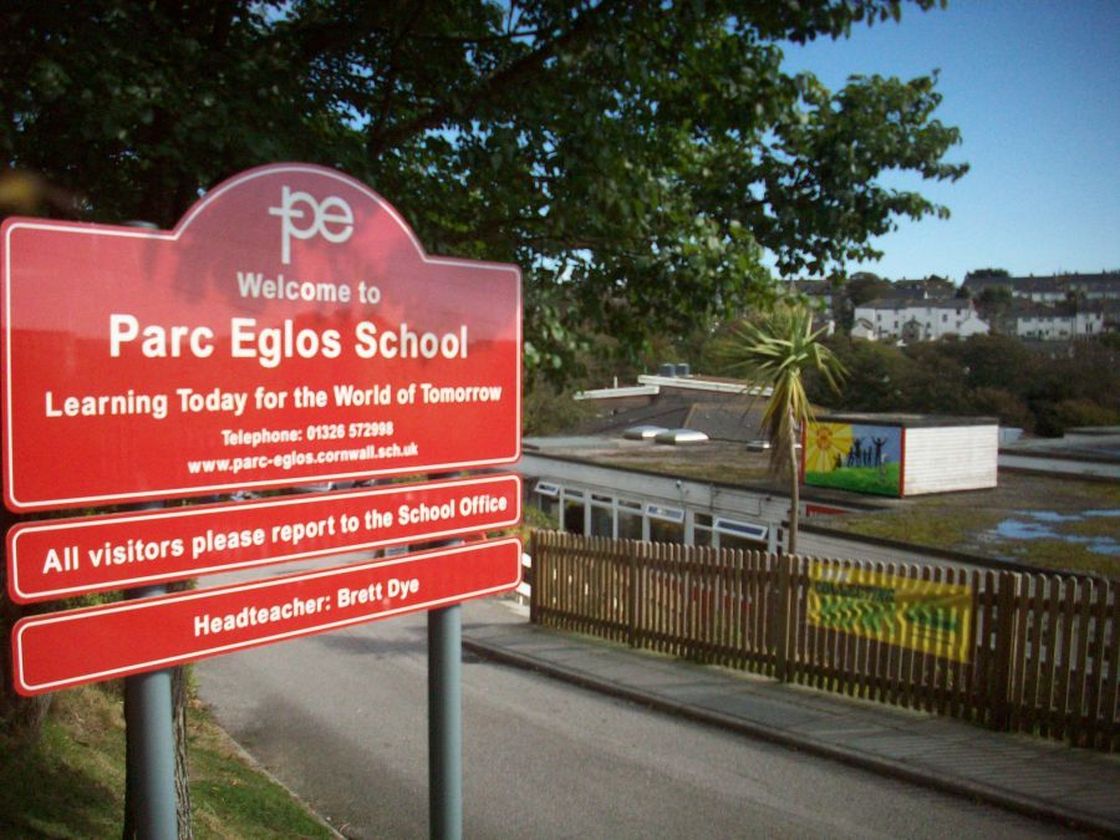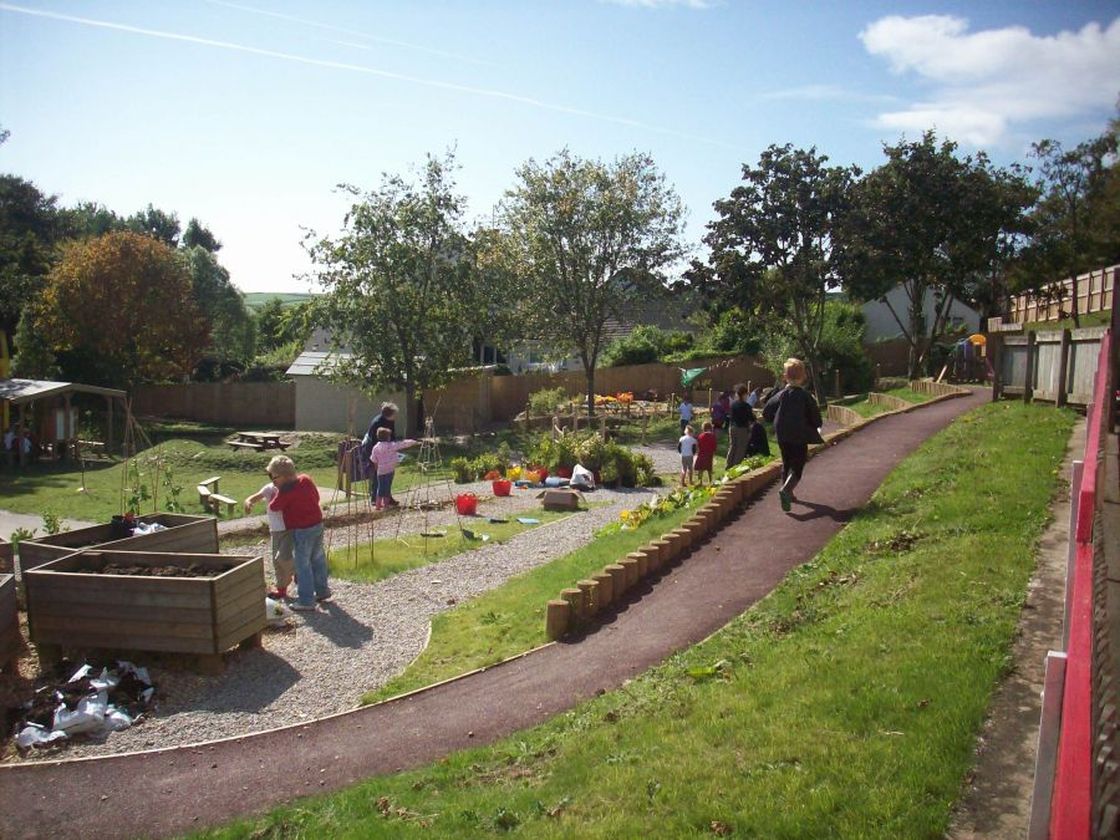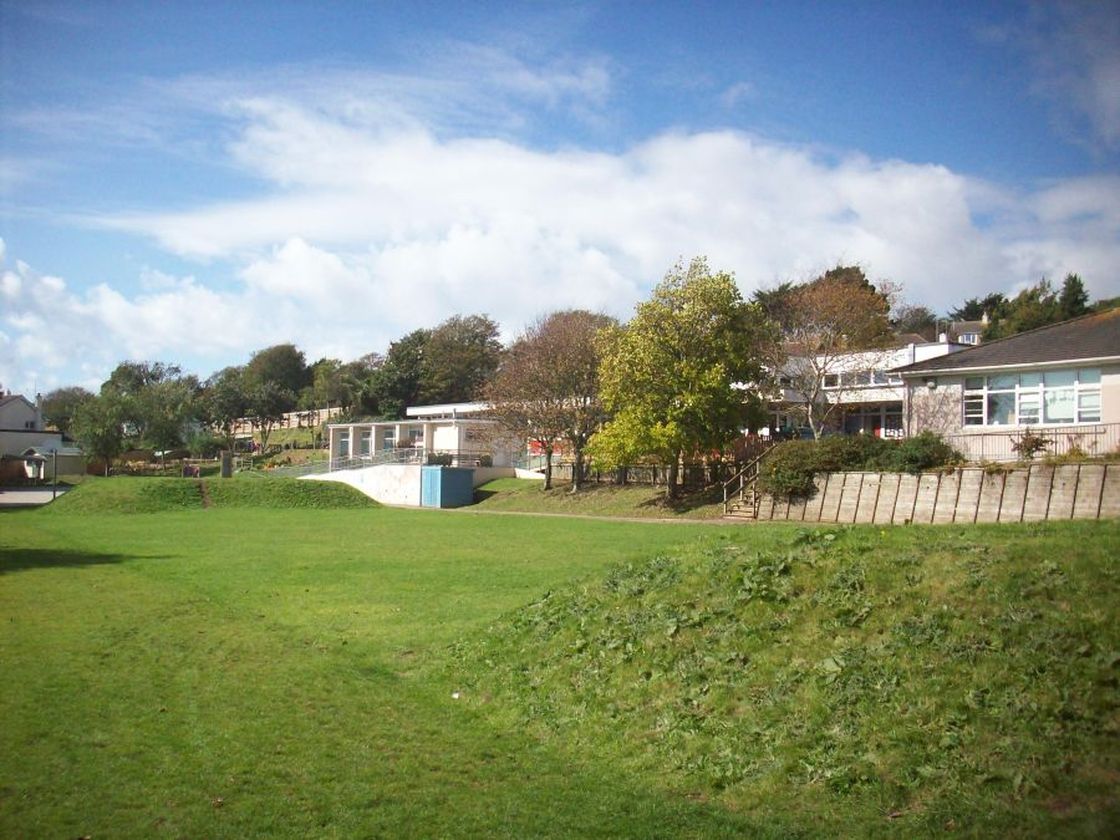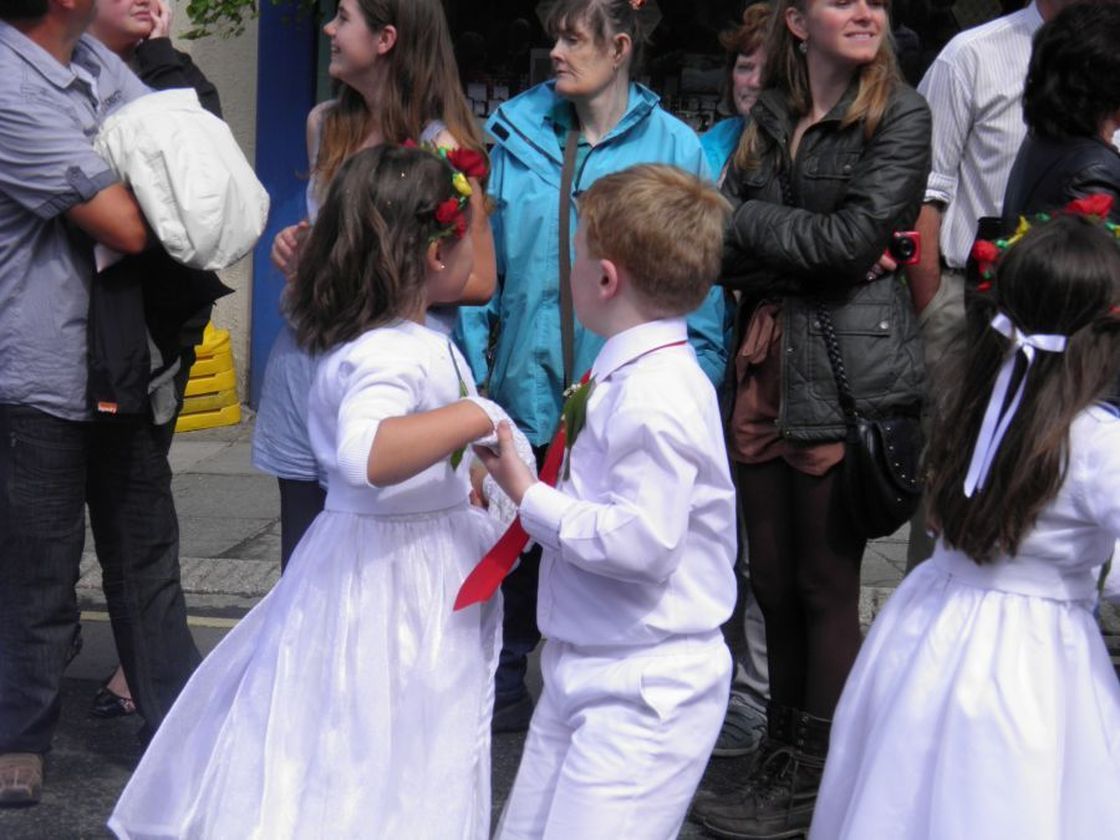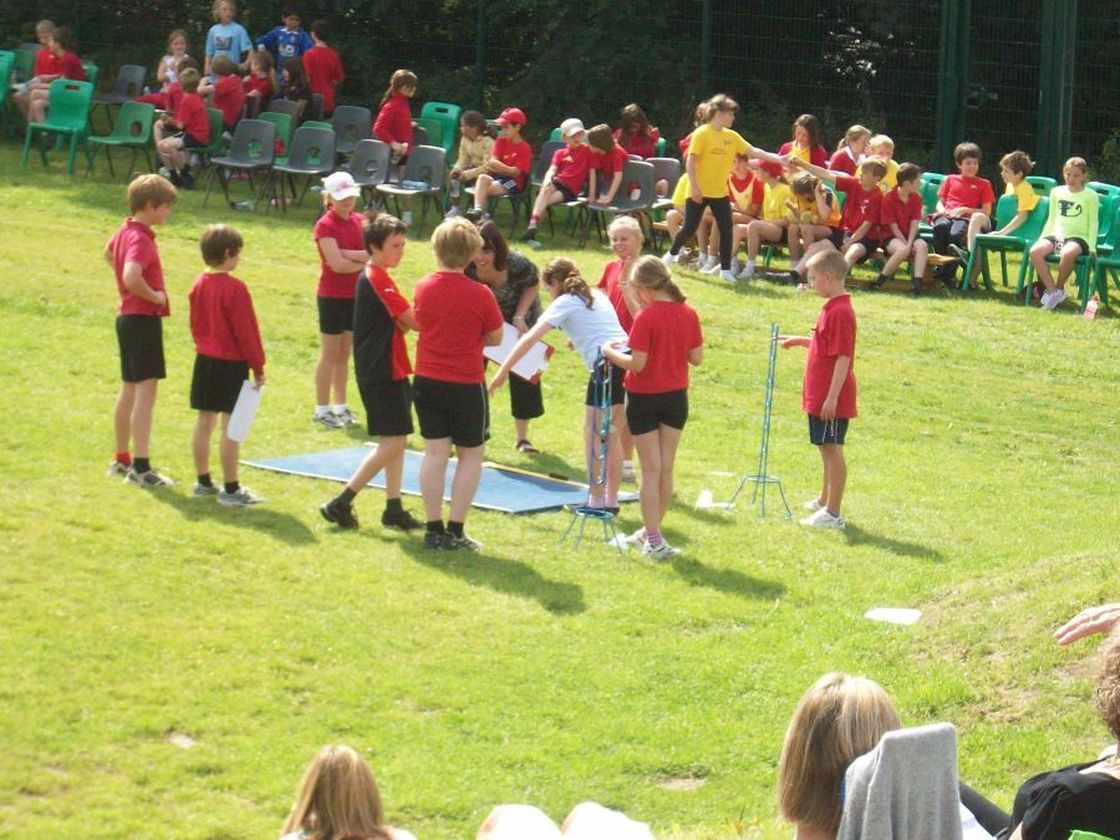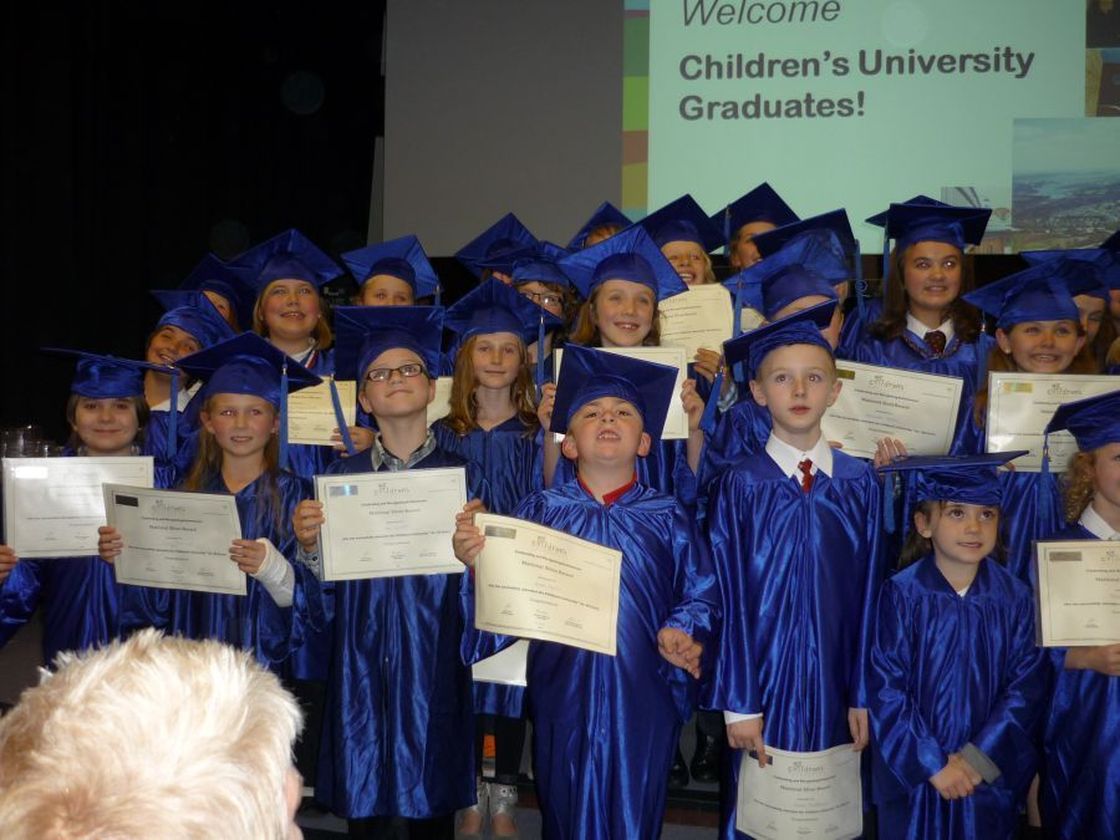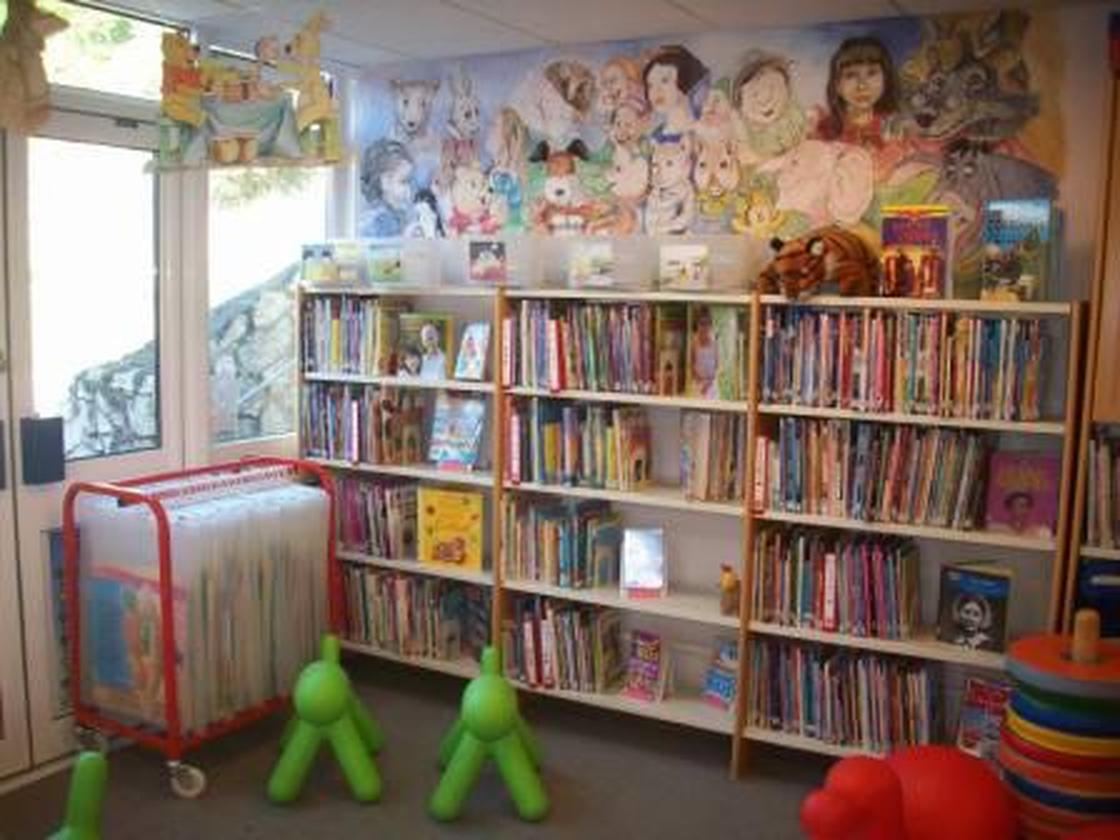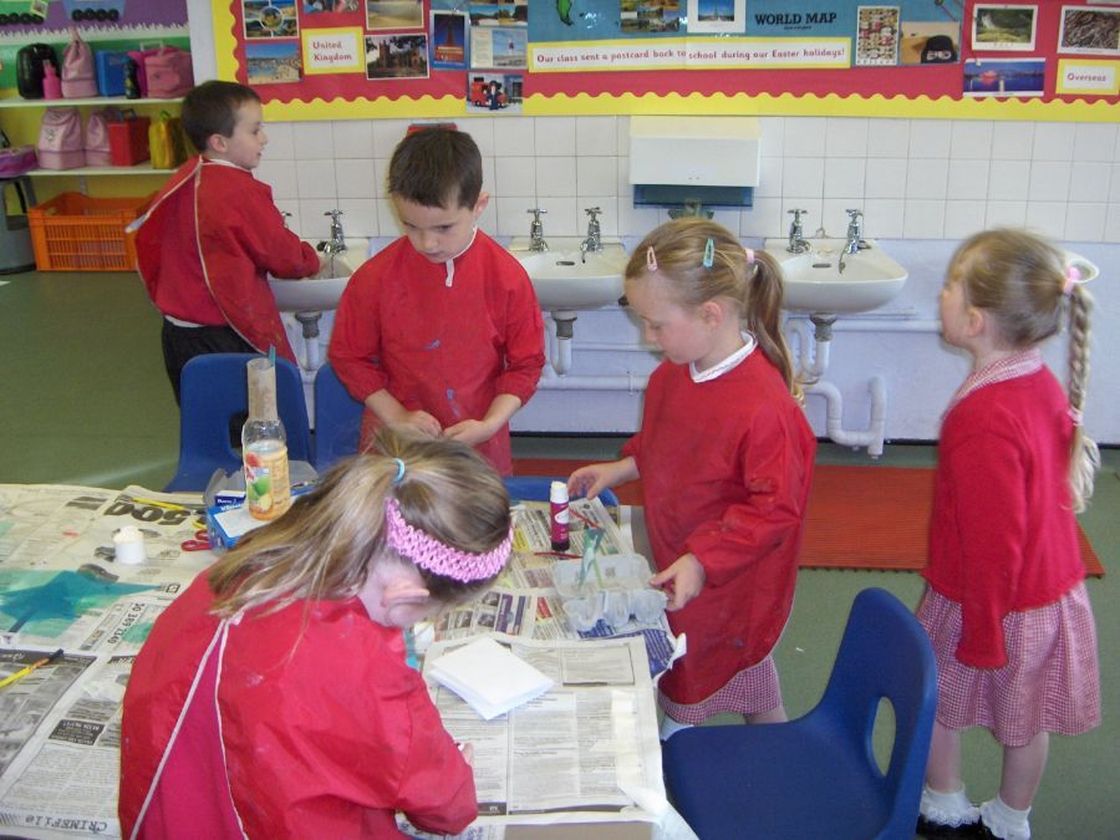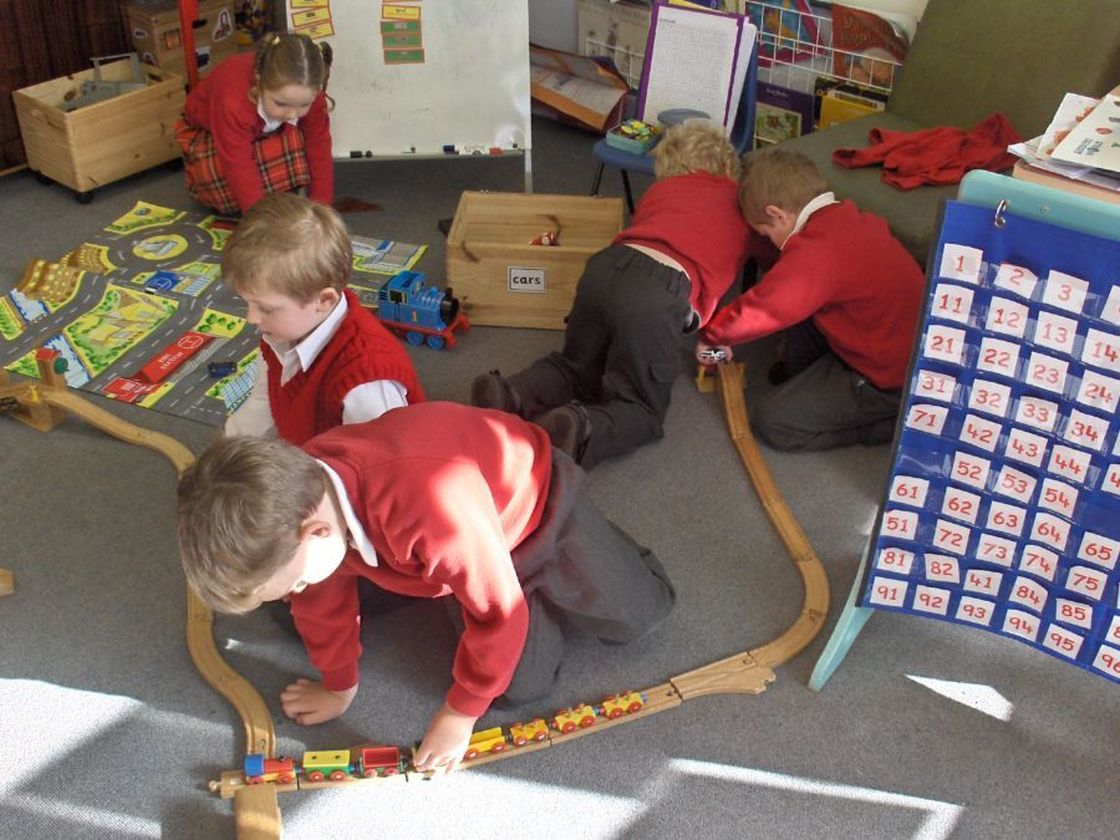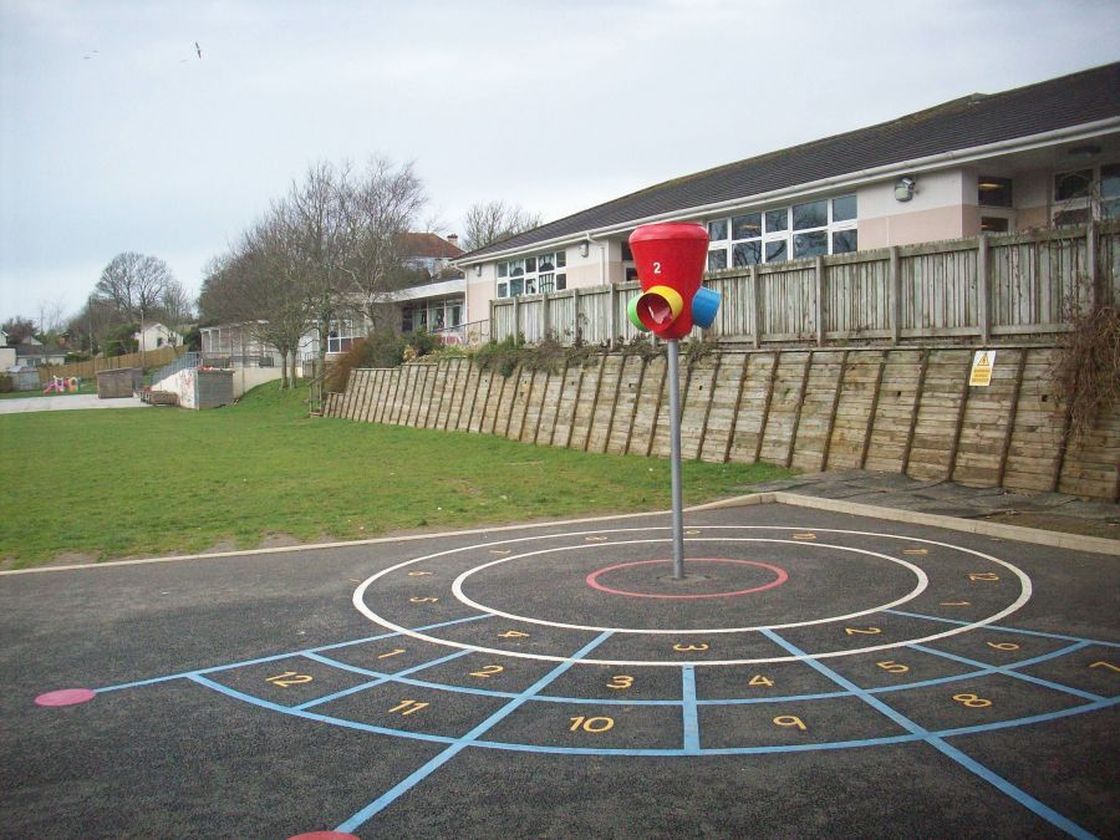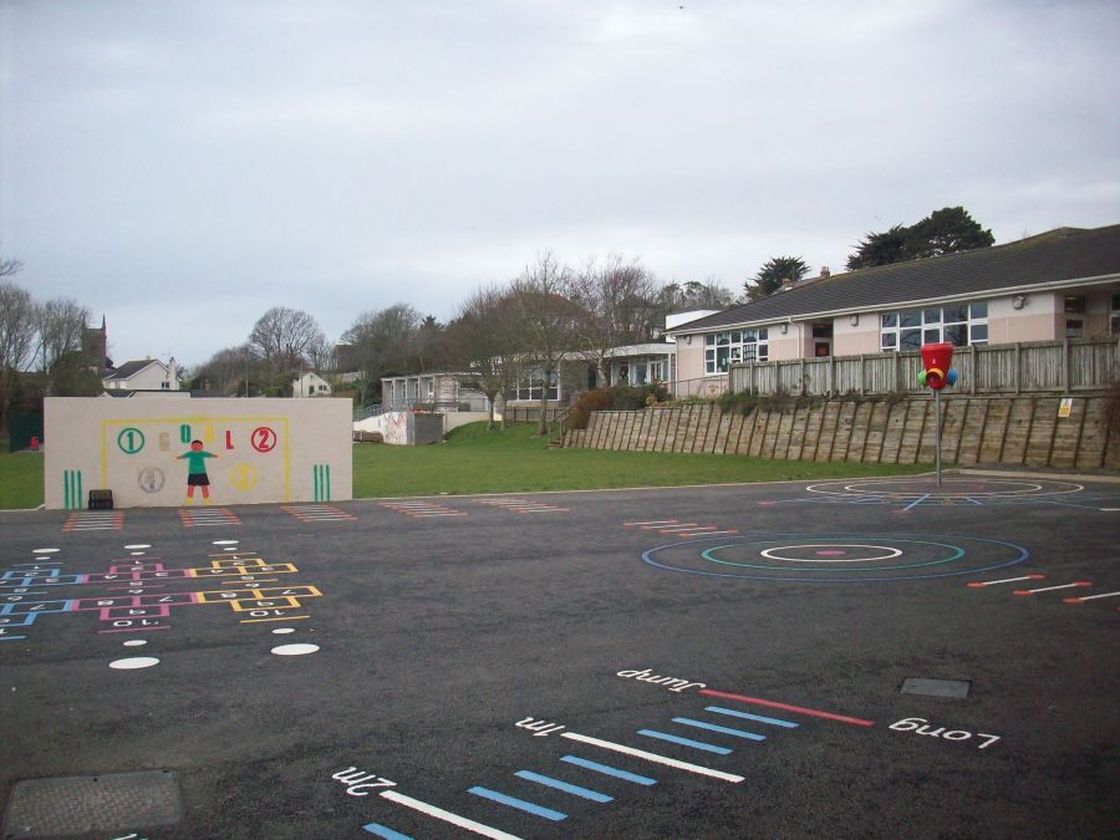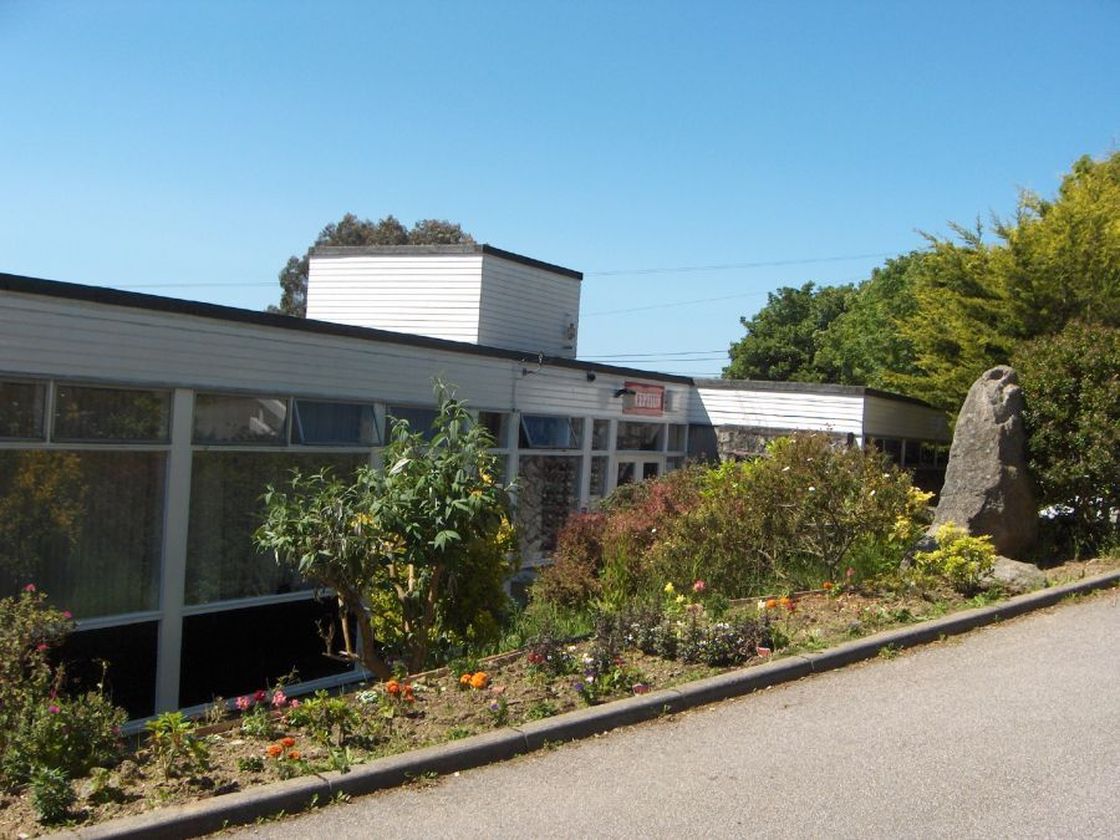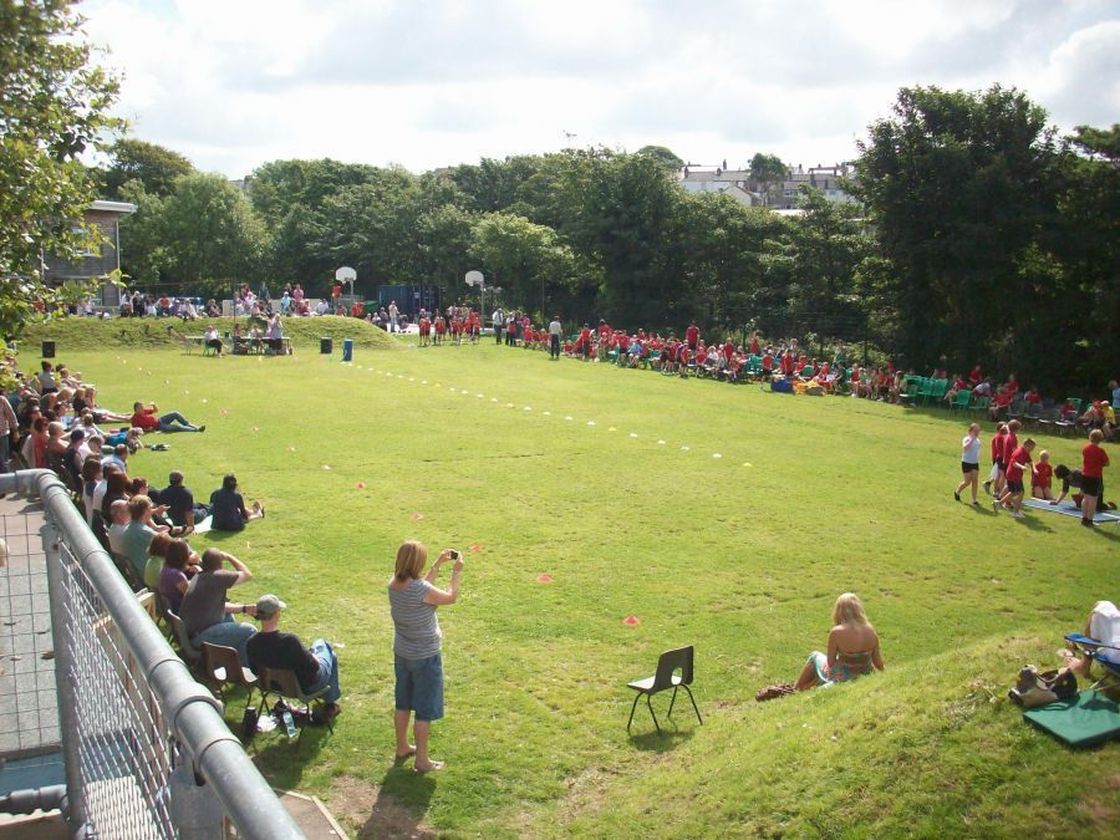 PLEASE NOTE: FROM 8AM THE SCHOOL CAR PARK IS FOR STAFF USE ONLY
Follow Mr Dye's Twitter feed @Headparceglos
Autism Day
We raised over £700! Thank you for all your generous donations.
Website feedback
If you have any problems finding the information you need please use the search bar above. Alternatively click here to contact us with any website feedback you have. Thank you.
Apologies that our search feature is currently not working as it should. We are awaiting a bug fixture.
Thank you for your patience.
For recently updated pages
Lost? - Adult Cardigan
A dark grey, White Company cardigan was left in the church following the recent music performance. If you have lost yours please contact the office.
Recent Sports News
Helston Mini Triathlon to be held on Sat. 6th June. Click here for the flyer.
24th March - Once again Parc Eglos won the overall Cross Country trophy and we had individual winners in each year group. Well done to everyone. Photos can be viewed on the cross country page.
21st March - Coose Trannack cross country news.
18th March - Football page update.
17th March - Well done to the pupils in years 3 & 4 who came 5th today in the Sports Hall Athletics. Photographs now on the sports page.
11th March - Our Year 6 High 5 team took part in the 2nd round of the Cornwall School Games. Find out more on the sports page.
Latest School Events
HALF TERM BREAK

25

May

2015

INSET DAY

01

Jun

2015

School closed

Second Hand Uniform Sale

03

Jun

2015

15:00 pm - 16:00 pm @ Junior Playground

Second Hand Uniform Sale

04

Jun

2015

15:00 pm - 16:00 pm @ Junior Playground

Helston Mini Triathlon

06

Jun

2015

See our sports page for more information.