Call our School Information Line
for the latest info: 01326 555230
Main school number: 01326 572998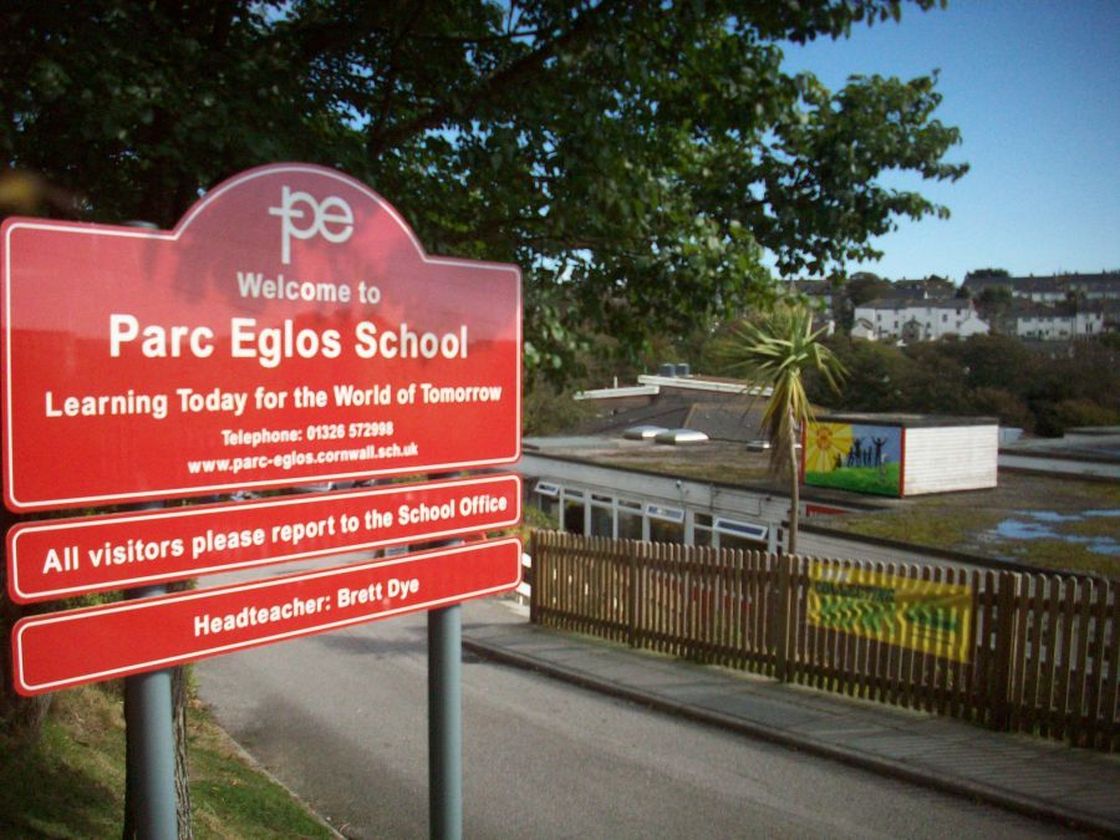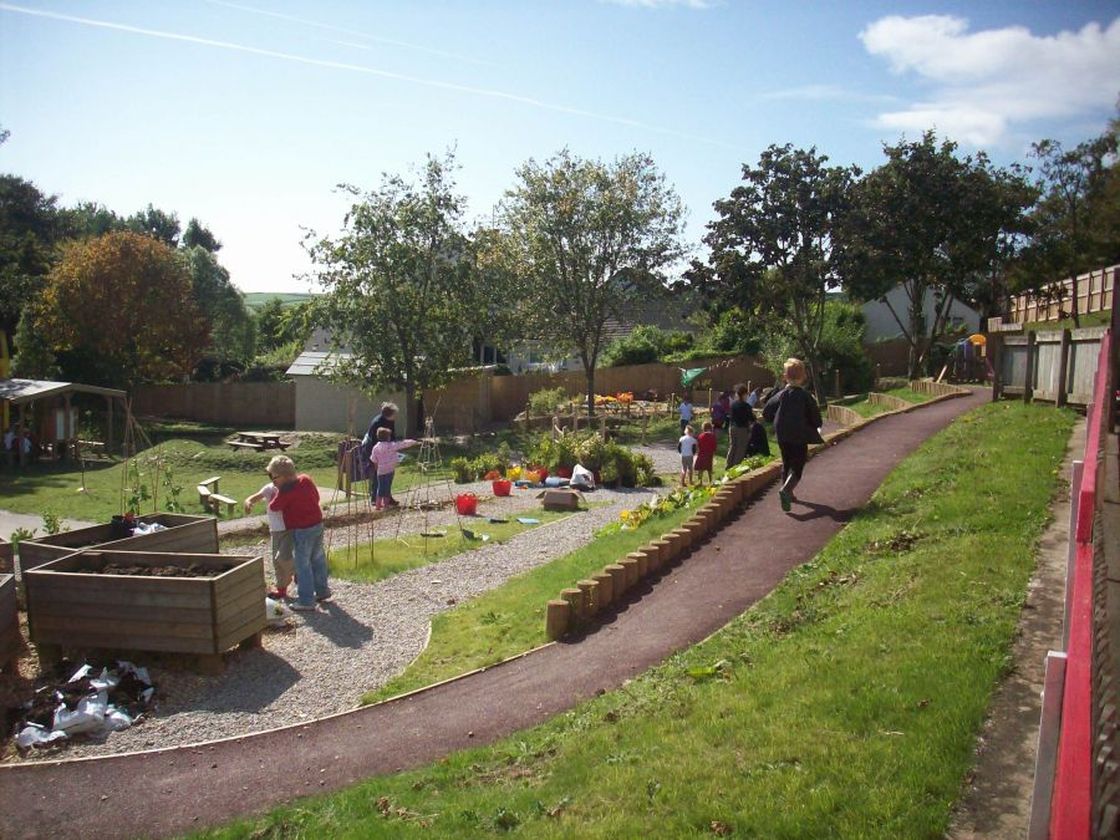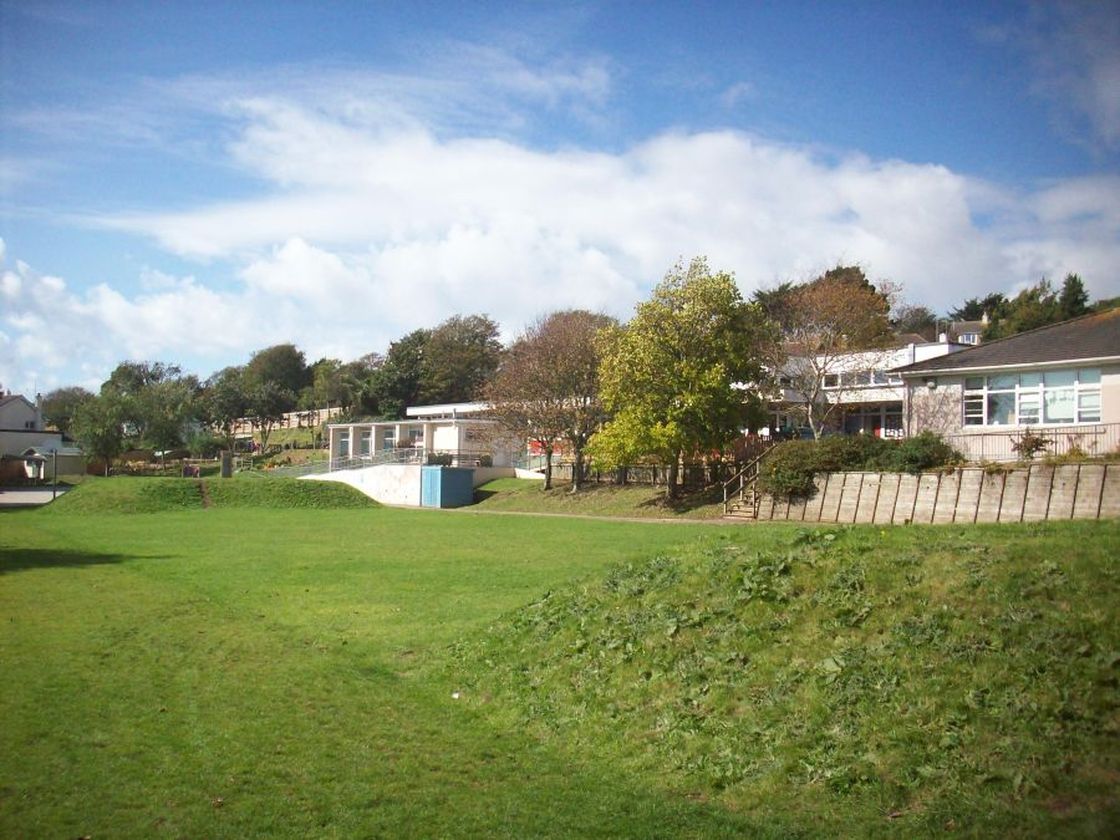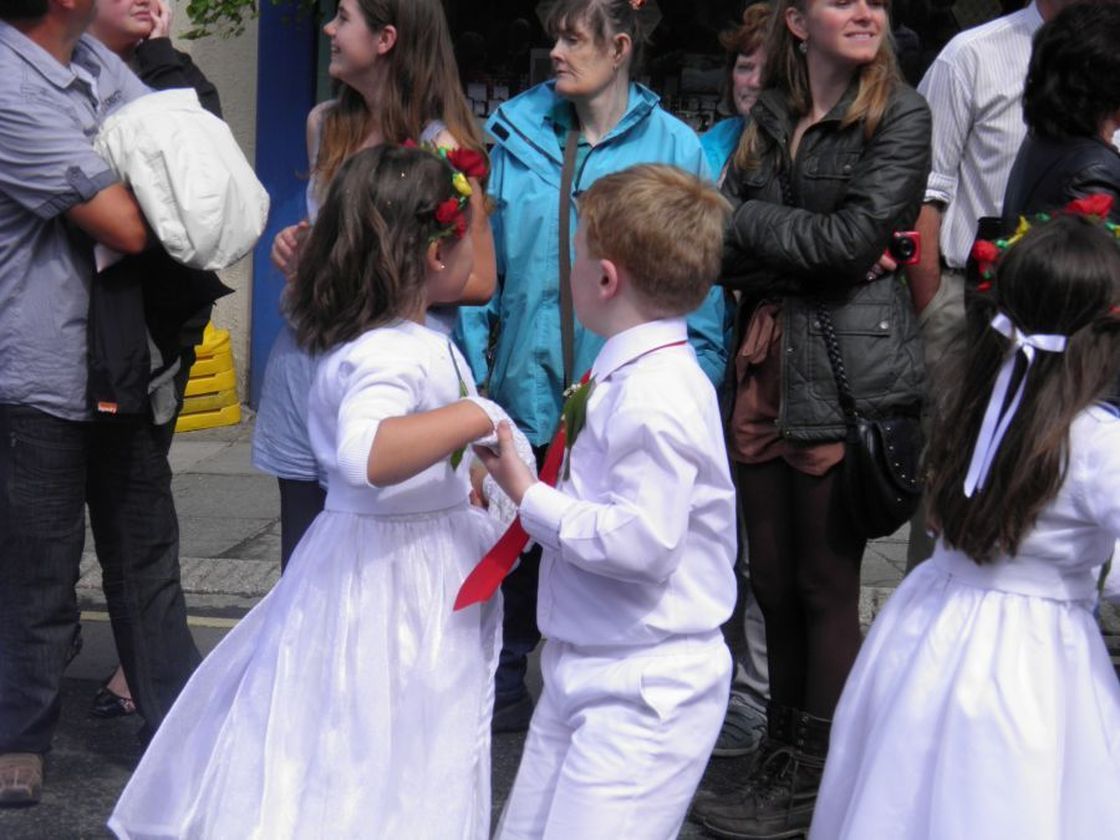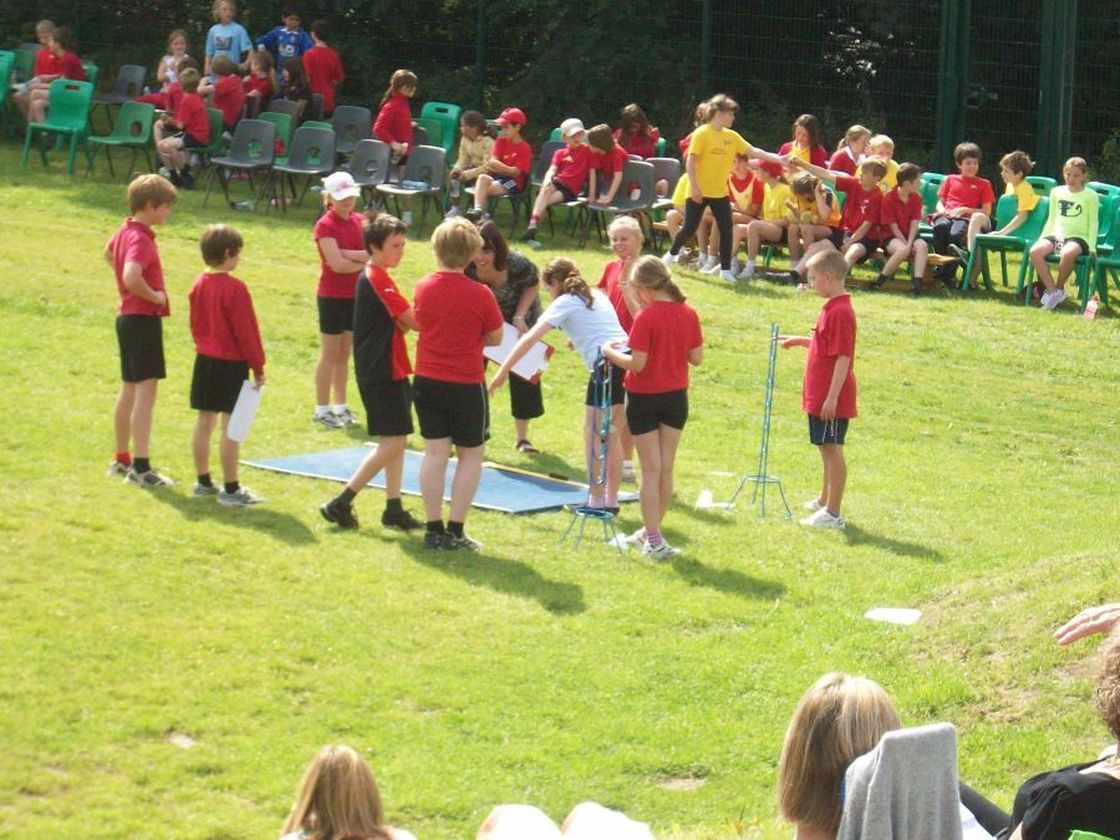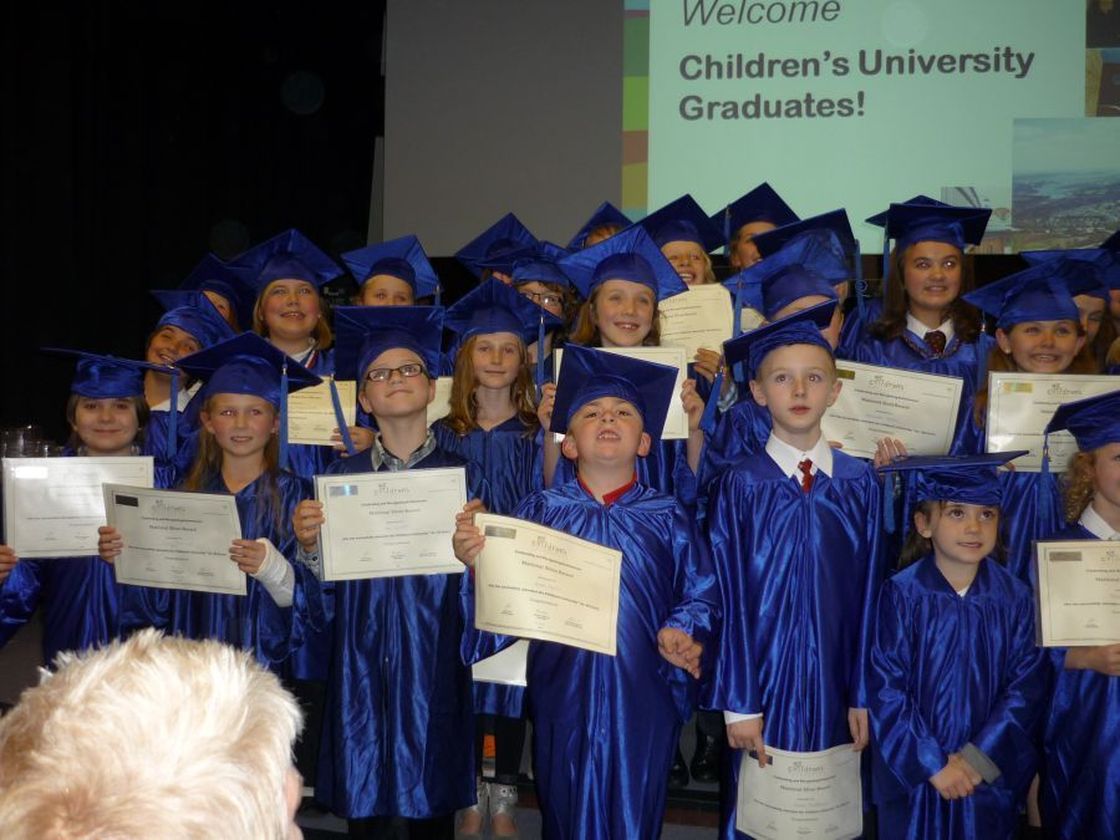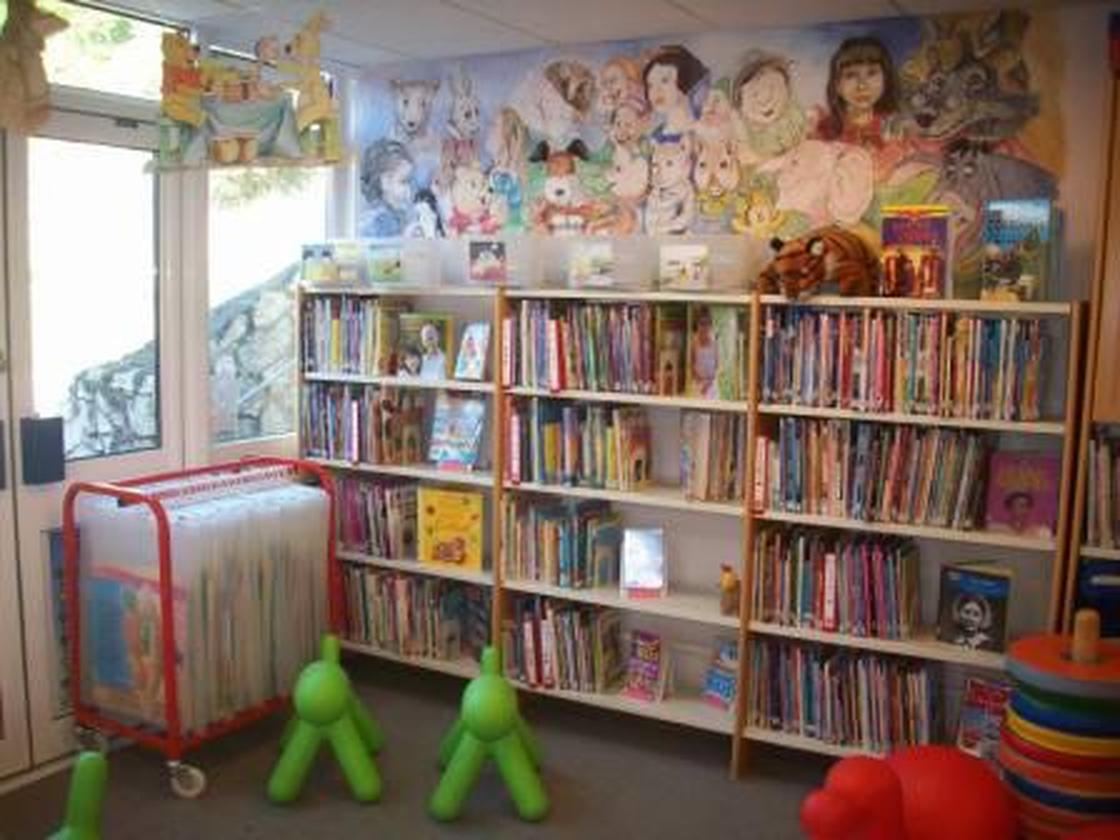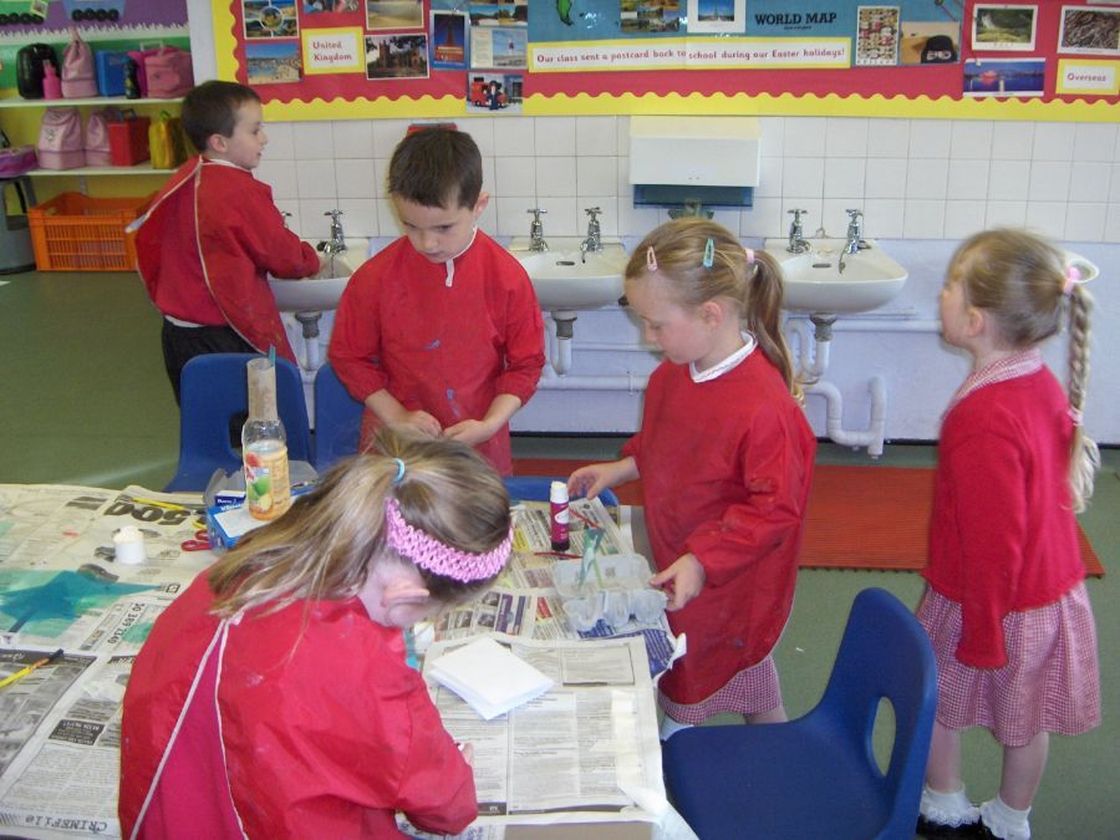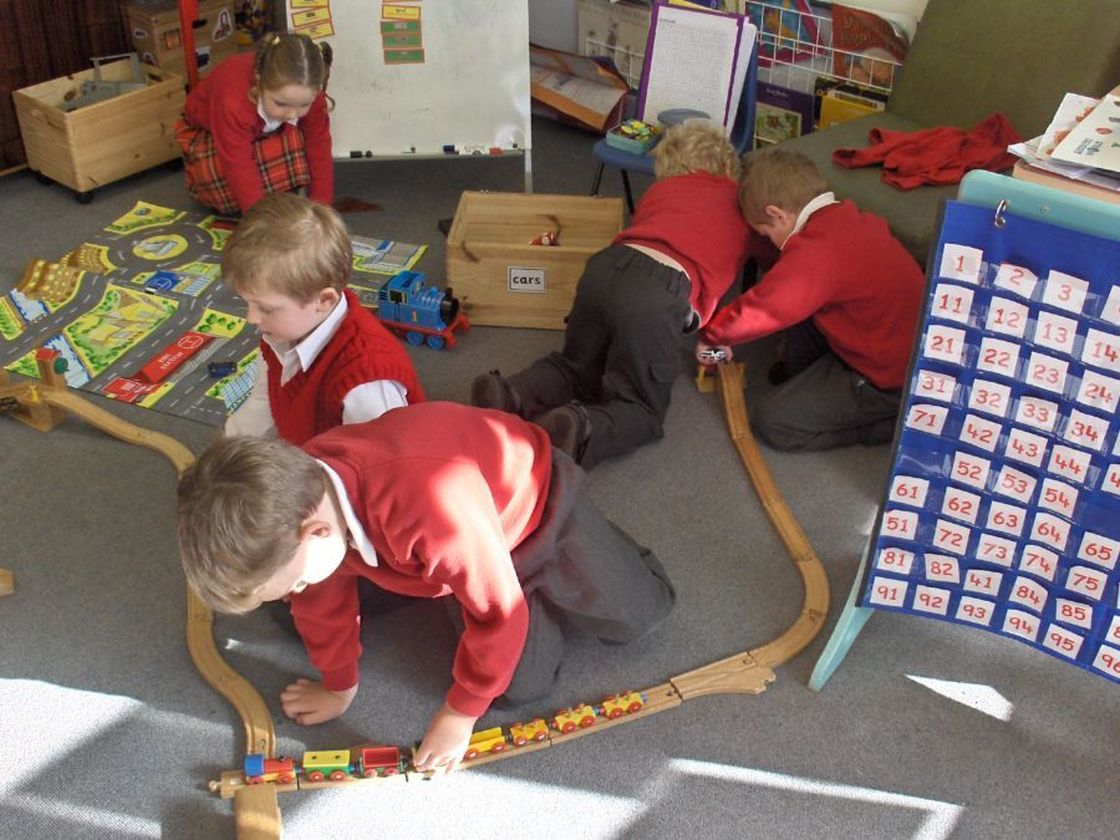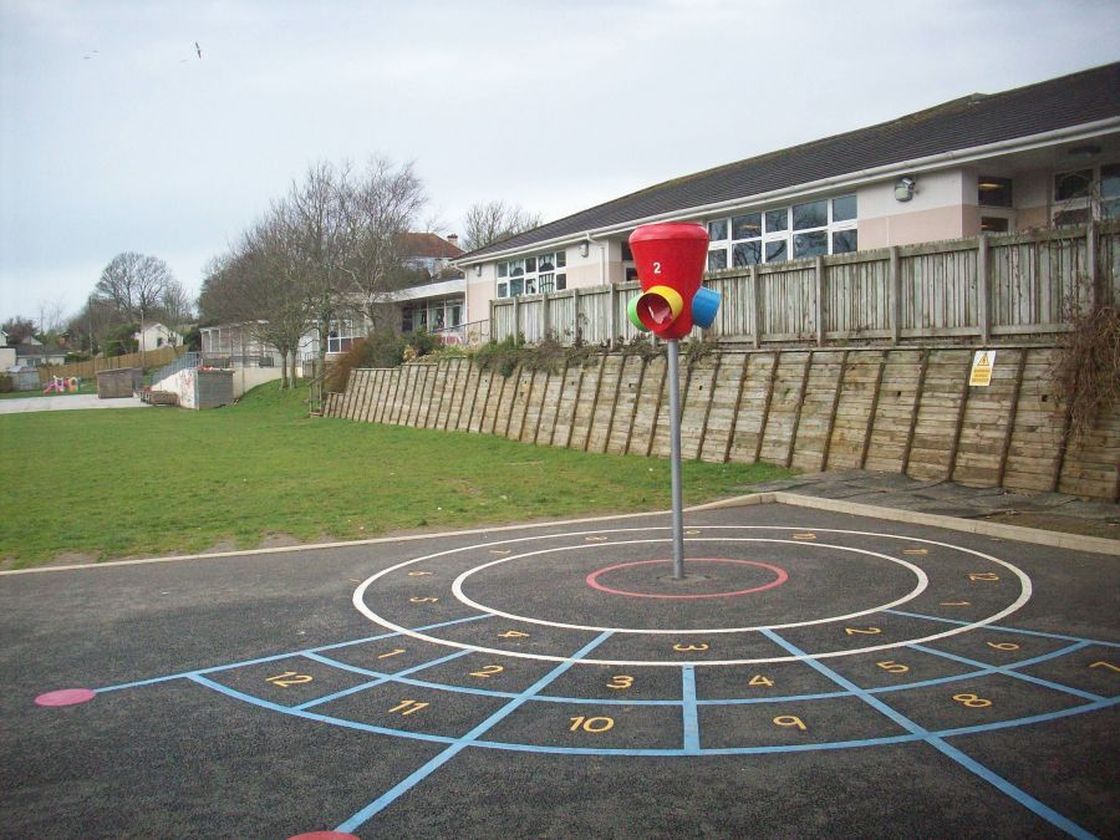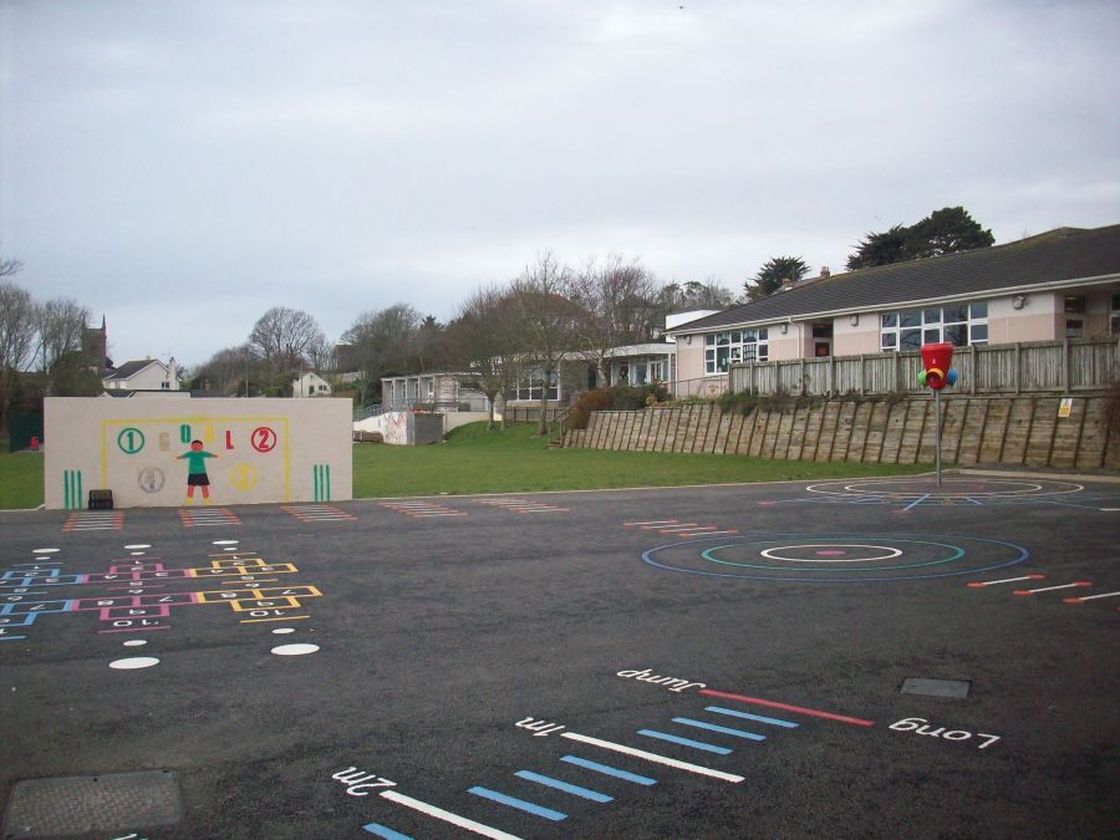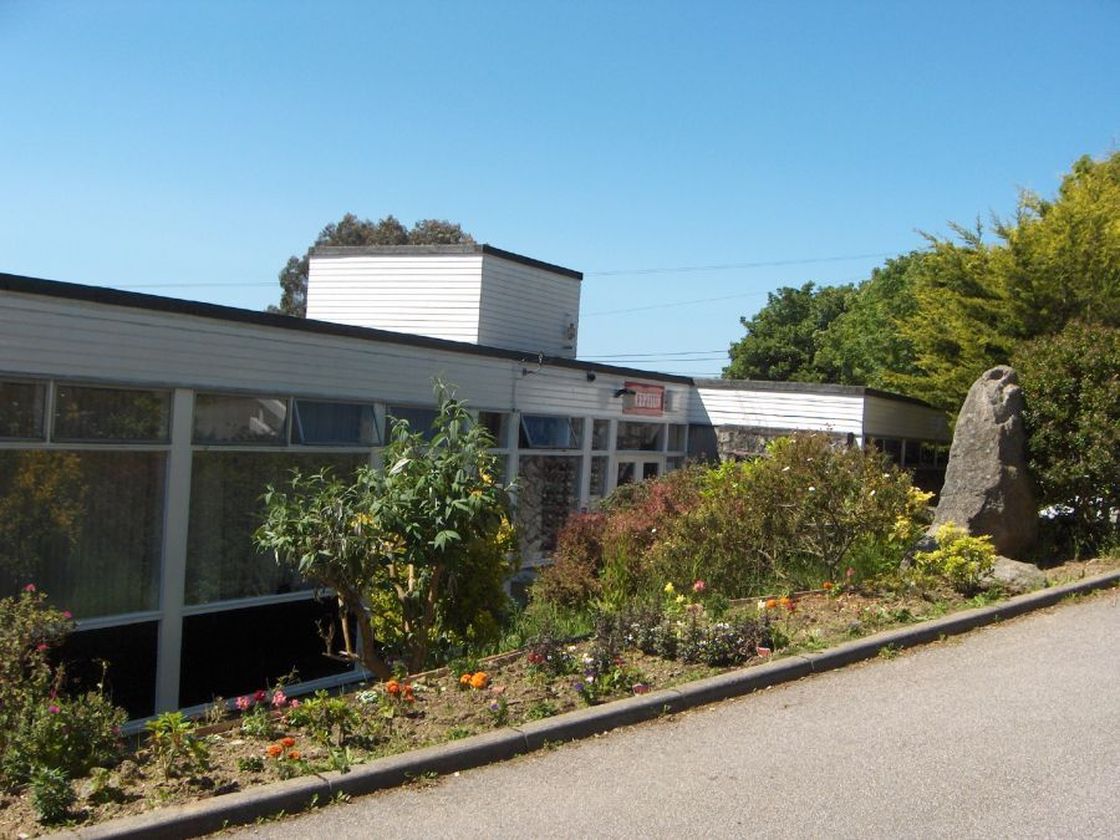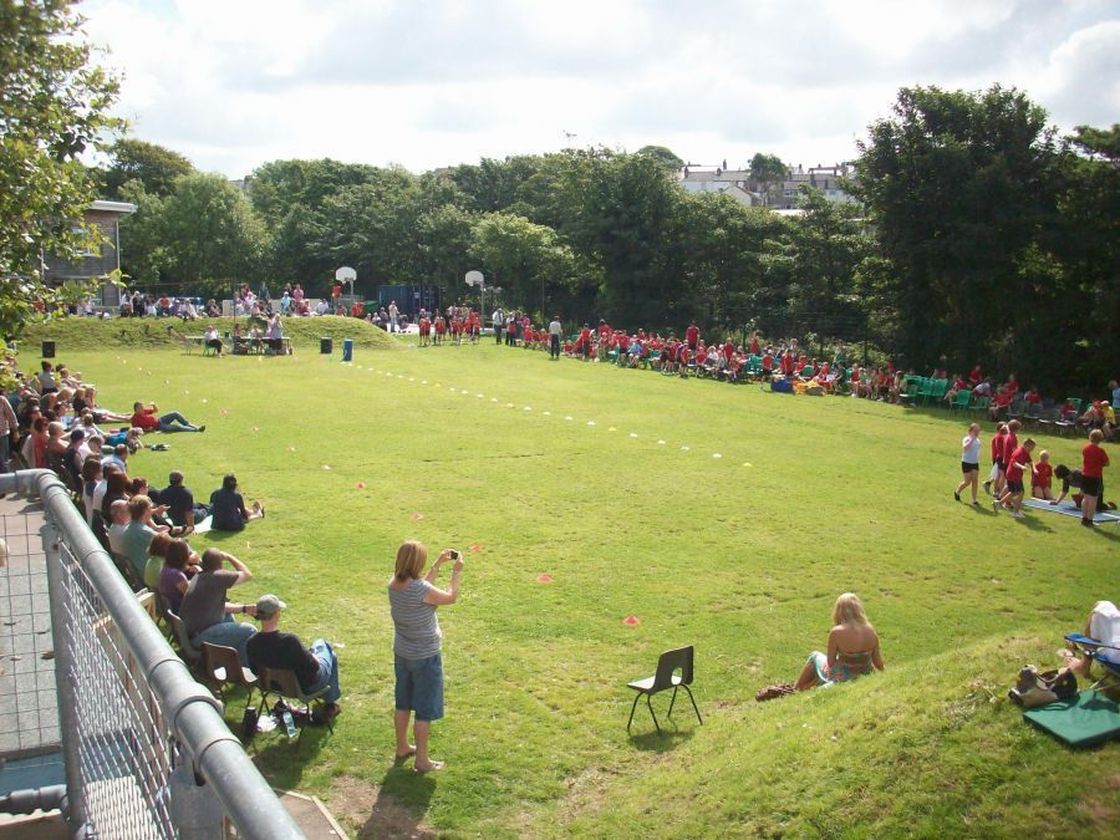 PLEASE NOTE: FROM 8AM THE SCHOOL CAR PARK IS FOR STAFF USE ONLY

Are you interested in training as a teacher?
Parc Eglos is a lead school for School Direct. If you are interested in becoming a Primary or Secondary Teacher, please follow the link below for information and advice on the places we have available.
Follow Mr Dye's Twitter feed @Headparceglos
Questionnaire
Please could we ask for 5 minutes of your time to fill in this questionnaire?
It would give us a broader overall perspective of our school and help us plan the way forward.
Thank you.
http://mobile.parentview.ofsted.gov.uk/login
To view some of the results click here.



For recently updated pages
Recent Sports News
10th November 2016 - Football league update published - view on the Football page.


20th September 2016 - Cross Country season under way.
Latest School Events
Years 1 & 2 Christmas Performance

08

Dec

2016

5:00 pm - 6:15 pm @ St Michael's Church

Foundation Winter Performance

12

Dec

2016

2:00 pm - 3:15 pm

KS2 Carol Concerts

13

Dec

2016

@ St Michael's Church

14:00 pm & 18:00 pm

Nursery Winter Performance

13

Dec

2016

10:00 am - 11:15 am

Christmas Dinner

14

Dec

2016
Website feedback
If you have any problems finding the information you need please use the search bar above. Alternatively click here to contact us with any website feedback you have. Thank you.